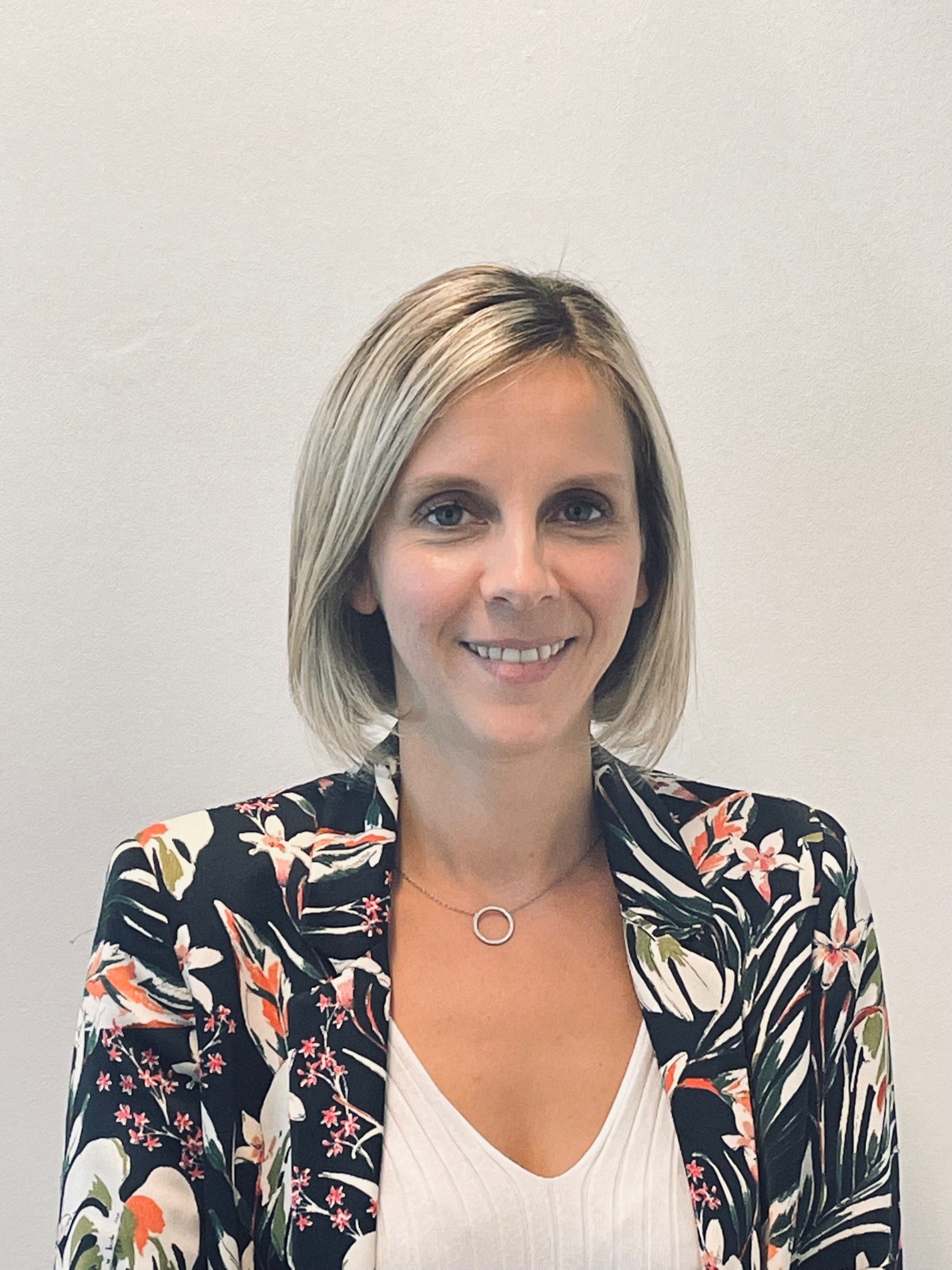 Get to know our IP specialists: 4 questions to our Senior Patent Attorney Daisy Bayot
Daisy, could you tell us a bit more about your education, background and experience?
 My technical background is chemistry.
I studied at the UCLouvain where I obtained a bachelor's degree in chemistry, followed by a Ph.D Thesis in Sciences with a specialization in inorganic and analytical chemistry.
After two years as a FNRS postdoctoral  researcher, I left the academic world and decided to take a new turn by jumping into the intellectual property planet. Hence, I started in 2007 in the glass manufacturing company AGC Glass Europe as a Junior Patent Officer, knowing almost nothing about patents. There, I was trained by several senior patent attorneys and I acquired progressively a strong knowledge and experience in all patent-related matters such as patent searches, drafting, prosecution, FTO, oppositions. Moreover, as my position was based at the research center, I was in close contact with researchers and engineers and I had therefore plenty of opportunities to follow R&D projects and innovation with the IP glasses.
After my first year at AGC, I had the chance to attend the CEIPI course in Starsbourg, and, in 2012, I qualified as a European Patent Attorney.
Also in 2012, I became the team leader of patent attorneys and, several years later, in 2017, I was appointed as the head of IP department. With this management position, I acquired experience in leading an IP team (about 15 people), in managing a huge IP portfolio, in delivering IP strategic views to the business units and CTOs, in managing an IP budget, etc.
Finally, I joined Calysta in 2020 as a senior patent attorney.
And, why did you choose to work in an IP firm and, in particular, at Calysta?
After spending more than 13 years in an industrial company, I was eager to discover what happens elsewhere on the IP planet. I needed new challenges, more diversity and, after several years as an IP manager, to come back to patent files where my true passion lies.
Working for an IP firm could bring me a new way of doing IP and also could give a nice opportunity to discover and practice from an IP point of view a lot of new businesses/technical domains coming from different clients.
Knowing that, Calysta was directly in my line of sight as one can easily realize that this IP firm is very dynamic, full of peps, with a team of experienced, accessible and passionate professionals and it proposes a shaking up way of managing IP for clients. Perfect for my new career!
At Calysta, we take time to fully understand the business, strategy, needs, concerns of each client, in order to provide tailor-made services and deliverables, just as if the patent attorney was "in-house". So, this is completely in line with my philosophy and also with my long experience coming from my previous position as an in-house patent attorney.
Involvment, dynamism, passion, quality, expertise, alignment, team spirit, client-focus. These are words, amongst many others, that come to my mind when I think about Calysta.
Daisy, your expertise lies in patents. Why are patent matters important for clients/companies?
 Patents are key assets for any business, especially for companies involved in technology and innovation.
I like to see the patent as a "swiss knife", bringing the main knife which is the most used tool, but bringing also a lot of other secondary tools that one uses less often but, when one needs it, appear to be very useful finally.
The "main knife" of a patent, the most used tool, is the protection that it creates for a company's invention (if certain criteria are met), forbidding others to reproduce it. In other words, the company gets a monopoly for its invention, its technology.
But, with a patent, other tools may be activated. As an alternative to monopoly, revenue can be created by selling licenses (thereby renouncing totally or partially to monopoly). Patents may also be of great value in collaboration agreements, as an additional lever arm in the discussions/negotiations and also to fix your know-how before entering into the collaboration. Patents are also useful as a communication tool, for example by putting a company at light for its innovation or for advertising purposes for a patented innovation. Finally, patent is also a tool allowing tax optimization. For example, in Belgium, the innovation income deduction program (or "patent box") gives to companies a fiscal deduction on the net income coming from patented innovations.
Next to that, even if a company does not have any patent protecting its innovation, it is nevertheless important to watch the existence of patents from others and especially, from competitors. The risks for a company that could arise from third party patents are various. If an infringing product is launched on the market, the company may be suited and potentially sentenced (to pay damages and to stop commercialization) or it may be obliged to buy a licence to the third party owning the patent. That is the reason why it is advised to start the evaluation of what is called the "freedom-to-use" of a product or process at an early stage, so that the concerned R&D project can be driven taken into account possible patent issues.
Where do you think  CALYSTA can play an important role for our clients?
At Calysta, we have a strong team of experienced and passionate patent attorneys who may help a company/client to deploy its swiss knife in order to fully benefit from patents. By first deeply understanding the client's markets, needs and objectives, the patent attorneys at Calysta are committed to build up a tailor-made IP strategy that will align perfectly with client's business strategy. This IP strategy coud involve patent filings, freedom-to-operate studies, licensing, patent box, etc. It could also involve the other IP rights like trademarks, designs, copyrights, etc.
The role of Calysta is definitively to accompany clients in their business, by showing them the right way through the IP planet. I do think that IP and patents should not be a concern for a company but, in stead, considered as a key asset and a nice card to have or to play in the business game.