In België zijn er in 2019 zo'n 2.423 octrooien aangevraagd bij het Europees octrooibureau? Dit betekende dat België een nieuw record had gevestigd. Maar hoe werken octrooien en octrooiaanvragen nou?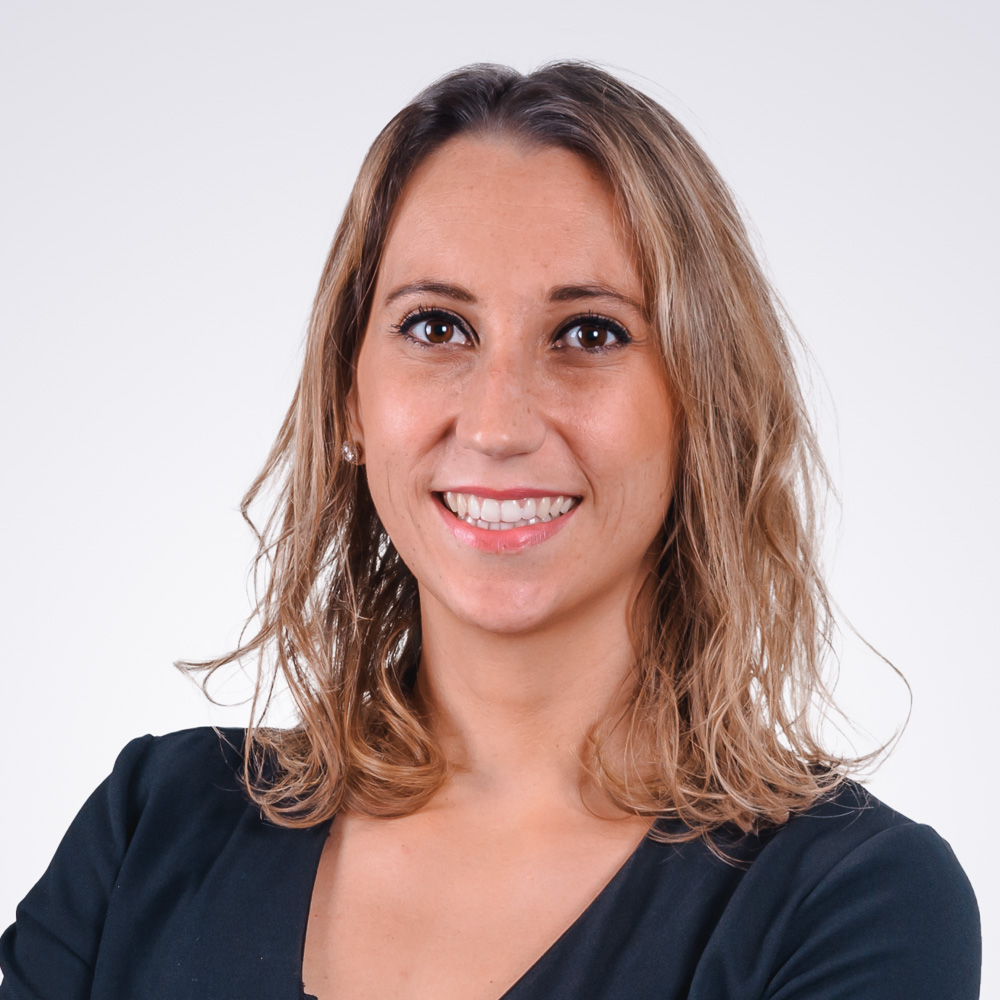 Eloïse, could you tell us a bit more about your background and experience? I studied in the South of France (and yes, I'm not a real Belgian). I obtained a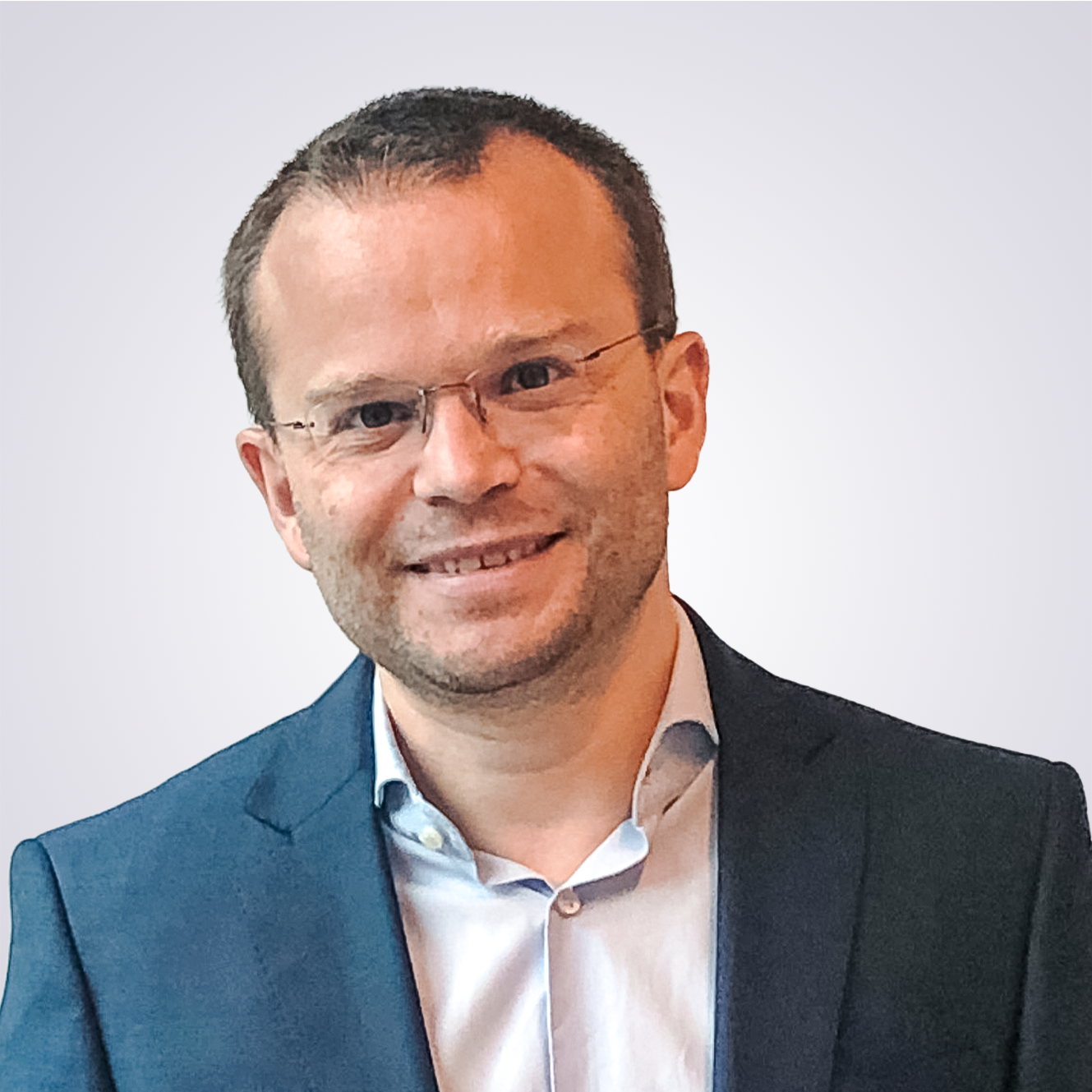 Claude, could you tell us a bit more about you? I have always been interested in scientific discoveries. After a bioengineering degree, I did a PhD in computational biology where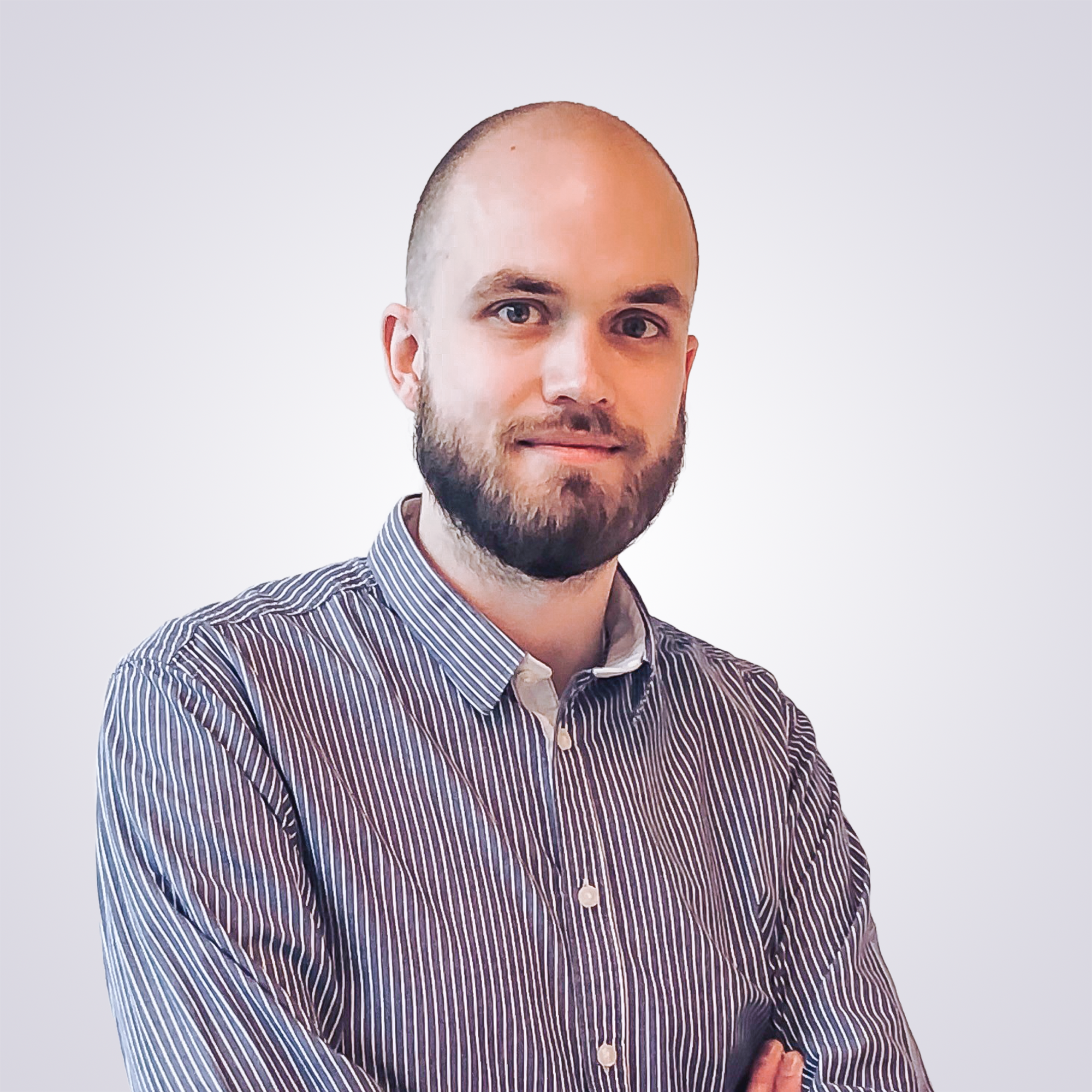 Sjors, could you explain us a bit why you have chosen for the new venture at CALYSTA ? Since Calysta was founded, I noticed the company quickly became an important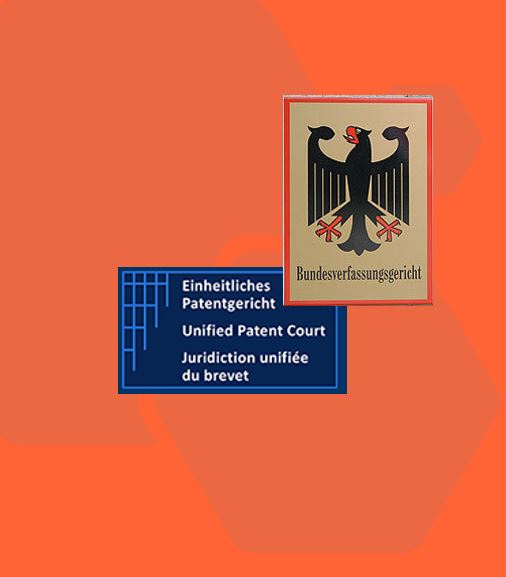 What is the Unified Patent Court and the Unitary Patent? Is there hope to see these soon? Europe was planning a common European patent title and a common European patent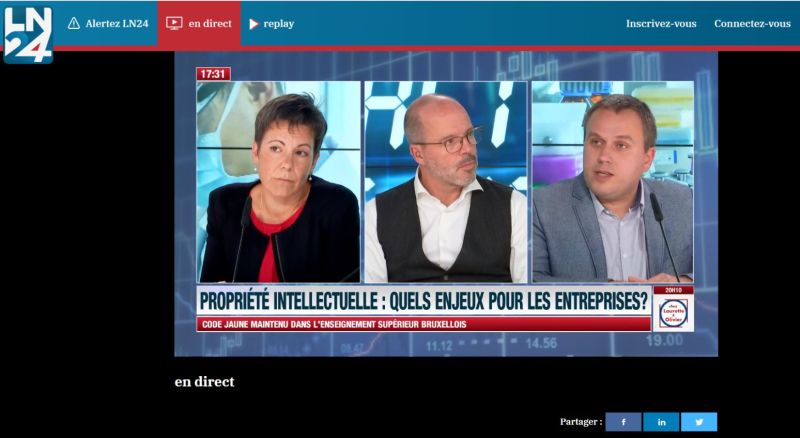 Découvrez Les acteurs de l'éco sur LN24 Notre CEO, Ludivine Coulon a été invité par Bruno Wattenbergh pour s'exprimer sur les enjeux stratégiques de la propriété intellectuelle. https://www.ln24.be/2020-10-09/les-acteurs-de-leco-comment-se-portent-leconomie-et-les-entreprises-belgeshttps://lnkd.in/gWvwpqA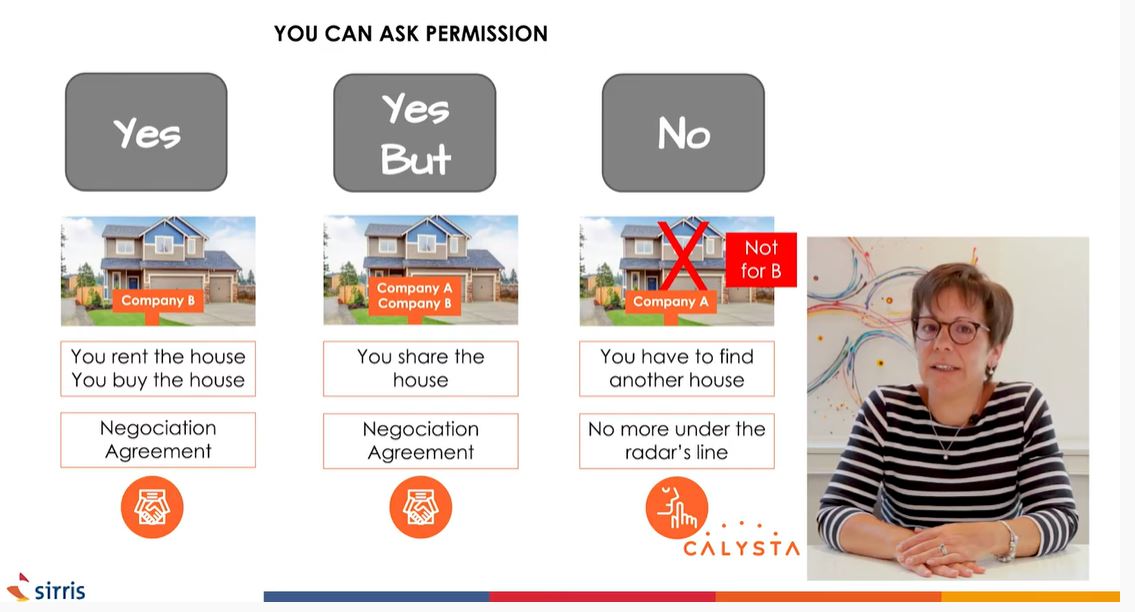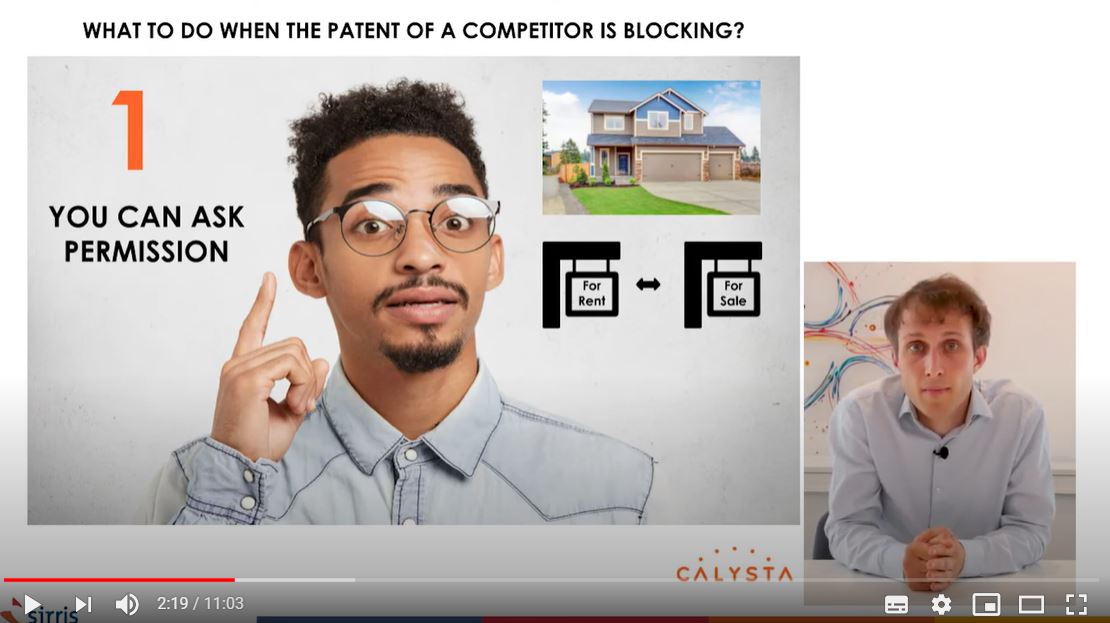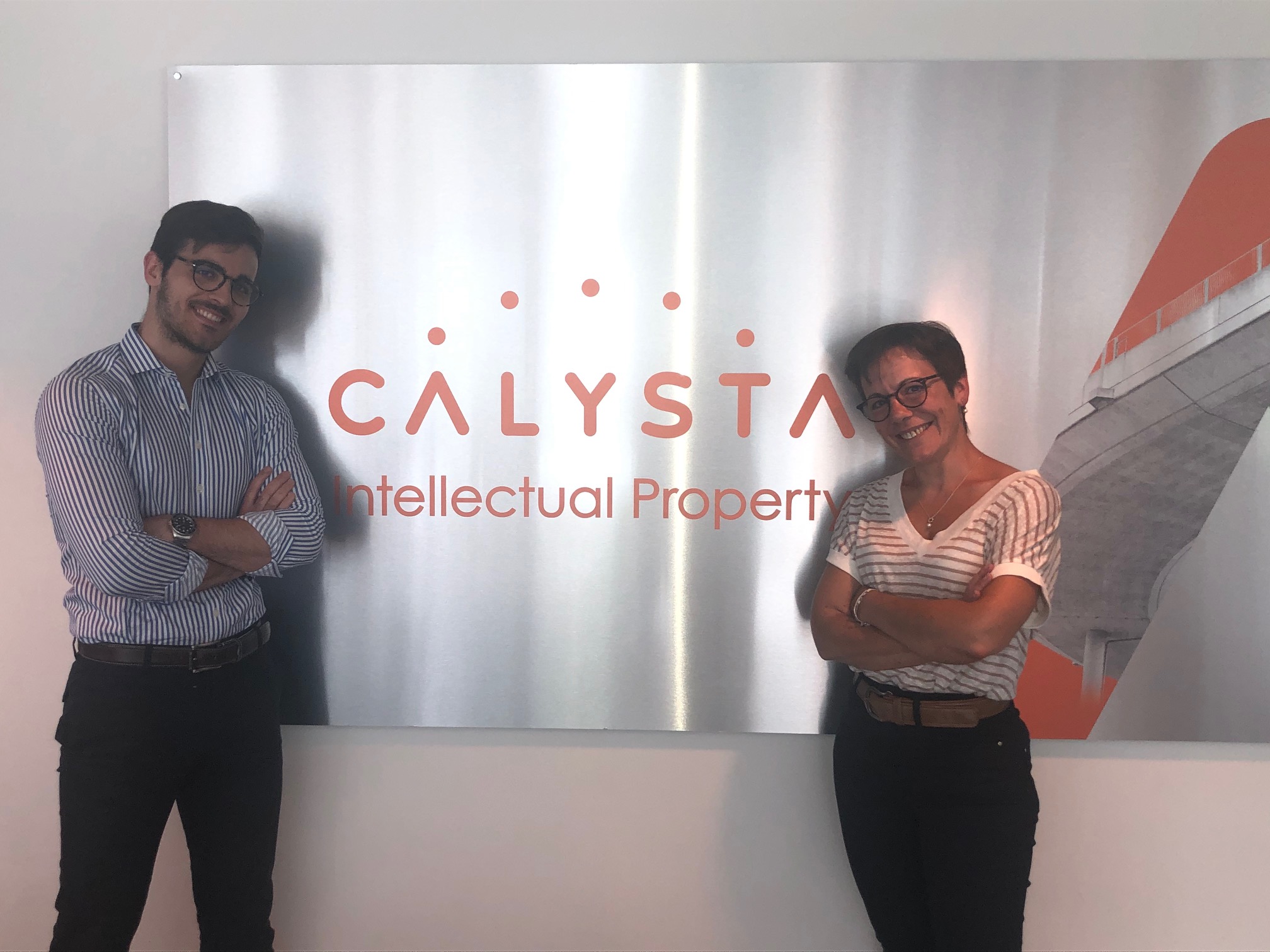 How did you experience 1-day-CEO at Calysta and what was the most remarkable during this experience ? My day was a complete day of learning about the role of a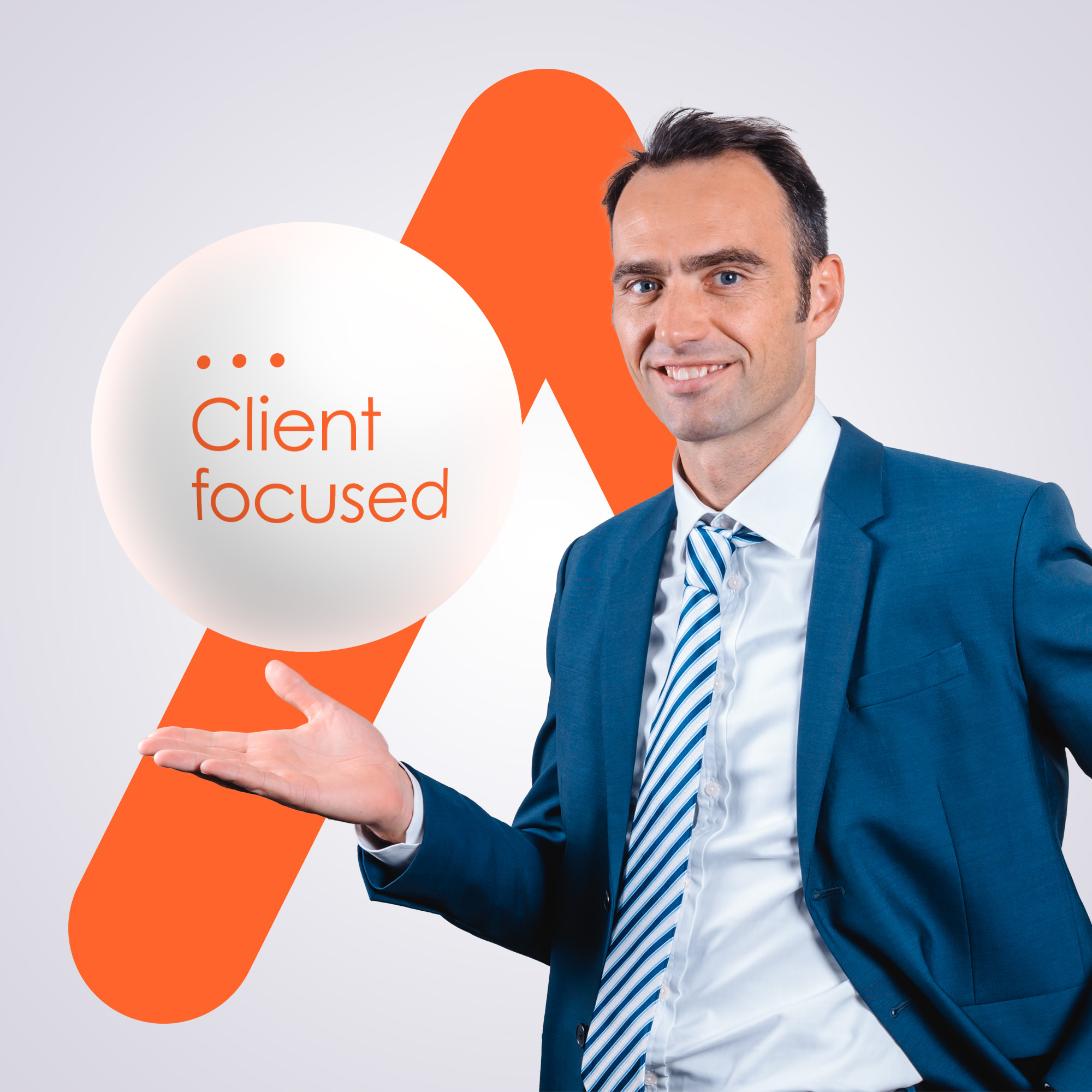 Johannes, you are a Senior Patent Attorney who came around quite a bit! Tell us a little more about you and why you joined Calysta after your Odyssey through Europe?