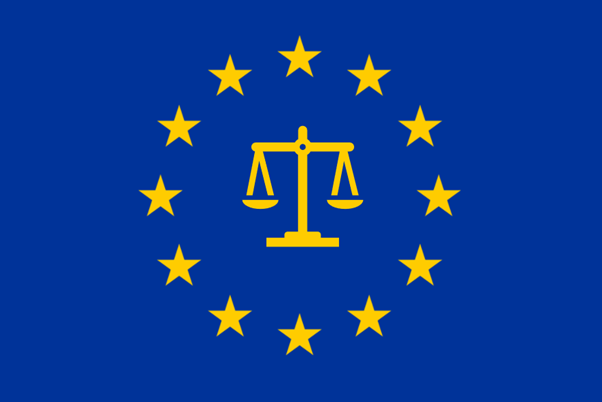 The Unified Patent Court for European patent litigation was born today
The Unified Patent Court for European patent litigation was born today
The European Union announced today the entry into force of the Protocol on Provisional Application of the Unified Patent Court (UPC) Agreement and thus, the birth of the UPC as a new international organization. This entry into force was triggered by the 13th deposit of the ratification of the Protocol by Austria. This provisional application allows the UPC to finalize the preparatory work for establishing the Court. This finalization period includes among others the recruitment of the judges of the Court and the decision where the London central section will be relocated after the Brexit. It is planned that the court gets operative in about 8 months, and it is possible that we will see the first patent infringement cases of a European patent treated at a common European court, the UPC.
The moment the UPC Agreement will enter fully into force and the court will open its doors will also trigger the start of the so-called Unitary Patent, the first European patent title covering for the moment 17 EU member states.
Since the new court and the new patent will come as an additional option to the national patents and courts in Europe, the patent landscape in Europe will get rather more complex than simpler. Therefore, we created at Calysta a task force for this topic to prepare you. Sjors Koning and Johannes Wohlmuth will keep you up to date with the newest developments and will prepare articles and videos explaining the new court and the new patent.
Enjoy this historic moment for the European patent land scape and stay tuned for more information to come.