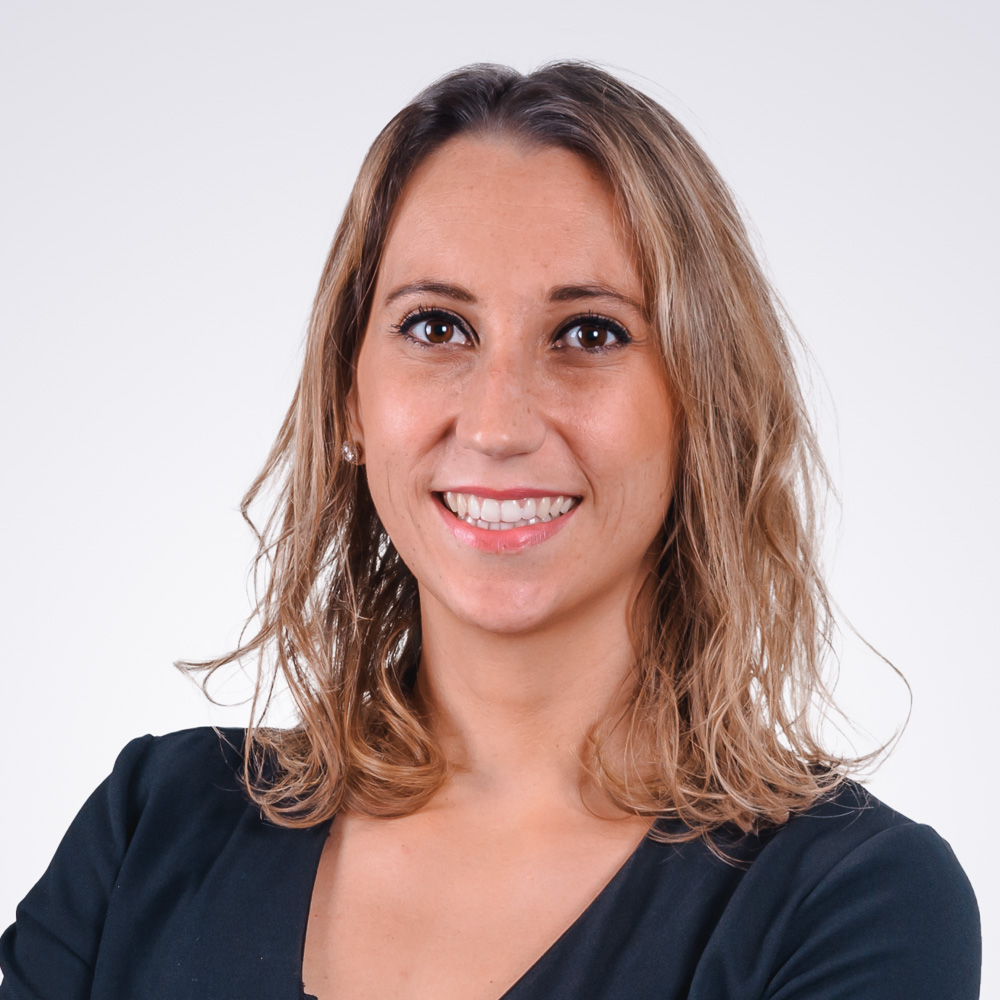 Get to know our IP specialists: 4 questions to our Patent Attorney Eloïse Ramm
Eloïse, could you tell us a bit more about your background and experience?
I studied in the South of France (and yes, I'm not a real Belgian). I obtained a bachelor's degree in biochemistry and biotechnology, followed by a dual master's degree in biotechnology and intellectual property law. After obtaining my master's degree, I had the chance to attend the CEIPI courses in Strasbourg.
At the end of my studies, I spent 3 months in the United States, in the State of Virginia for an internship in an intellectual property law firm « Greenblum & Bernstein ». I worked with Mr. Greenblum, specialized in litigation, who taught me a lot and shared with me his passion for intellectual property. It was a great experience, enriching and full of wonderful encounters.
Thereafter, I got hold of my first job at Questel in Paris, where I had the highly pleasant and interesting opportunity to exchange with the different actors of intellectual property on their challenges. These were industrialists, intellectual property firms or public organizations, who shared their needs but also their knowledge with me about the use of intellectual property on a daily basis as well as the valuation of their assets. Questel enjoys worldwide recognition and it was a true pleasure to develop myself in such an international environment.
In 2019, I began my training for the European Qualifying Examination at Calysta, where I currently work. I am gaining experience in all patent related services such as procedures, freedom to operate studies, patentability analyses, oppositions… Great challenges are still ahead!
Why did you choose to work at Calysta ?  
I decided to join Calysta at a very good moment, when Calysta was still in its start-up phase in order to actively participate in the company's development and to be part of the passionate people who are 300% committed to this project.
I have and I appreciate Calysta's vision to offer a new style of intellectual property.  For each new client, we seek to understand its functioning and strategy in order to offer personalized and adapted support.
Eloïse, what are important values for you at work?  
The most important qualities for me are communication and honesty. Communication allows one to be organized and allows its colleagues to organize themselves while taking each other into consideration. It allows you to deal with misunderstanding before it becomes a problem. It also allows you to learn, to create a social link and to share interesting information.
Intellectual property law is evolving year after year, which is why it is essential to share (new) information, make reminders, get up to date and take the time to discuss it together.
Honesty is an important point in practice. For example, one must be able to take responsibility for one's mistakes, not to accuse but to find the right solution. We have a voice, Let's use it!
How was Calysta's sudden reorganization in the light of the health crisis? 
I remember this week of March 2020 as if it were yesterday. One of our customers informed us about the situation during an informal discussion. Three days later, we received the information from the government for the first lockdown.
We adjusted and reorganized very quickly as we had the advantage of working in an environment that allows remote work and as the team had already created a good, strong bond before the lockdown. As a start-up, we all gave the best of ourselves to deliver, respect deadlines and advise our customers in the best possible way.
I appreciate the teleworking and as quoted in Trends, « Teleworking allows us to do the same things as in the office, but more efficiently « .
At the end of this crisis, we will be even stronger than before. I believe we will be talking about a "new company", the company of tomorrow where the workplace will be a place of exchange, a place of meeting and a place of collaboration.