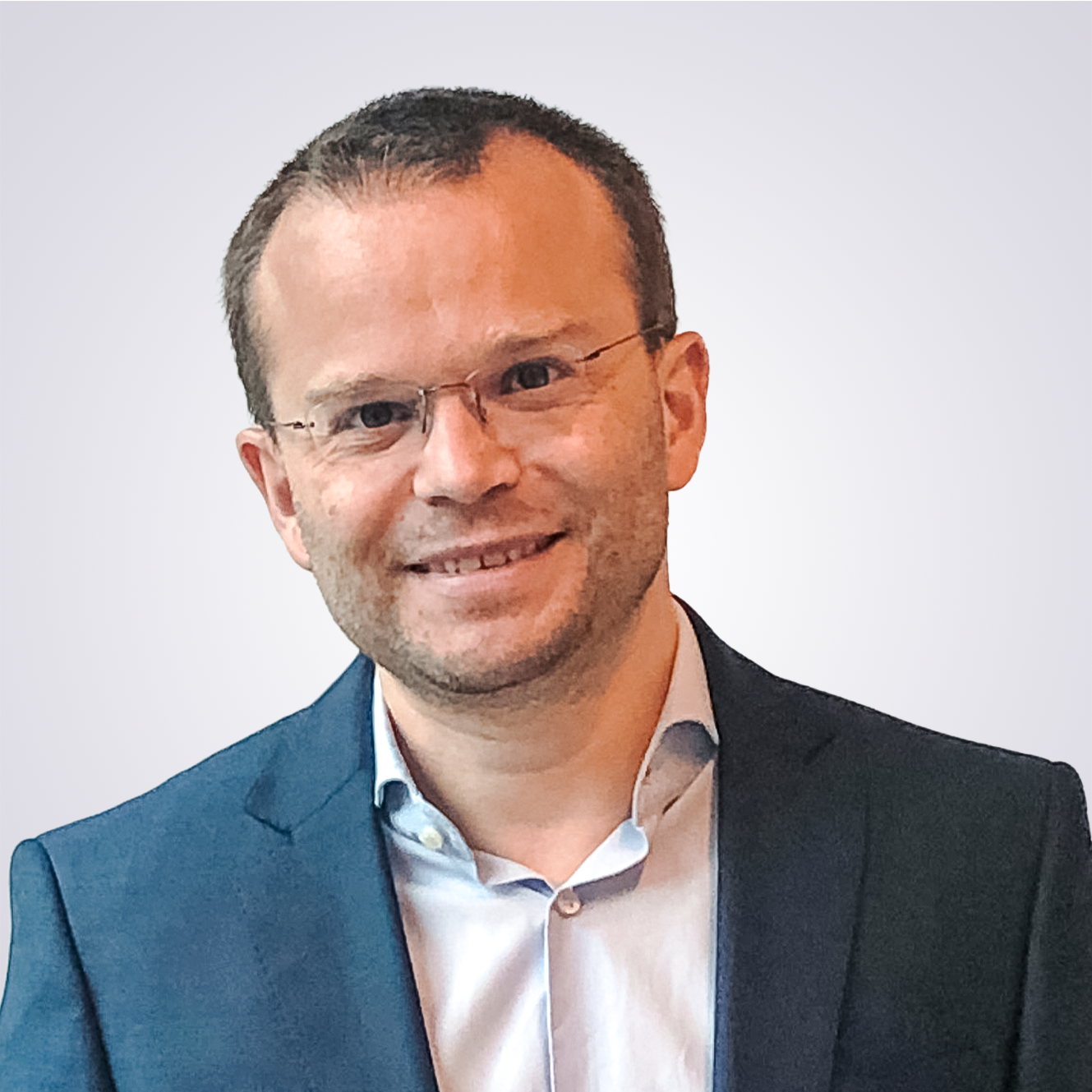 Get to know our IP specialist: 4 questions to our Patent Attorney, Claude Gérard
Claude, could you tell us a bit more about you?
I have always been interested in scientific discoveries. After a bioengineering degree, I did a PhD in computational biology where I found that I was really attracted by the puzzle, the brain-teaser game, present in scientific research as well as by the multidisciplinary aspects of various scientific discoveries. After my PhD, I have continued academic research in a multidisciplinary team combining experimental and computational biology.
In a more personal framework, I like sport, I have played football for more than 15 years, mainly because I have enjoyed the team spirit that can be generated during a game.
Why do you choose a career in Intellectual property (IP)?
After sometimes in my scientific career, I have realized that I wanted to develop a bigger picture, a helicopter view, of different innovations and scientific discoveries of the industry by combining scientific knowledge with legal and business imperatives. This is why, some months ago, I started a career in the IP world.
Of course, right now, I am only in a discovery phase of the IP world. This is quite challenging because there is a lot to learn, but I can already see that a career in IP and patent protection requires to developing multiple skills in science, in patent rights as well as in client relationships. To be able to offer the best patent protection for your client, you have to understand precisely your client's invention and business strategy. It is crucial to develop at the same time a deep knowledge of the technology of your client as well as to develop a broad view of the technological market to be able to offer an optimal IP business strategy. In addition, developing a good patent protection for an invention, which gives a broad protection cover while remaining of course novel and inventive may also look like a brain-teaser game.
As a consequence, a combination of brain-teaser game and of different expertise to develop a broad view on tomorrow's scientific and technological inventions was exactly what I was looking for and this is why I enjoy my new adventure in the IP world.
Since you have just switch to the IP world, would you advice, from a newcomer perspective, a career in IP and patent protection?
Yes for sure, I would advise a career in IP and patent protection, especially if you like developing multidisciplinary skills where you have to think at the same time as a scientist, an engineer, and an attorney. For this reason, I believe it is a very fruitful career orientation.
What represent Calysta for you?
In simple words, Calysta represents my new football team. I have discovered a real team spirit at work where everybody wants to help each other and where everybody is dedicated, in a common goal, to propose the best services for the clients. This is the main reason why I am really excited to work for Calysta.