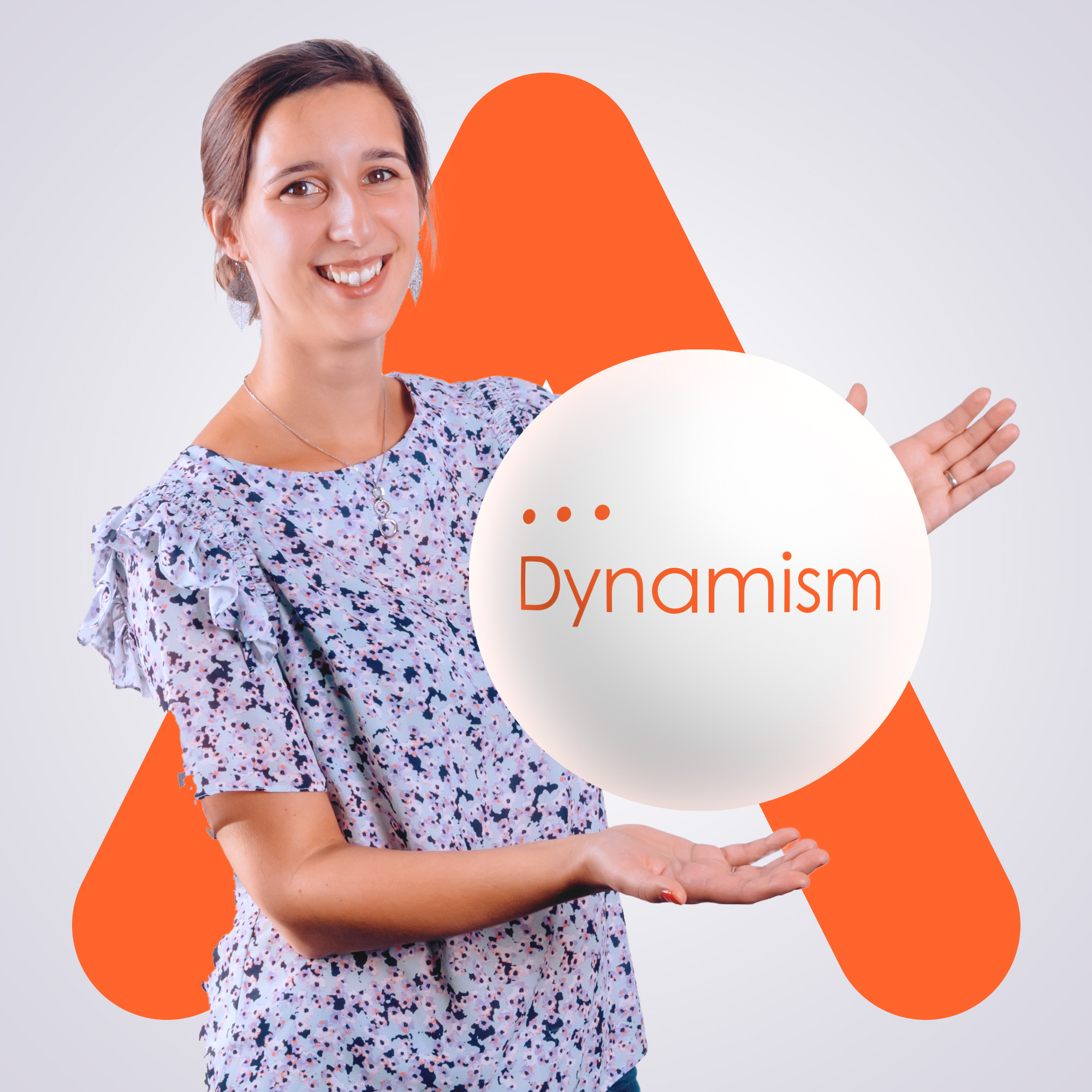 Interview with Hanne Mertens, IP Paralegal at Calysta
Hanne, tell us something about yourself and your background
As a child I was already very fond of reading and history. When I turned 18 it was an obvious choice to study Literature & Linguistics at the Catholic University of Leuven. I opted for an original combination focusing on Latin and German. I loved and still love those languages for many reasons, in particular because they represent a real challenge to me. Spending hours on a Latin text, trying to figure out the meaning out of the complex grammar helped me develop an eye for detail. After graduating as a Master in Latin and German Literature & Linguistics, I also obtained my teacher's degree. However, I decided not to pursue a career as a teacher in high schools. Instead I found my way to the world of Intellectual Property, where I have been working now for almost 6 years, currently as IP paralegal.
Which Skills are important for a Paralegal to deliver a high quality service towards our clients ?
My study helped me to develop an eye for details and an analytic mind. In Intellectual Property these qualities are a must and they can definitely serve our clients ! Paralegals need to be rigorous and attentive, since all the IP rights pass through our hands. Our clients can rely on Calysta to provide services that go beyond the expected. We are 'go-getters' that will go the extra mile to solve all IP puzzles. On top of that, Calysta people are all multilingual and can serve most of our clients in their local language. Personally, I speak 5 languages : Dutch as mother tongue, French, German, English and Portuguese. I am very fond of the personal contact with our clients and like getting to know them better and understand their business.
Where will CALYSTA play an important role for our clients?
The way we approach our customers is completely different than in traditional IP firms. We establish a profound and transparent relationship through close collaboration. This makes all the difference, since we not only work FOR our clients but also WITH our clients. It is precisely this vision that I love at Calysta and that makes us a great team !