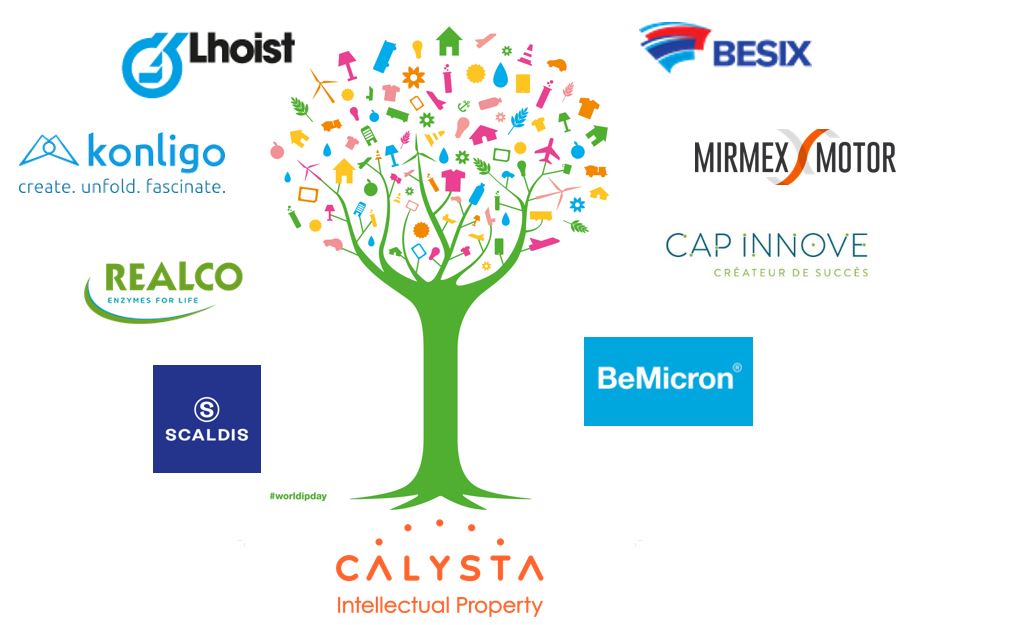 WORLD INTELLECTUAL PROPERTY DAY
Every April 26th we celebrate WORLD INTELLECTUAL PROPERTY DAY to learn about the role that IP plays in encouraging innovation and creativity. This year WORLD IP DAY is all about creating a green future.
Today Calysta wants to put its clients who contribute to a green future in the spotlights and tell you about their innovative contribution to the green future.

BESIX Clean Air. A start-up within N.V. BESIX S.A. that develops and commercializes a technology in the field of urban air quality and air filtration. The technology can be integrated in a wide variety of building applications such as sound absorbing walls, facades, stand-alone units, etc..
All over the world, decisionmakers in the public and private arena are concerned about pollutants such as fine dust and NOx concentrations. This issue is recognized as a major global environmental threat by the World Health Organization and growing awareness is observed in many countries.  Essentially, the problem is most tangible in urban areas where traffic and industries are densely packed and impacting many people in their daily lives.
The first product that Besix Clean Air envisages is a modular air-purifying moss-panel to be applied in new and existing infrastructure elements. Polluted air is extracted by fans and blown through a natural filtering membrane containing different moss species. The panels are fitted with sensors that collect environmental & performance data.
Integrated IoT technology automates irrigation and ventilation systems. In addition to fighting fine dust in a natural way,  moss vegetation has other benefits as well: it absorbs noise, makes cities greener and reduces urban heat island effects.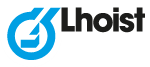 Lhoist keeps on investing in new lime technologies for flue gas cleaning and water treatment for their clients, but also invest in reducing its environmental footprint on kilns operations, particularly for NOx reduction and CO2 capture. The environmental concern of Lhoist does not stop in reducing the emissions, it goes beyond. Examples resides in the active management of by-product, restoring the nature in quarry and even more, such as creating natural reserve and last but not least, implementation of a strong  group environment policy.

Mirmex Motor's contribution for making a greener world is their revolutionary new DC motor winding technology that enables micromotors to be up to 50% more efficient, thus considerably reducing the energy and raw material required to make them run."

At Konligo they believe that tomorrow's events will do more with less – so more immersive, eye-catching and authentic experiences, and less waste, resource depletion and less time spent on set-up. In order to help in that transition, we design robust, eye-catching and reusable pop-up structures for events made of almost 90% recycled aluminum. These structures can be installed very fast and are modular, meaning that the same basic component can be re-used more than 200 times.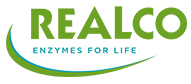 Realco develop cleaning solutions for the industry where enzyme technology is present which an efficiency level as high as chemical cleaning solutions, but with a largely lower environmental impact. More recently, Realco has developed a new brand of products called Eezym® where all the ingredients are 100 of natural origin, non toxical but as efficient as chemical cleaning solutions. The environmental considerations of Realco is also present in its premises with a fully passive building and an autonomous company when it relates to electrical consumption.
              
Scaldis and Bemicron have been working hand in hand to offer sustainable solutions for cleaning cleanroom suits and garnments instead of using disposable material. Besides the large investment done in installing solar panels to further reduce the environmental footprint, do you know what is the last baby of the Bemicron product range? The Bemicron ecopack, an integrated pouch in the garnment to reduce the plastic packaging consumption in the pharma industry.

For more than 30 years, CAP Innove has supported, advised and hosted companies and startups in Walloon Brabant, at each stage of their growth.
CAP Innove has a circular economy advisor who supports companies in the changes to be implemented.
In 2019, CAP Innove created an ecosystem dedicated to Food (ID2Food) in order to bring together all the actors of the agro-food world with a specific focus on the short circuit, production and local and sustainable processing. CAP Innove signed in 2020 the Green Deal charter 'sustainable canteens' as a facilitator for economic players in this area.