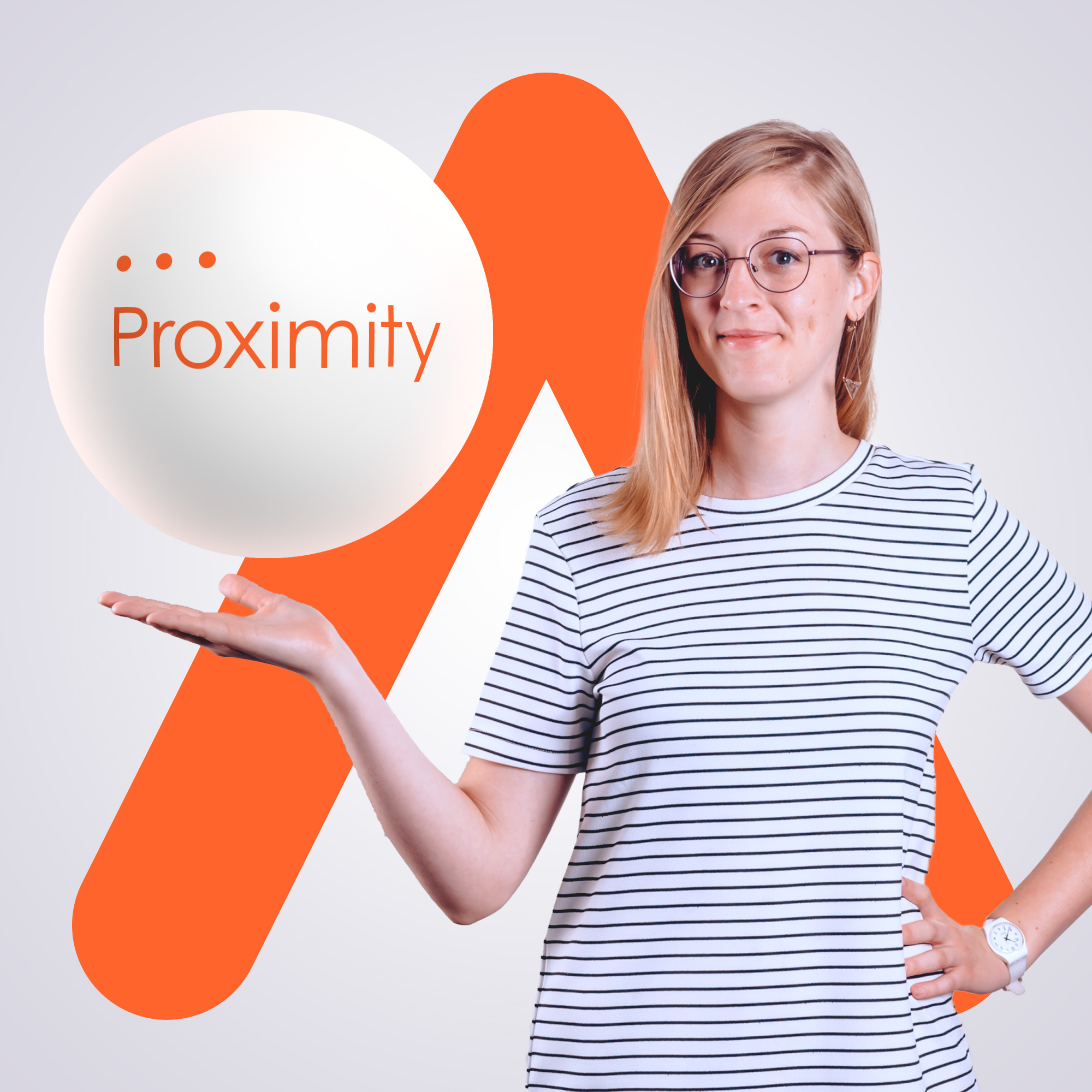 Why is a paralegal important for a client ? What happens behind the scenes ?
Interview with Florence Bradfer, IP Paralegal at Calysta
Tell us more about your background and how you became a paralegal.
I graduated in 2014 from the Université Catholique de Louvain (UCL) holding a Master's degree in Germanic literature and linguistics (Dutch and English). I enjoyed my studies particularly thanks to the two Erasmus exchange programmes I have had the chance to take part to, one at the Universität Wien in Austria and the other at the Ghent University. Still, I craved to encounter the "real world" after my studies, having felt in an academic bubble for years. Just like many other paralegals, I started accidentally to work in an historical IP company some 3,5 years ago and discovered the endless IP world.
Why is a paralegal important for a client? Tell us about what happens behind the scenes.
A paralegal assistant is actually the person who processes all the information our clients share with our attorneys. At Calysta, we paralegals tackle all IP applications as a team and share our knowledge so to answer our clients' inquiries swiftly and clearly. Also, IP applications are long-lasting procedures and can vary a lot from a country to another. Our paralegal team is constantly in contact with authorities and foreign agents and attends trainings on a regular basis in order to handle all IP cases with best level of administrative expertise.
Where will CALYSTA play an important role for our clients?
At Calysta, we want to make IP crystal clear for our clients so that they understand the valuethey can get from it by letting us take care of it. The aim of our paralegal team is also to proactively process every administrative step of IP procedures to avoid an administrative burden on our clients' side, while charging reasonable administrative fees.
Our clients' innovations deserve to be protected in the right way, just like our clients deserve to pay the right price for it!