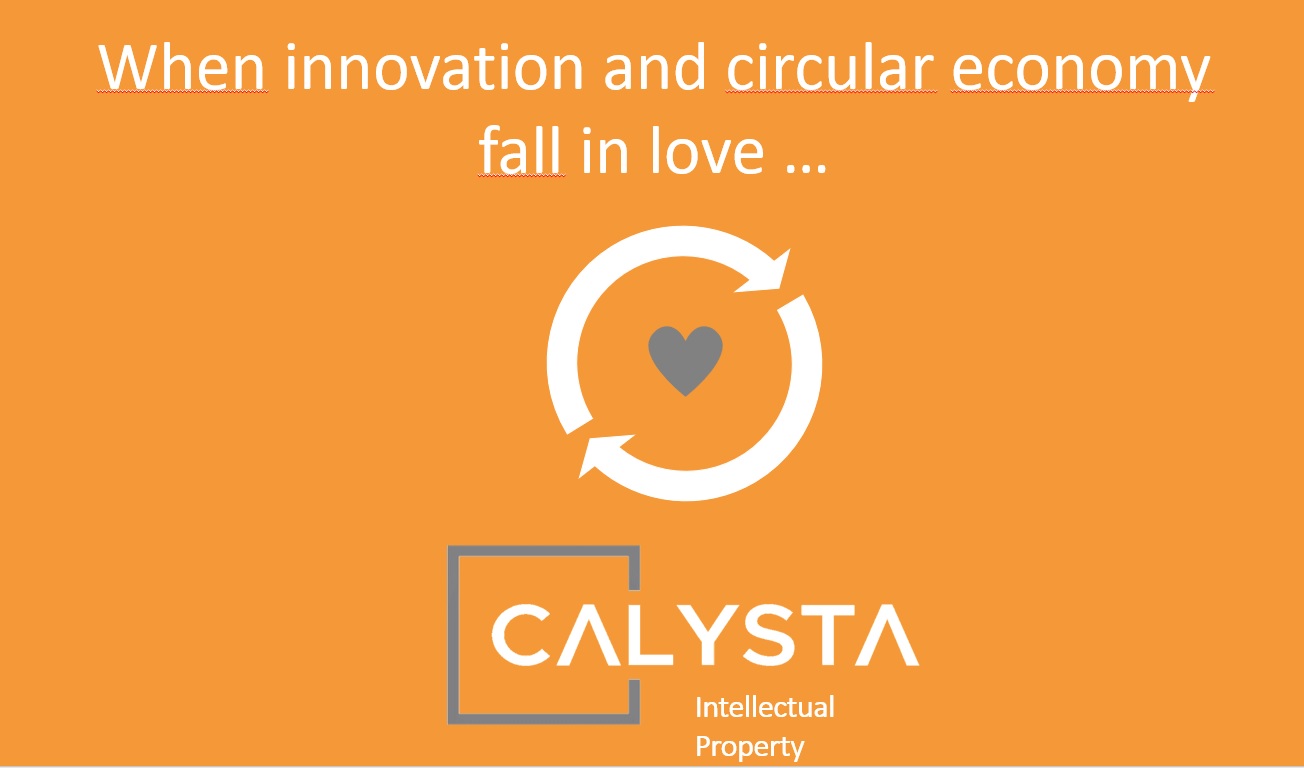 When innovation and circular economy fall in love …
According to Professor Eric Pirard (Liège University), the actual technological challenges to which engineers are confronted to lie in circular economy. As explained in his recent conference of November 20, 2018: "the quadrature of circular economy or why recycling is not that simple".
While each of us has the responsibility to go for less and better consumption behaviour, the challenge for industry is to be found in environmental innovation. Recycling innovation may seem a paradox and is the focus of the Pollutec trade fair in Lyon (until November 30) to which 64 Belgian companies are taking part this year.
When it comes to intellectual property, the number of patent applications for environment-related inventions are growing fast and their number has been multiplied by 4 over the last decade.