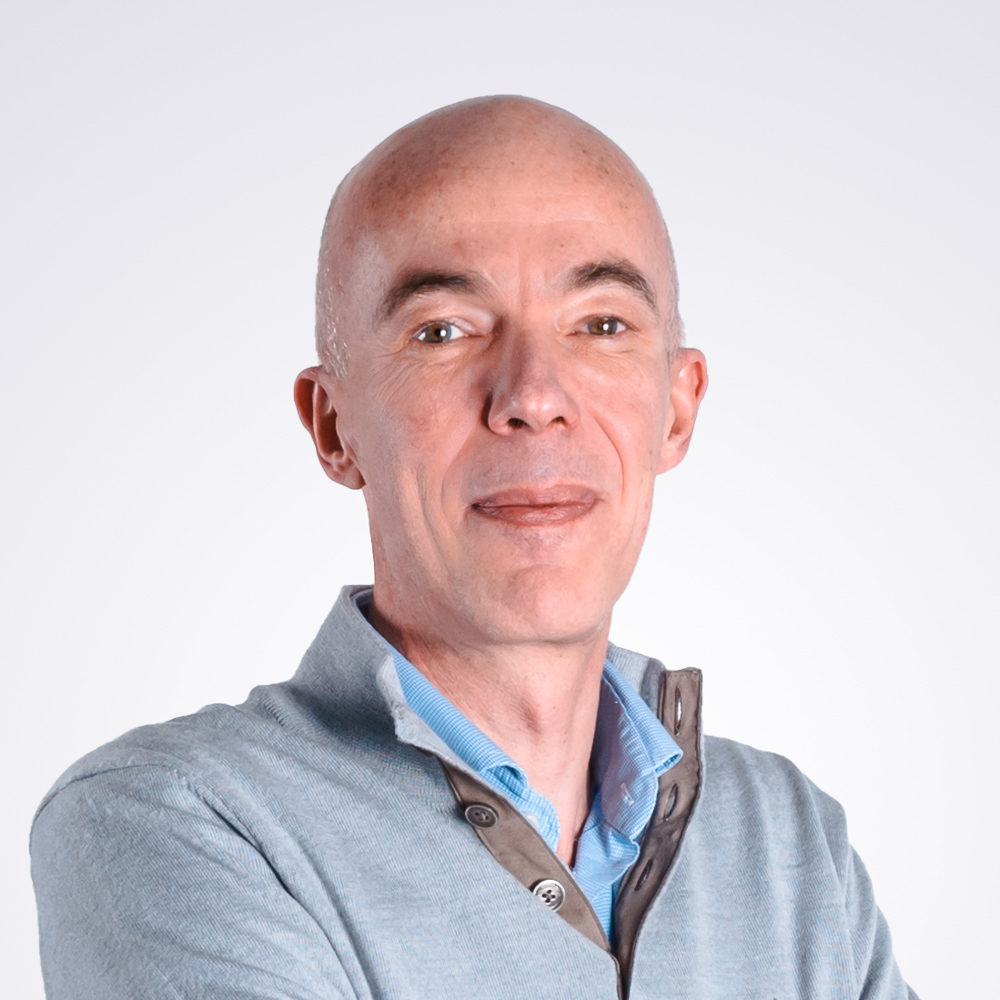 The relevance of GDPR, Trade Secrets and Contracting activities for an IP firm like Calysta
Interview with Guy Breitenstein
Guy, you are a qualified lawyer. Tell us a little more about you?
I obtained my law degree from the UCL university in Belgium. I have a special degree in International and European law from the same university. I started my career as a lawyer in private practice at the Brussel's bar, dealing mostly with business law issues. After 8 years at the bar, I moved to the industry as an in-house counsel, first at the Canadian company BOMBARDIER and then at the U.S. company Honeywell where I was General Counsel EMEA for their Performance Materials & Technologies division. After almost 18 years in the industry, I moved on to a consulting role at the Belgian IP firm GEVERS where I was in charge of the Contracting activities. I recently joined CALYSTA and found a very dynamic and enthusiastic team of great professionals. CALYSTA gave me the opportunity to develop innovative ways of providing legal services.
At CALYSTA, you are in charge of the GDPR, Trade Secrets and Contracting activities. What is the relevance of these activities for an IP firm like CALYSTA?
The areas I'm dealing with are closely related to the IP world. CALYSTA's Trade Secrets offerings aim at protecting our clients confidential information in the light of the new EU directive that will come into force in June 2018. Very few companies realize that their confidential information has a real commercial value. We help our clients to identify, valorize and protect their confidential information so they can take full advantage of the new EU directive. The General Data Protection Regulation (GDPR) is another area where our clients need practical and business oriented advice. Granted, the GDPR is a complicated piece of legislation that may seem difficult to grasp. But we strongly believe that, for most SMEs, the GDPR implementation should be a painless and cost-effective process. We achieve this by focusing on our clients' needs and offering customized and cost-effective solutions to be GDPR compliant. Finally, we offer our clients an innovative way of drafting contracts. Traditionally, contracts are drafted by lawyers for lawyers. They are difficult to read, technical and considered as legal tools preparing for failure and litigation. By contrast, our contracts are business tools aiming at facilitating and guiding the parties in their implementation. By using "Document Design" techniques, our contracts are clear, structured and understandable, and written in plain language. Our contracts are enablers of the success of our clients' business.
Why did you join CALYSTA?
CALYSTA is creating an environment where creativity and out-of-the box thinking are very much encouraged. I appreciate the open-mindedness of CALYSTA's team members. I really need this kind of environment to develop new ideas in my field of competences. At CALYSTA, clients come first. We focus on their needs and provide practical solutions at transparent and cost-effective prices. We avoid any bureaucratic or non-value added activities that could distract us from properly serving our clients.