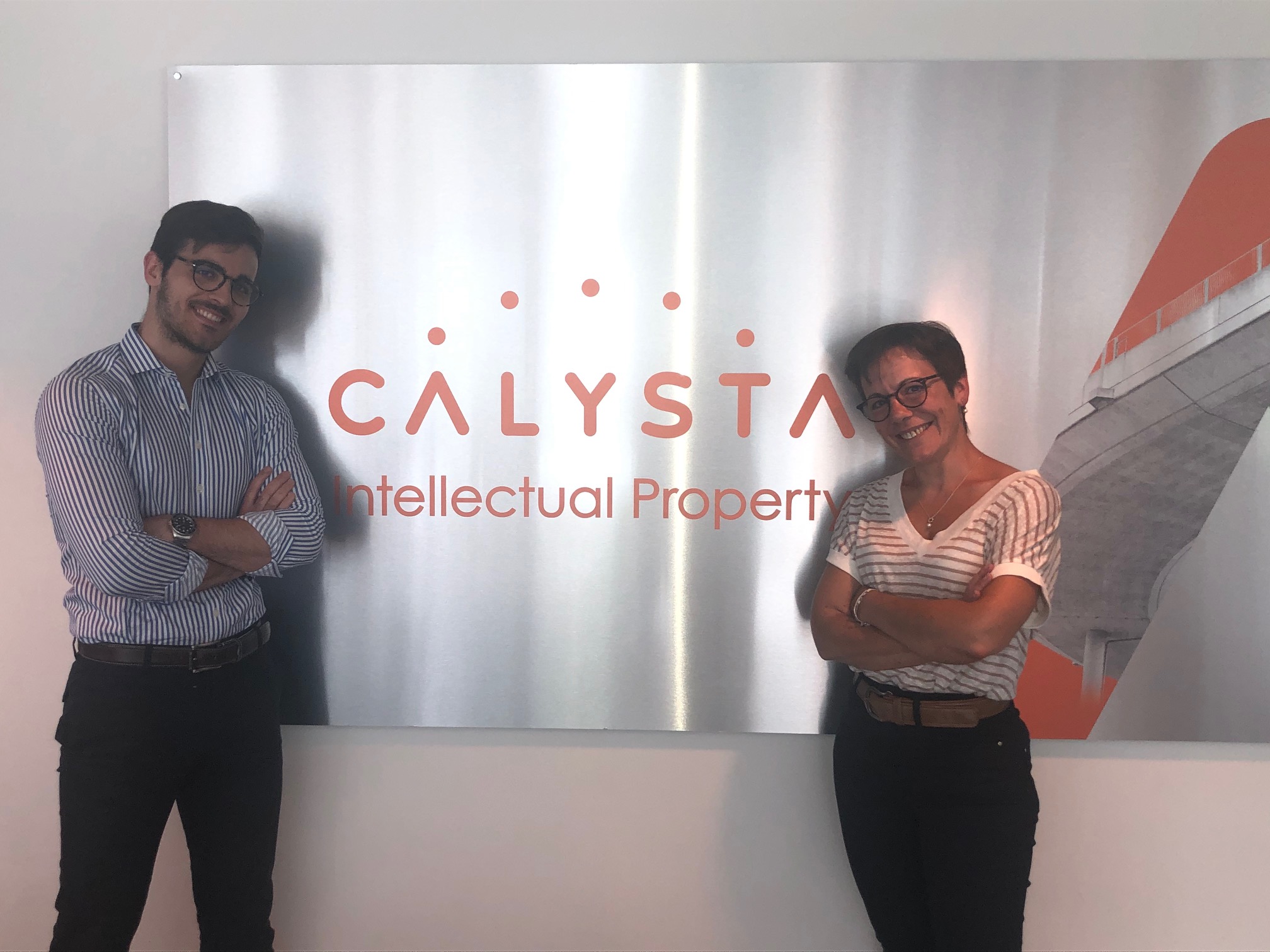 How did you experience 1-day-CEO at Calysta and what was the most remarkable during this experience ?
My day was a complete day of learning about the role of a CEO, I learned so much because I got a lot of crucial information as to what managers face every day. During this day I could witness that there is a huge gap between what you learn at the university and what you really learn on the field. Moreover, I really see this experience as a gift for students to have the opportunity of entering in a role as 1-day-CEO since one will learn so much more than during any course. Experience is everything. I learned that the role of CEO indeed comes with the pressure of responsibility: you need to be able to deal with finance, management, HR and so much more.
I think that when you offer the opportunity to a student who does not have a true professional experience, the responsibility to take decisions which have an impact, he/she will remember it for the rest of his/her life. It is certainly true in my case.
Which approach have you seen today that you would definitely apply in your future career?
I learned how to manage a meeting and more precisely how to make the right decision while taking into account the data that you have in hands. I have also learned how the decisions taken will directly impact the business you are in charge of.
What did you learn today?
I learned many things like how to take a decision by following your guts when you don't know everything. Or how to manage a team full of experience when you are a student, how to react and answer when you are challenged by the Chairman Steven De Keyser, …
I obtained a lot of crucial information on how to launch a startup through the experience of Ludivine. I learned how a startup can adjust when it faces a certain crisis, e.g. Covid-19.
I got an insight into the many roles of the CEO on a day to day basis.
What was your personal feeling as to Calysta , the intro, welcome, the people?
It was an amazing experience, the team was really kind and the atmosphere was the right one to have in a startup. I felt truly welcomed and I enjoyed my day.
If you could give one tip to the CEO of Calysta what would it be?
In general, it is always hard for CEO's but necessary to take time to step back from this role in order to think about what their company could achieve in 5-10 years, rather than only focusing on the short term period.
After one day CEO what would be your Calysta Pitch?
After a day as CEO, I can say that Calysta is an innovative company with a huge potential and radiates entrepreneurialism. Furthermore, I think that this startup is very promising and will achieve so much in the years to come because they are young but already experienced and knowledgeable. As a CEO for a day I could testify that they have a clear vision, know where they are heading, are well prepared for the next years and that they can adapt quickly to new challenges and unforeseen situations.