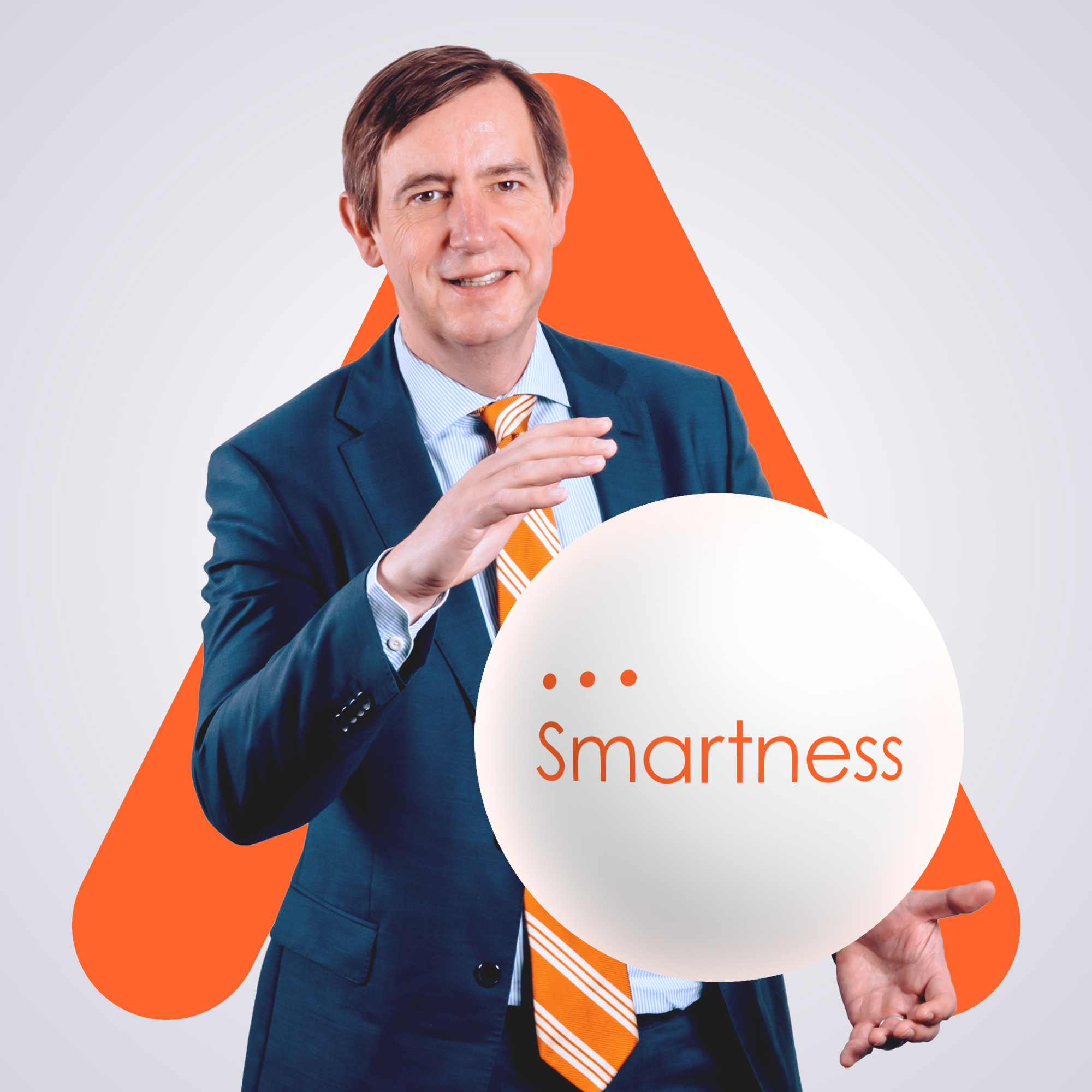 Steven De Keyser
Chairman
I probably prefer "smart" to "smartness". At Calysta we are smart because we are not only good at IP, but we think about what really matters to our clients and we bring the best possible service in an efficient and pragmatic way.
Smart is taking into account what the client really needs and ensuring we offer the best possible service considering the specificities of the client and its needs.
Being smart is giving the best, but by taking into account the other, not just what you think is best.