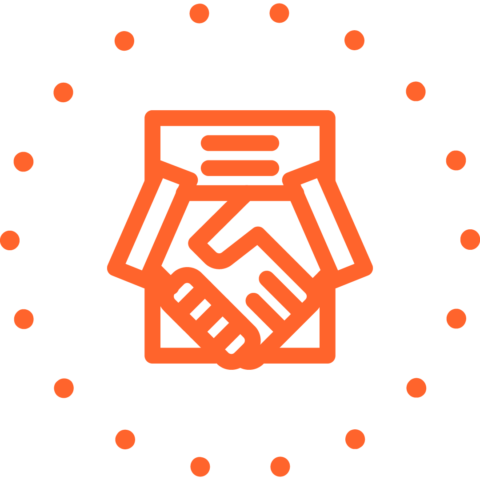 Why work with CALYSTA on your contracts?
At CALYSTA we apply a basic principle to all of the contracts we draft. They should be legally binding, but easily understood by the business. They ensure valid protection, but at the same time become a communication tool aimed at guiding the partiesand facilitating the contract's implementation.
Our contracts are instruments adapted to the realities of your business.  They are drafted in a clear and simple way, using plain language and avoiding where possible complex legal concepts that are not further explained or clarified.
CALYSTA's services/offer includes drafting and reviewing a broad range of contracts. Contracts directly related to intellectual property (such a assignments and licenses of IP rights) are obviously part of our core business. But we also offer drafting and reviewing services for other types of contracts such as franchise, distribution, supply of products and services and confidentiality agreements.
We are convinced that contracts drafted with our assistance can be an eye opener for your business team and you will be amazed at how efficient they can be in reaching your business objectives.