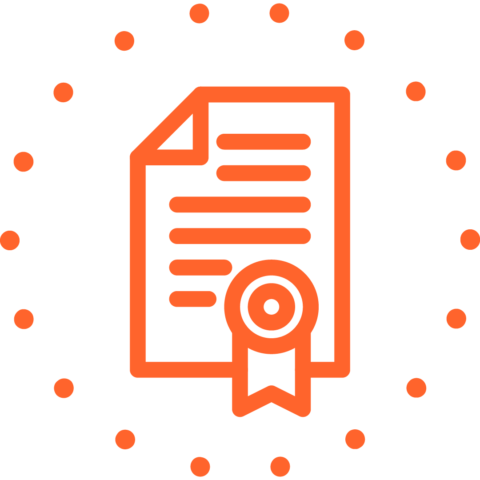 What benefits does a patent provide you with ?
A patent grants you the right to prevent a third party reproducing a technology developed by your company (the use of your inventions) within the scope of the obtained protection. This technology can involve a new product, a new manufacturing process, a new use, etc.
CALYSTA pays particular attention to the identification of what is patentable in close relation with the interests of your company and its commercial goals. If you intend to license your patent or to use a process for manufacturing products for your clients, the protection you seek will have to be adapted to the particularities of the situation. CALYSTA is your partner of choice for identifying what your company should protect, for deciding on the subject matter to protect, for identifying the adequate filing strategy (until the grant of your patent), for drafting the right application/filing request, and of course for defending the created rights. Indeed, in many countries, your patent application will be examined by governmental patent offices and the patentable character of your technology will have to be defended.
The patent attorneys of CALYSTA are known for being tenacious and for achieving the best possible protection for your invention. We do not give up and will stand by you through the entire granting process.