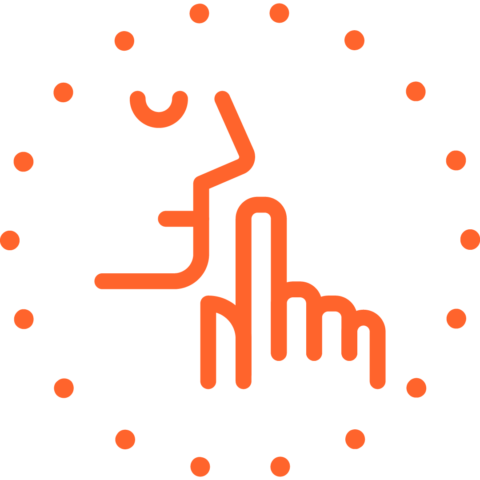 Trade secret
A trade secret is valuable know-how and business information (technical, commercial and/or financial), that is undisclosed and intended to remain confidential, and which – ideally – gives you a competitive advantage.
The EU Trade Secrets Directive was adopted in 2016 and must be implemented by incorporation in Belgian law by June 2018 at the latest. The objective of the Directive is to protect trade secrets in particular by harmonizing legal remedies to put an end to their misappropriation. Some of your inventions can be better protected by treating them confidentially as a trade secret rather than by protecting them as an IP right.
At CALYSTA, it is not the amount of IP rights we file and manage for you which is important, it is that we help you to make "your" good choice, in any independence, as to the protection for your inventions, whether by IP rights or by trade secrets.
Our services include an advanced audit of your systems and procedures regarding protection of trade secrets, practical recommendations, an effective implementation of these recommendations, as well as information and awareness raising sessions about the importance of the trade secrets.