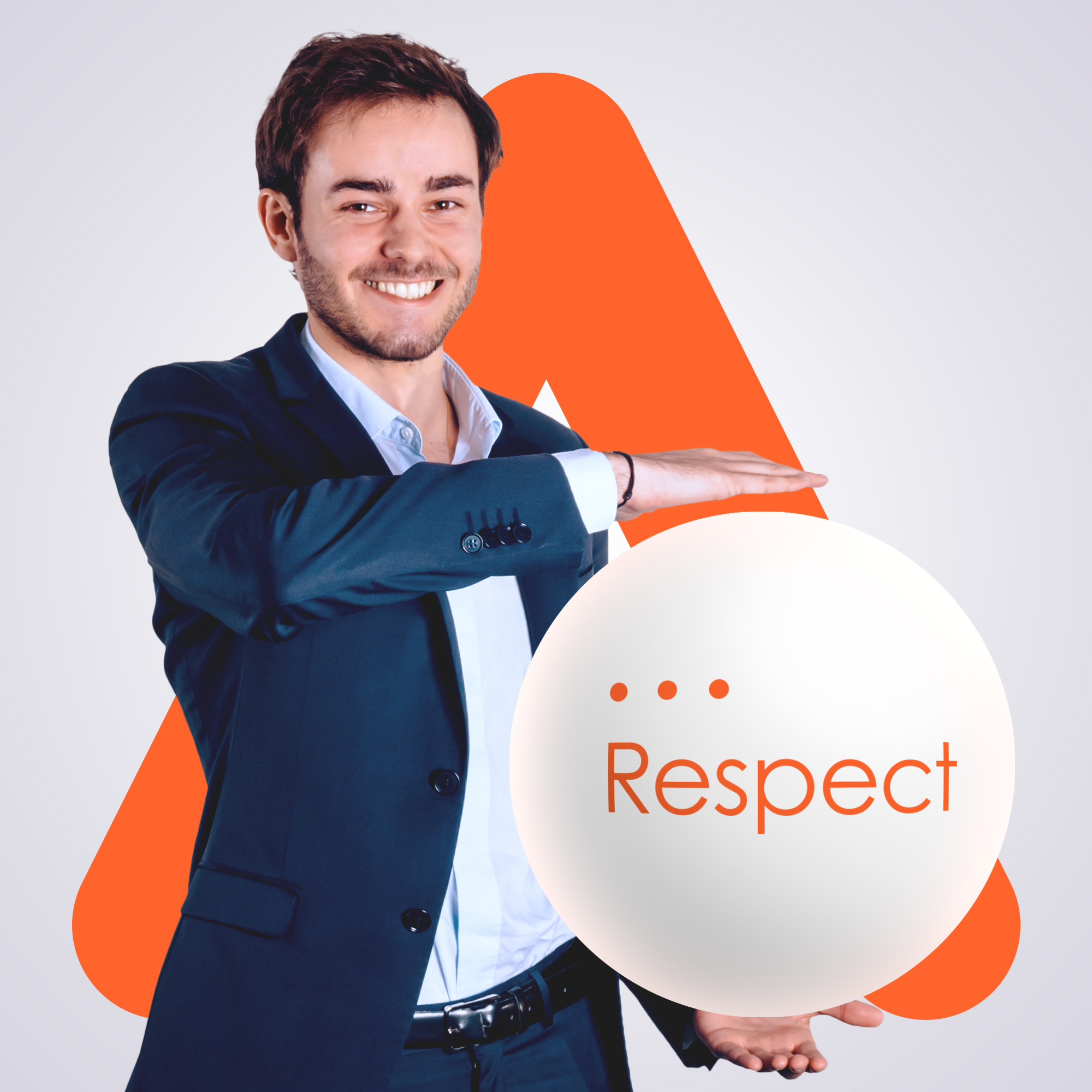 Romain Lobera
IP Attorney, Patent Engineer
I decided to join Calysta because each person being part of this project is different but has an deep respect for others, which is allowing our team to learn and grow together.
To me, respect towards clients means to understand their business and partner their strategy in order to exceed their expectations on IP services. Each client is unique and I love taking time to get to know what lies at the core of his/her project. My promise to every client is also that I will work hard to earn his/her respect.
Respect is the most important value in my personal life because it lies at the bottom of each relationship. I consider that respect and trust are hard to obtain but develop strong and long-lasting relations.