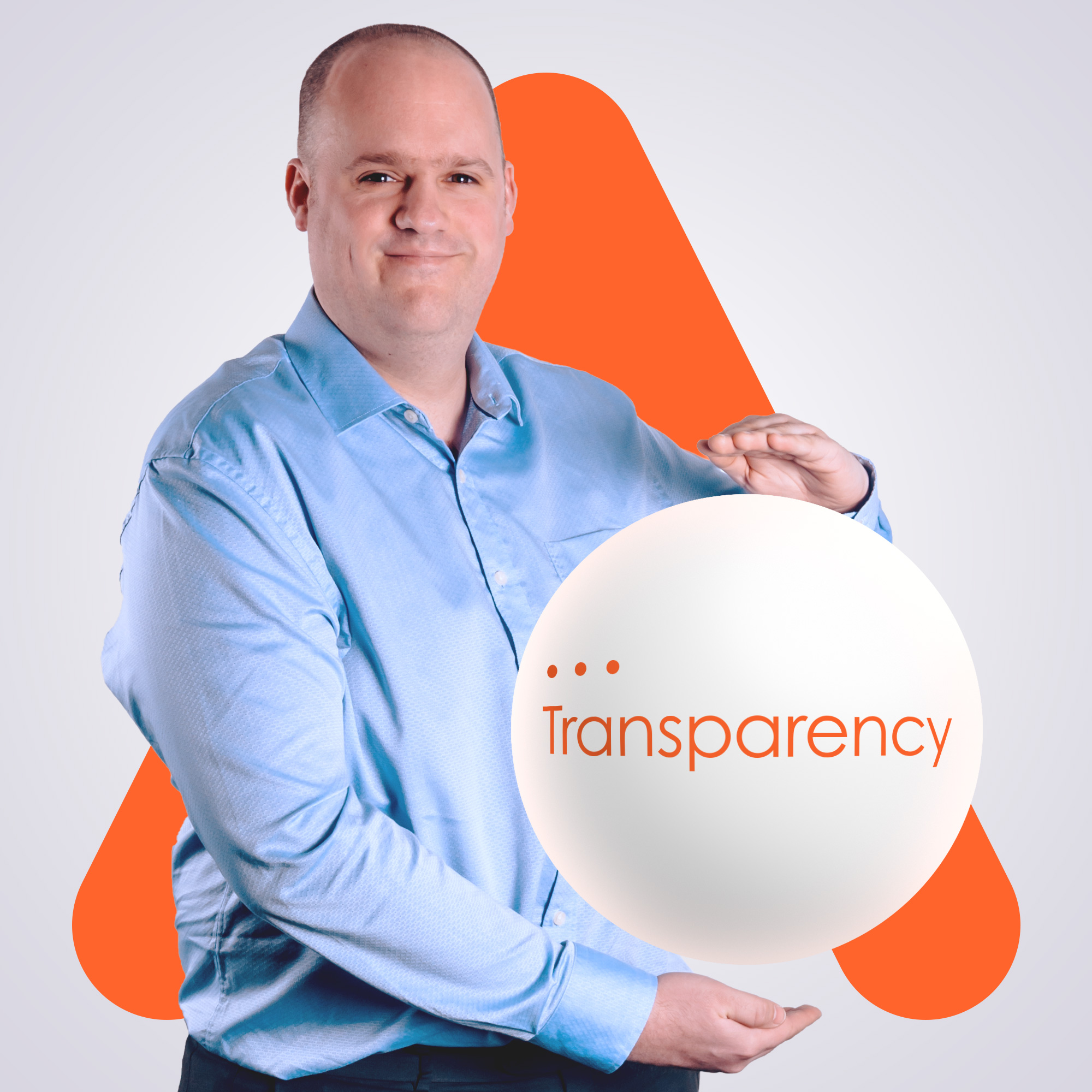 Peter Buckinx
International Business Developer
I joined CALYSTA because TRANSPARENCY represents a key element to me. Calysta's flat structure embodies that value, just like the way we communicate on decisions and changes within our company.
To me, TRANSPARENCY is essential concerning the services we perform, our methods and most importantly our prices. I believe full TRANSPARENCY on those essential criteria will only reinforce our relationship with our clients and their level of satisfaction on our work.
TRANSPARENCY means also a lot to me in private life. Giving and receiving honnest feedback, being able to be transparent to the people close to you is a strong pillar of my personality.