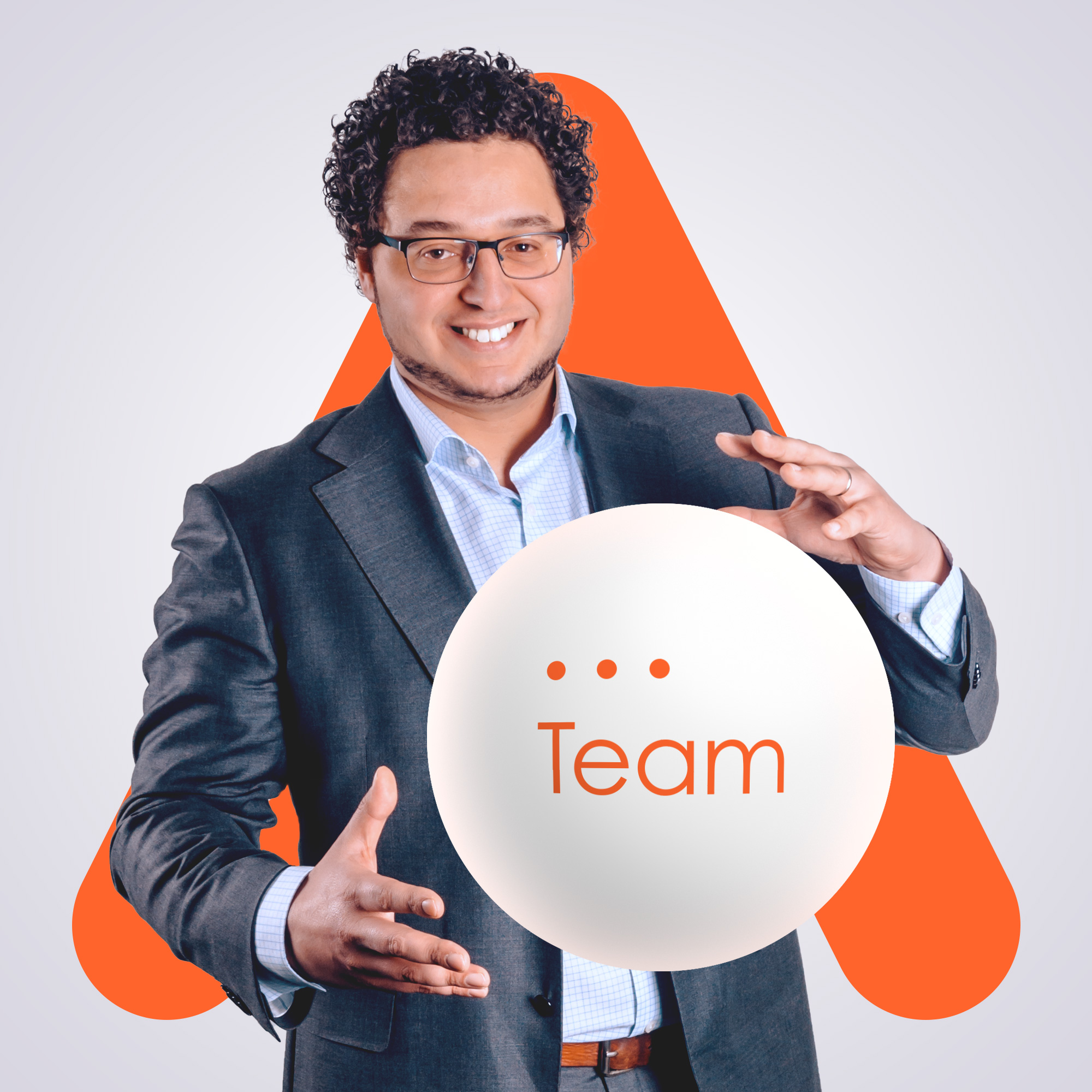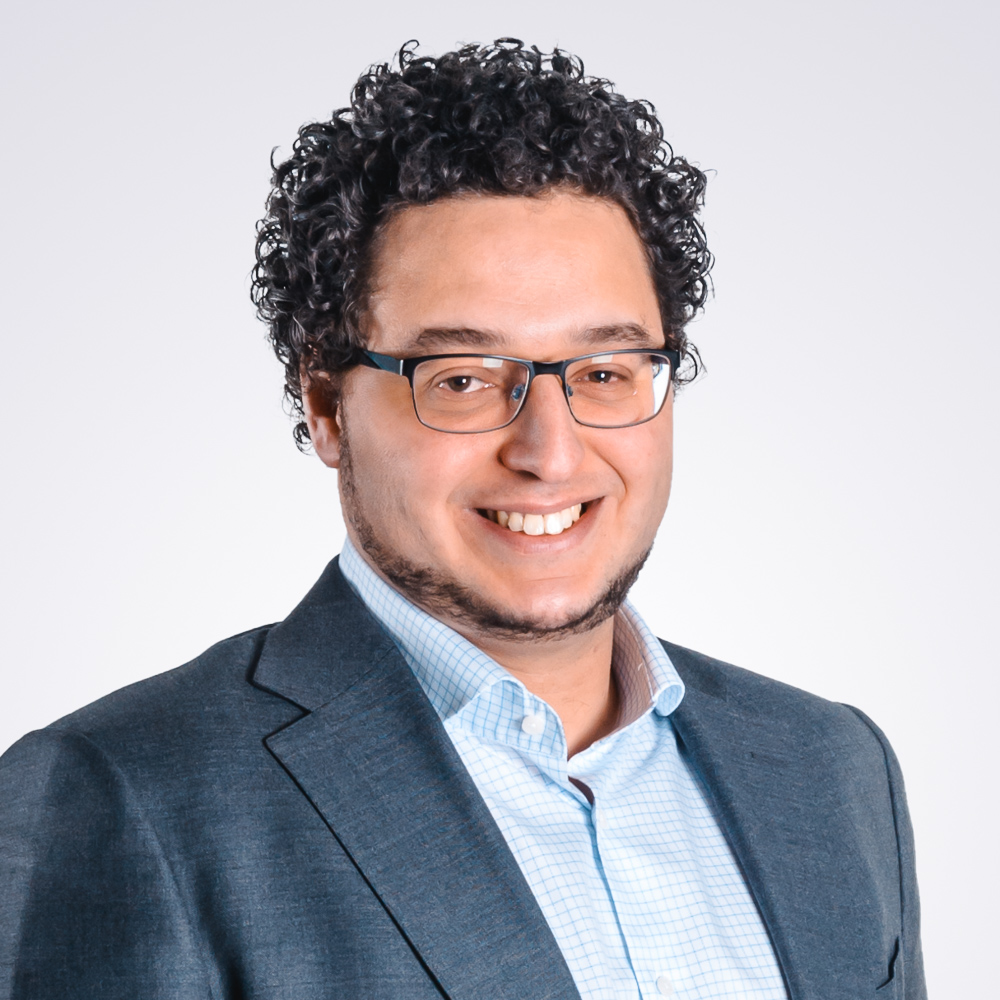 Mounir Kadjaj
Co-founder, European Trademark & Design Attorney, Senior IP Lawyer
Team spirit: "feeling of pride and loyalty that exists among the members of a team and that makes them want their team to do well or to be the best" (Collins dictionnary). Calysta is one single team of professionals dedicated to our clients and working as a team. This team approach is assuredly key to me at Calysta…
I really am of the opinion that a client is well and accuratly advised by a team of professionals, i.e. various competencies, skills and experiences that can meet and exceed his/her expectations.
I used to play music for years. Playing music with others was as important
to me as music itself. Being a father since a couple of years now, I exchanged
this amazing (but time-consuming) hobby with another one: indoor soccer.
Totally different… but still a team activity!
+32 2 892 80 94

+32 489 874 494