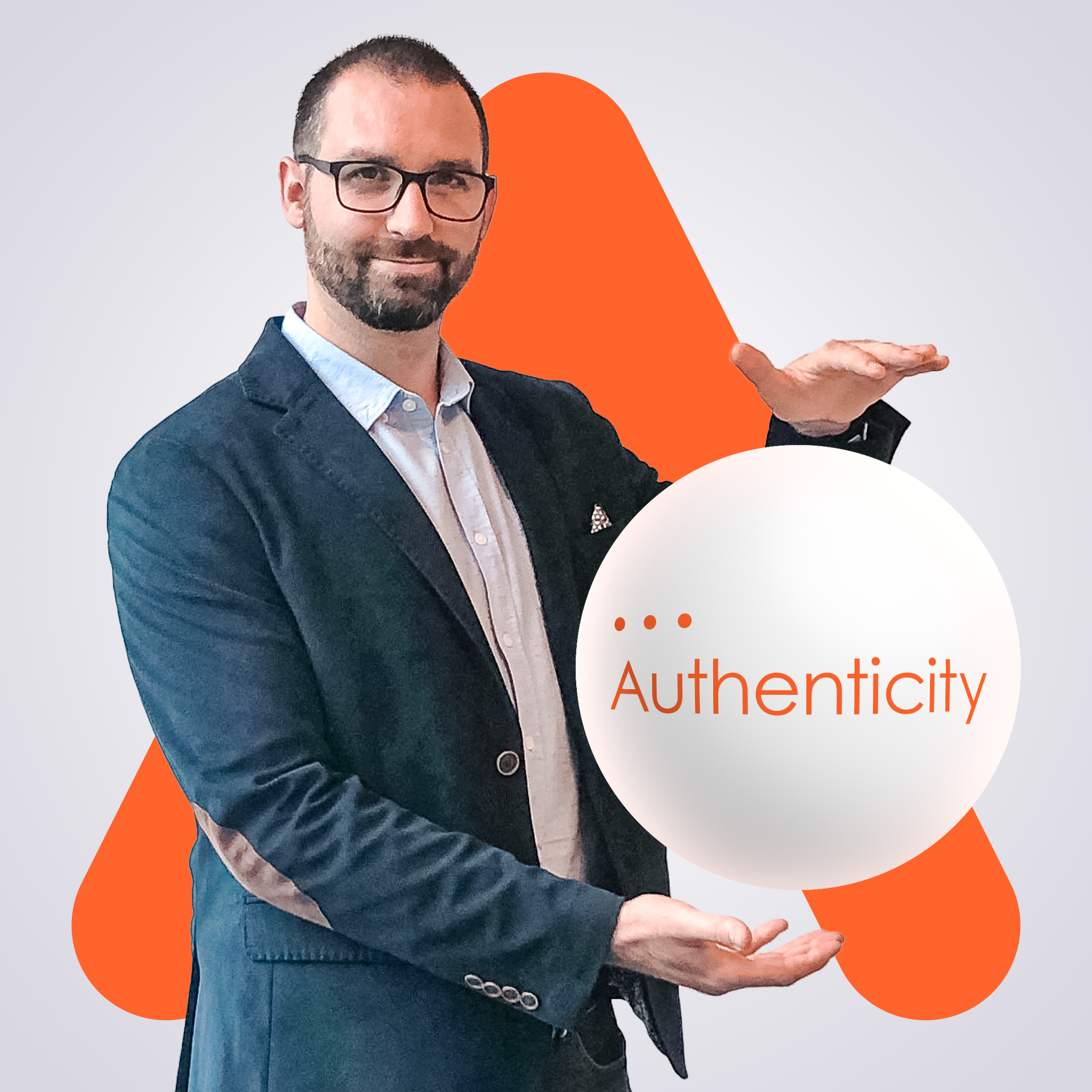 Ludovic Urgeghe
IP Strategy and Business Development
What I like the most about Calysta is how authentic people are, just human beings full of life, and a great team in which I can be myself, at ease to reach our clients' goals in a very "feel good" atmosphere!
Being authentic is not just a word, it's a way of working and of communicating. I've always truly believed in the strongly positive power of being clear, "straight to the point", honest and always constructive with my clients and colleagues.
And that's the way I always am, of course also with my friends and loved ones. Being true to ourselves at all times, with of course a lot of empathy for the others, is the key to harmony and happiness !
+32 2 892 80 88

+32 495 47 73 35