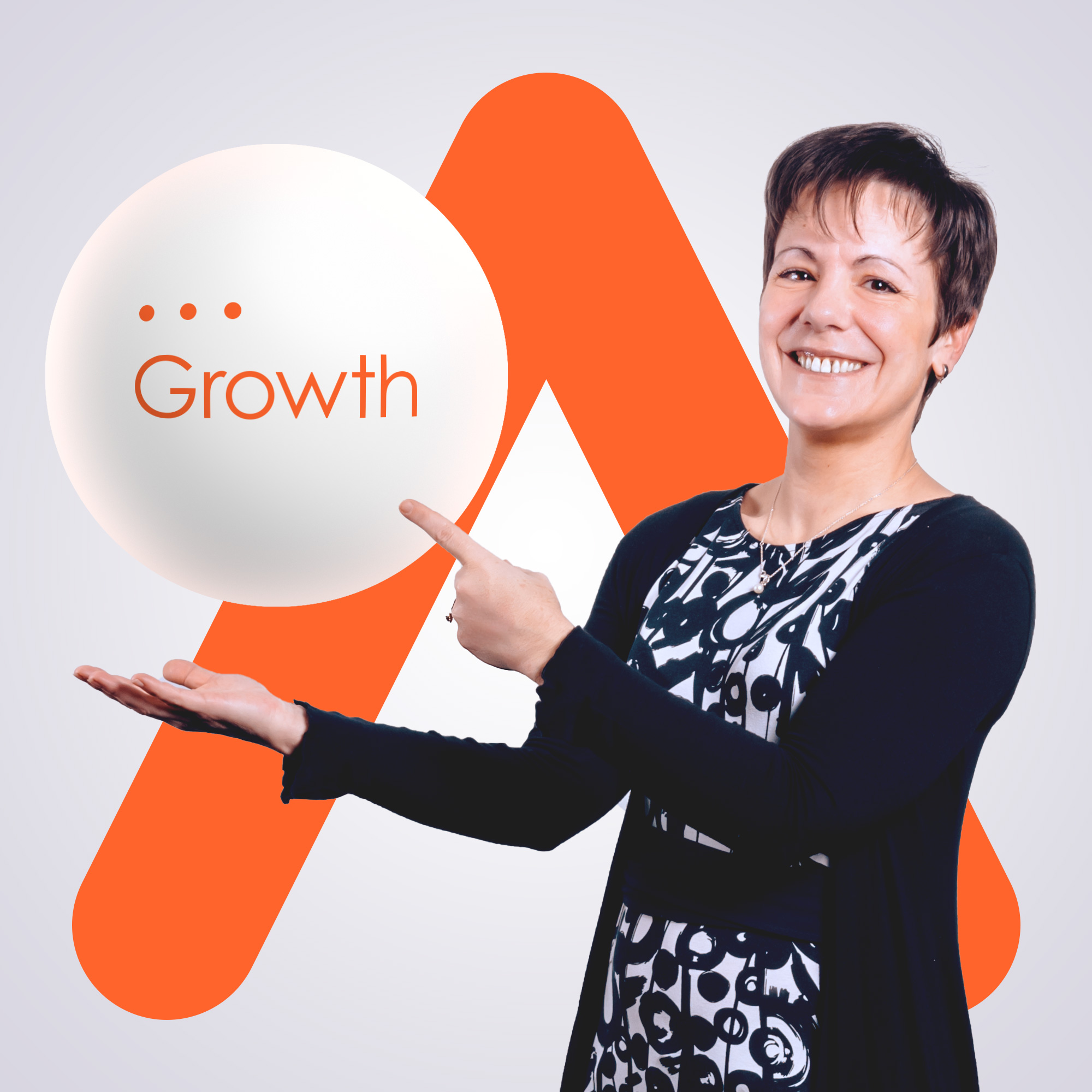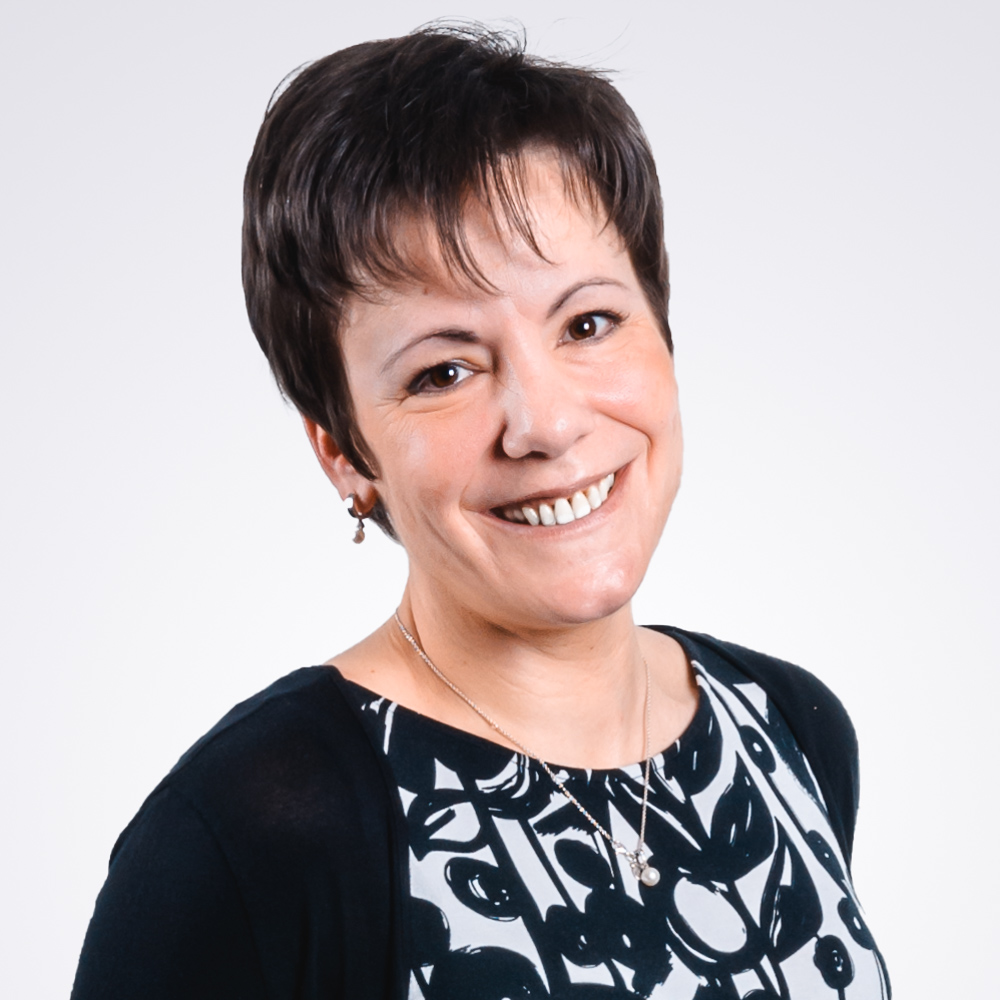 Ludivine Coulon
CEO, Co-founder, Senior Belgian & European Patent Attorney, University degree in European Patent Litigation
I definitely love to build and to see growth around me. Creating a new IP firm became self-evident. I so much like identifying new opportunities to increase the value of IP, to see Calysta's ambassadors growing, to build service offerings. This is a whole where each of us is able to find his/her way to develop his/her talents and contribute to a work environment where our people are committed to exceed the expectations of our clients.
This is reflected on how we serve clients. At Calysta, maximizing the value of IP by deeply understanding our client's challenges and business is our duty. We want to build strong but smart assets, i.e. meaningfull IP to leverage your business. Calysta's ambassadors are accountable to deliver what you really need. That is how Calysta is dedicated to grow the trust of our clients. Listening to clients' experience, challenges, concerns and feedback is very rewarding. I consider this as a precious gift allowing me to grow and extend my knowledge and fields of expertise.
When it comes to my private life, I have three little boys: Matthias, Gabriel and Tim. They are all full of energy and dynamism. I have the priviledge to see them learning, experiencing success and failure, being happy and sometimes sad. I love to watch them growing up, even if is happens probably too fast… I grow each day thanks to them and my partner, even if I still have to expand the balance between my private and professional life!
+32 2 892 80 94

+32 476 245 902