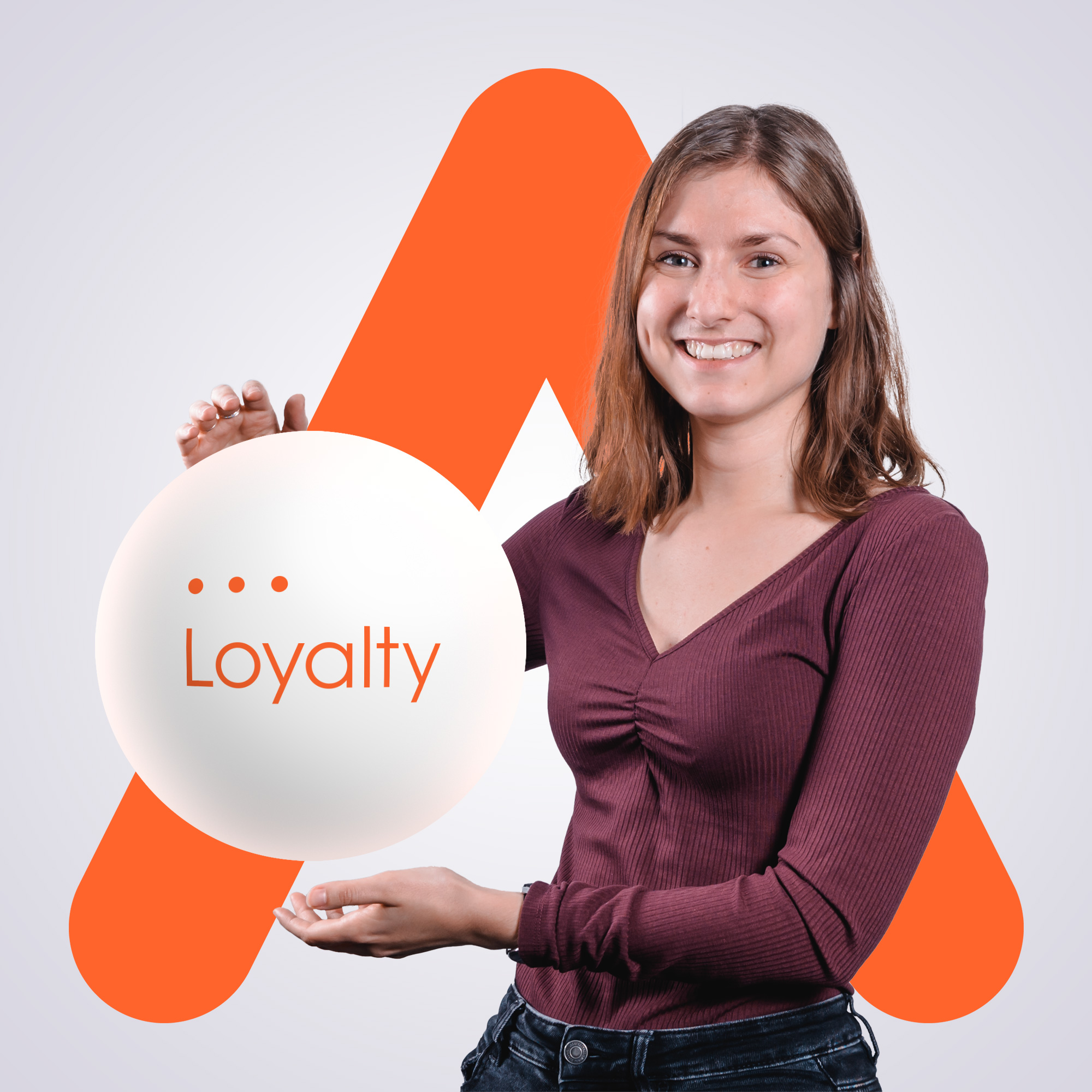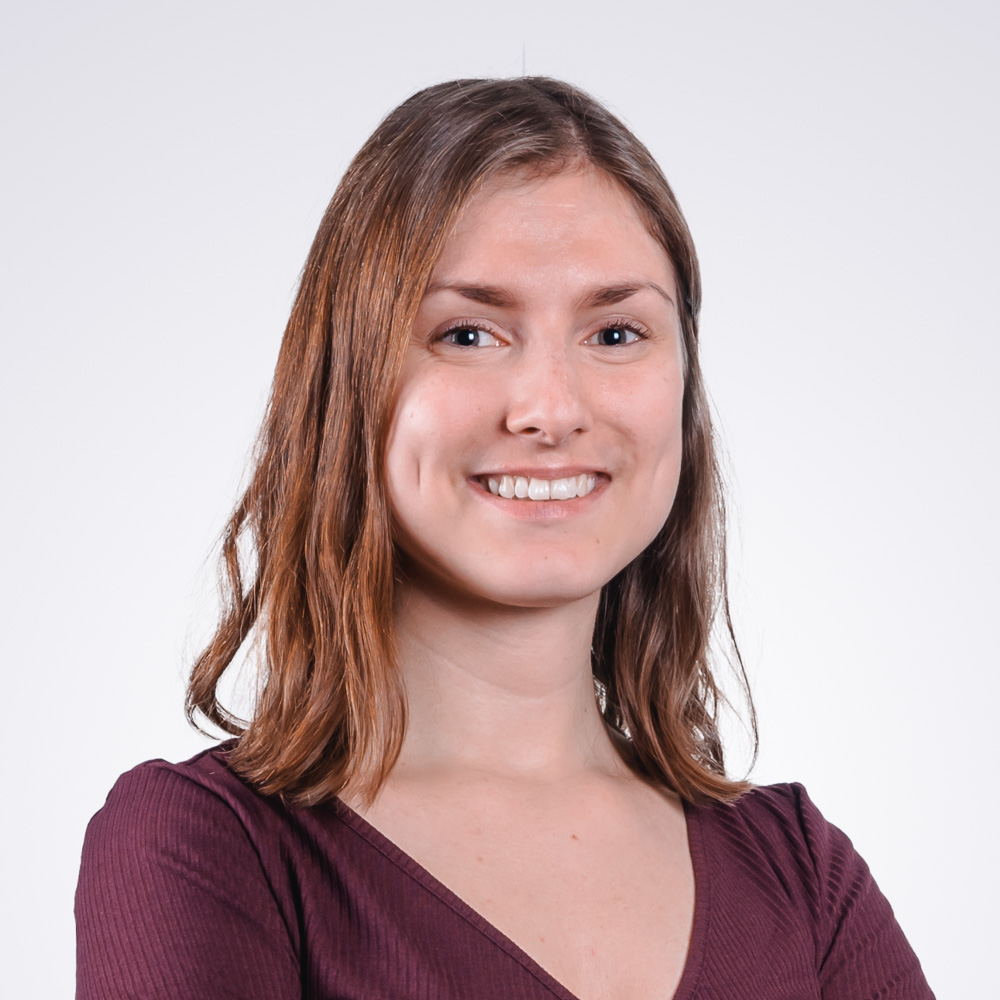 Linda Sulaj
IP Paralegal
I decided to join Calysta because I could sense from the beginning that they value loyalty, a.o. in the way the company works and is organized. It is at the center of their relationship with their clients as well as the relationship between colleagues.
Loyalty towards clients means respecting the commitments you made to them and it is precisely what Calysta does for each of its clients.
For me, loyalty is the fundamental value in any relationship. You always have to commit to what you promised in order to develop and maintain a strong and healthy relation with other people.