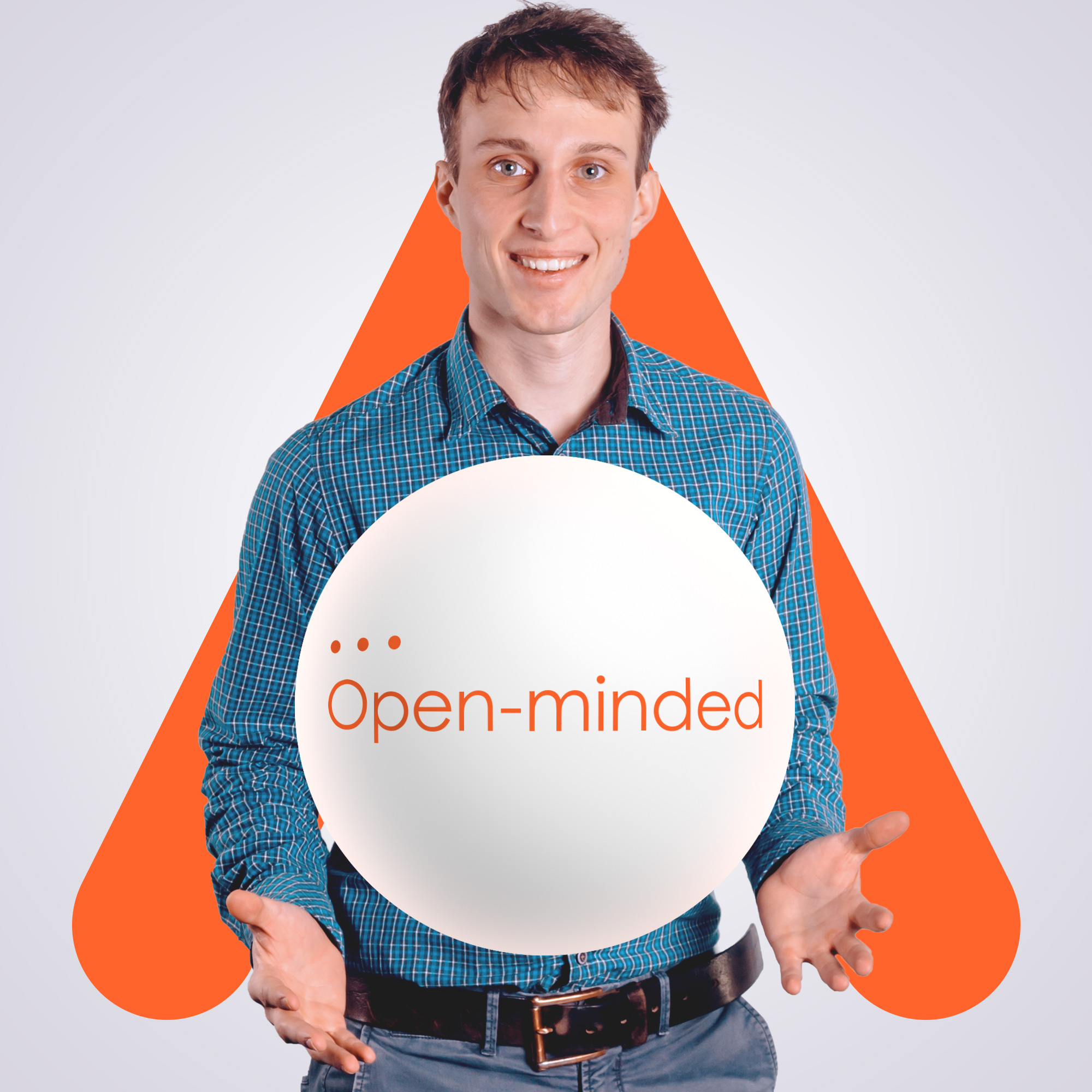 Joris Meeus
IT & Application Director, Patent Engineer
One of the main reasons why I decided to join CALYSTA is the open-minded approach. Everyone is allowed to share their thoughts and ideas, which allows us to find the best possible solutions for all the challenges and opportunities that may arise.
We want to make sure we have an open-minded relationship with our clients in order to have them feel that we are thinking together on how to manage, visualize and protect their IP Portfolio.
Being open-minded is something which has always been very important to me. Trying to understand the vision of other people, and more importantly why they see it that way, helps me a lot to make the right decisions or search for the right solutions.