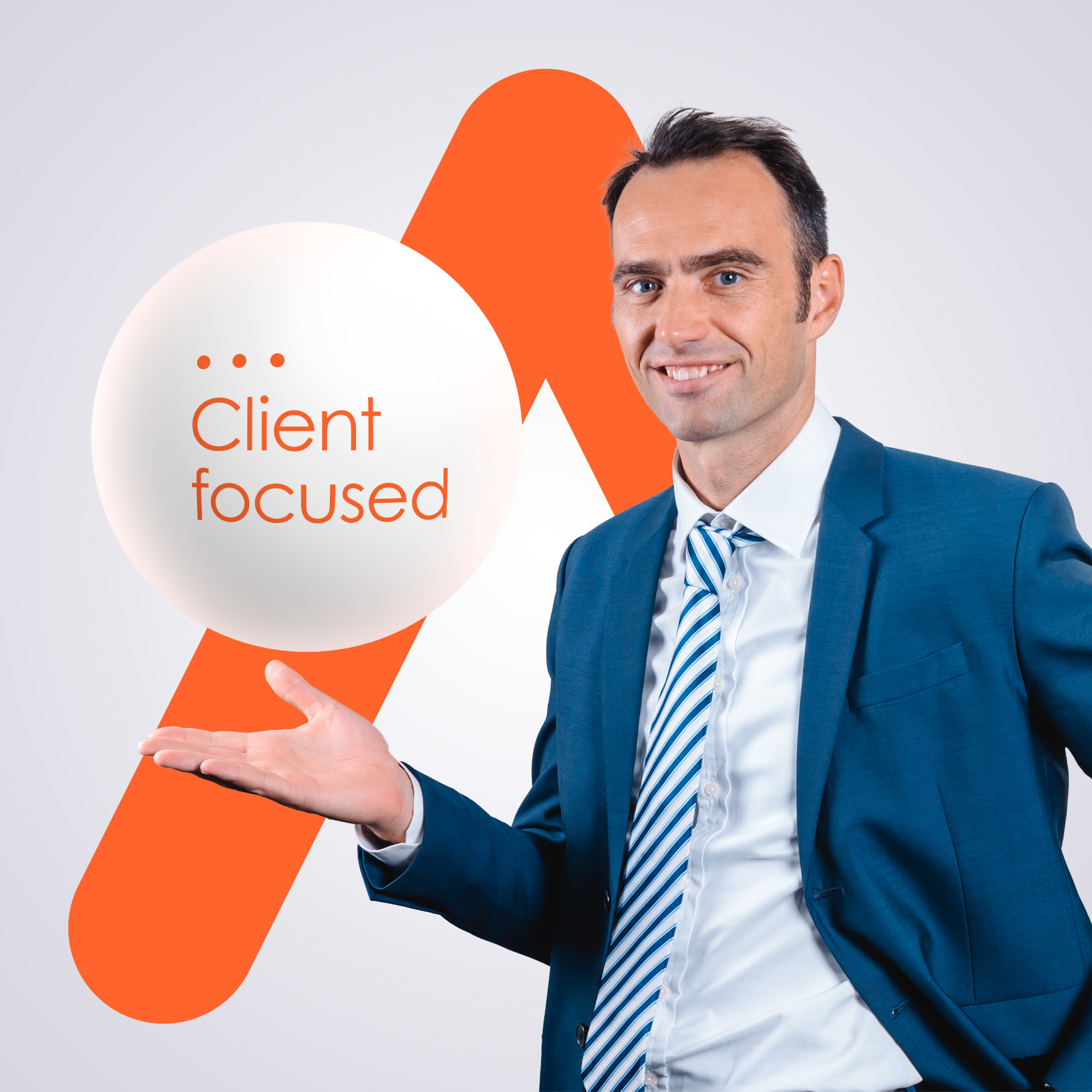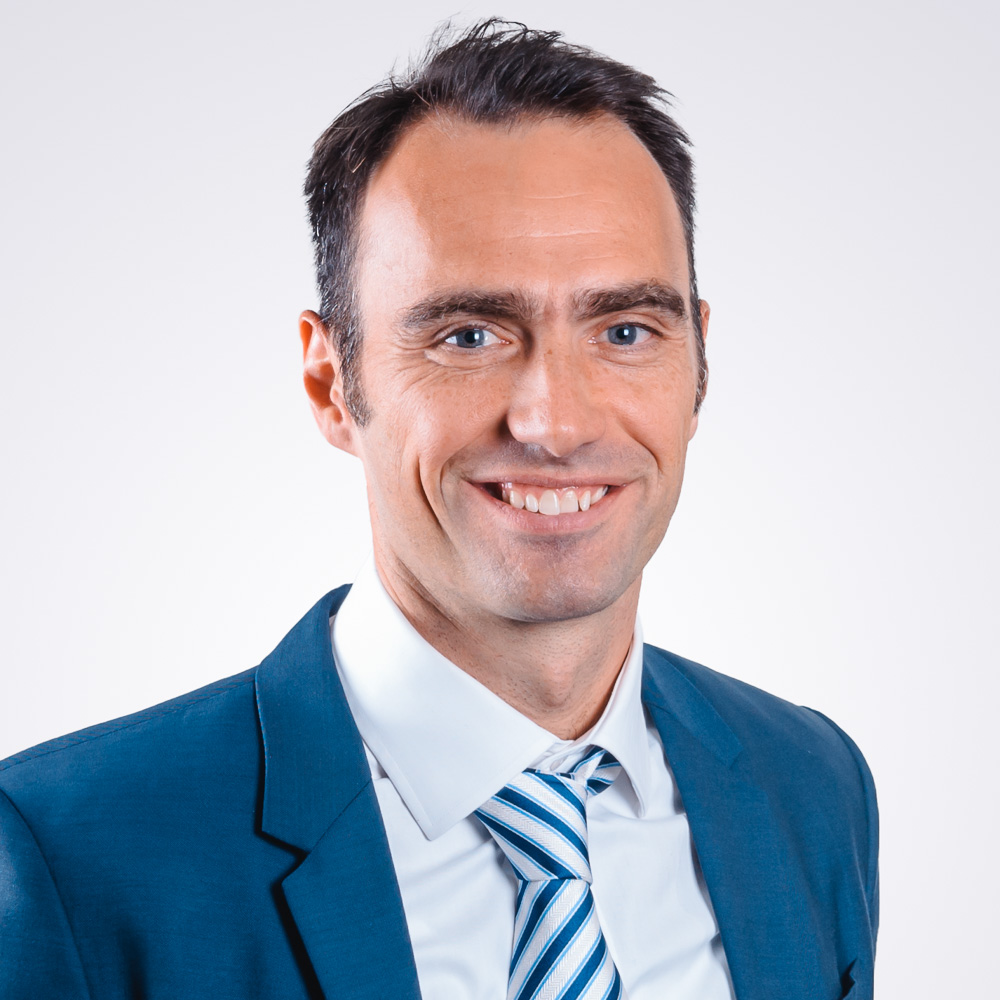 Johannes Wohlmuth
Senior European, German, Italian & Swiss Patent Attorney, University degree in European Patent Litigation
The "client" is put in the centre of all activities of Calysta. Calysta does not provide standardized IP services, but tailors them on each "client". We believe that you cannot provide a proper advise without having fully understood the product, service and challenges of the business strategy of a "client".
Since I started to work as a patent attorney, it was always my ambition to protect the business of the client best, but only as far as economically justified by its business. This approach absolutely necitates in a first step to focus on the "client", to listen and to keep track of his business. In a second step, the best protection and advise can then be tailormade based on comprehensive set of tools including IP rights like patents, trademark, design, utility models, copyright, database rights and trade secrets, including further legal measures from unfair competition law, contract law, labour law, tax law and including also non-legal measures like internal policies, task management, etc.
The "client" of my private life is my family which I put in the centre of my free time. I love my work with "clients" as I love to spend my time with my family.
+32 2 892 80 88

+32 470 573 150