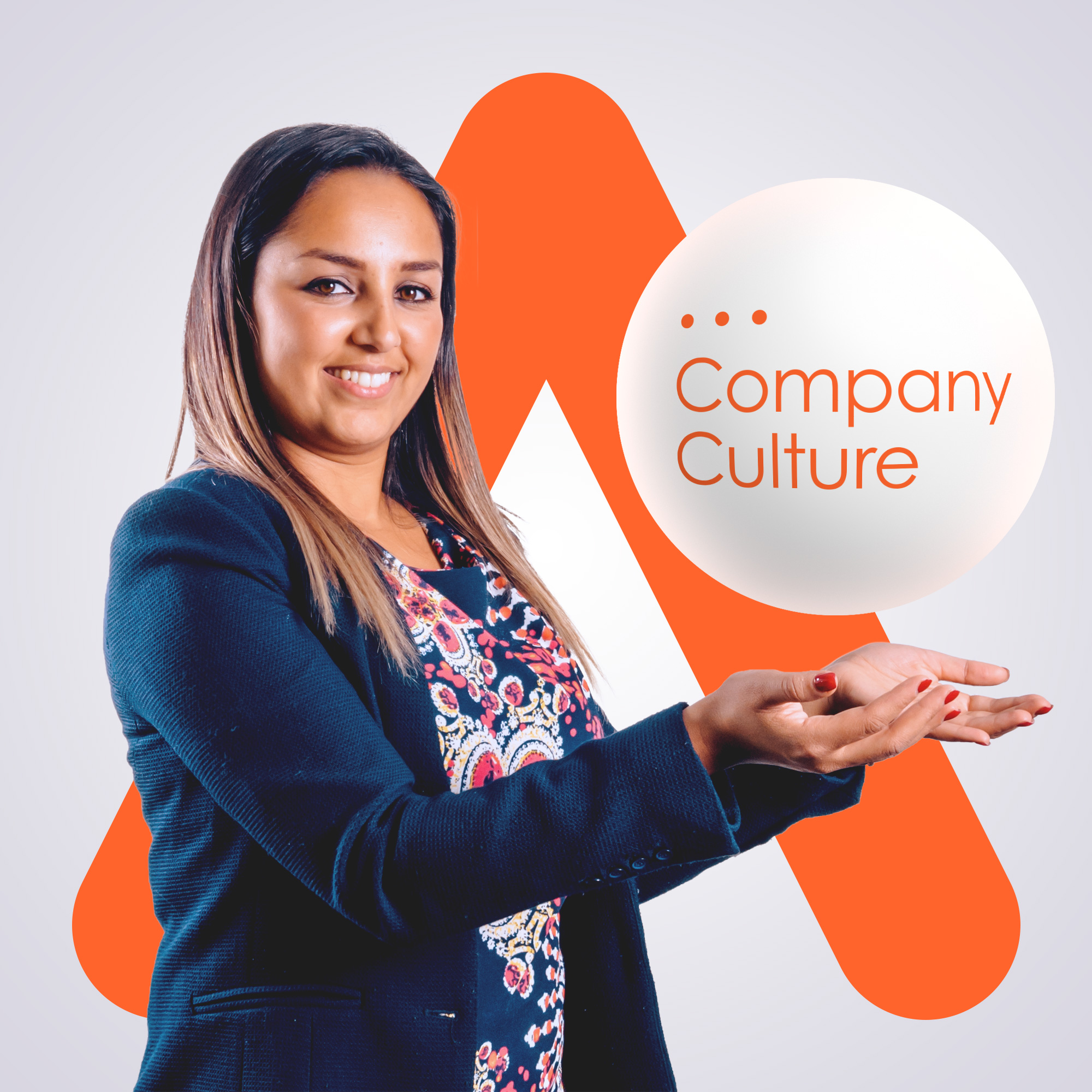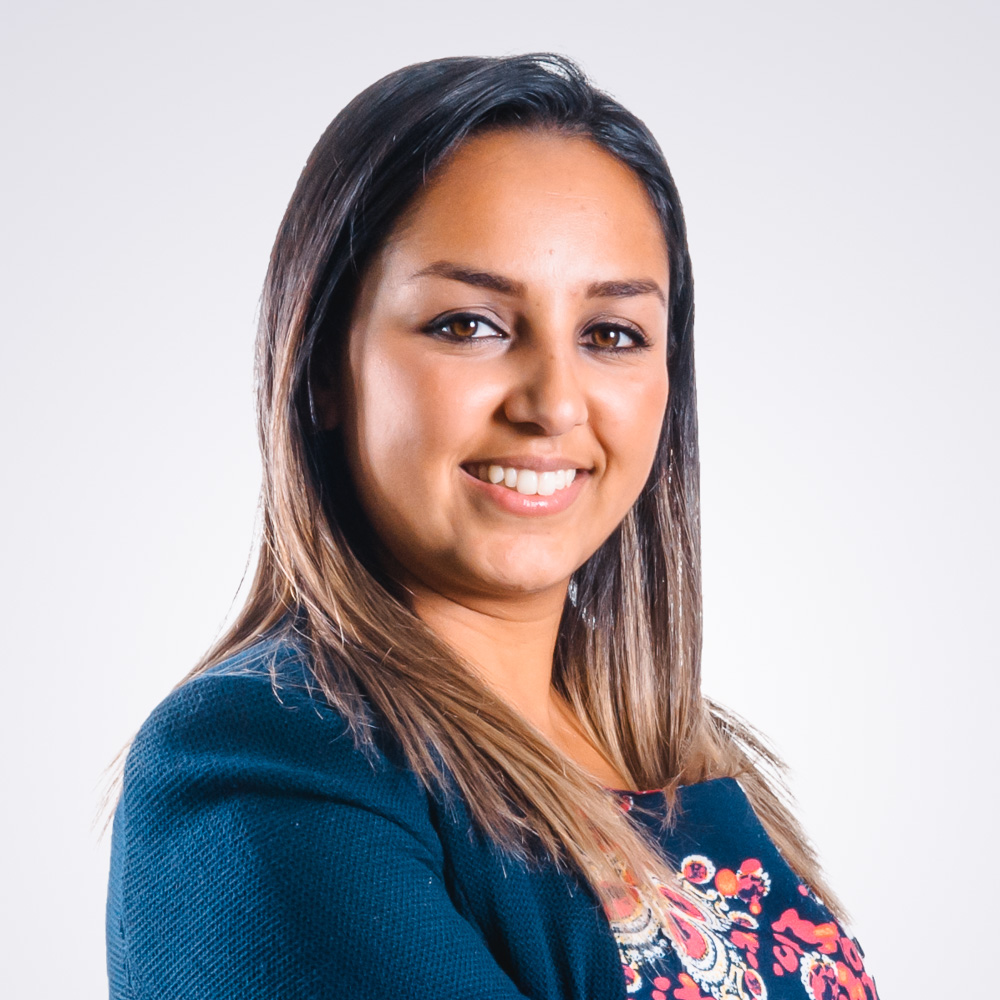 Hauda Kaaouas
Office & HR Manager
Company culture is the personality of a company and is very important for its employees, as they are spending most of their time at work. One of the reasons why I chose to work at CALYSTA is that for a modern IP firm, a modern company culture is self-evident. As HR responsible, I have the opportunity to contribute to an agreeable, comfortable, respectful, flexible, trustable and of course fun company culture, having a positive impact on our employees' satisfaction.
A good company culture is even more important when it relates to clients. CALYSTA invests in its people so that our clients get excellent services from a well-trained and motivated team. I am really committed to reach a high staff retention rate in order to ensure our clients with a reliable team.
A positive company culture is important to me as I like to work in an agreeable and positive atmosphere where everyone is happy. I also enjoy the flexibility in our company where people can work from home,  for me personal this is saving me from commuting time and making me more efficient and productive. It also ensures a healthy work-life balance and gives me energy and time to spend with my four year old son. Other young mommies in the company enjoy this flexibility allowing them to meet their family needs, which creates a general happy and human friendly environment. Who does not wish to work in an environment with the most positive and happy people?
+32 2 892 80 94

+32 487 14 80 52