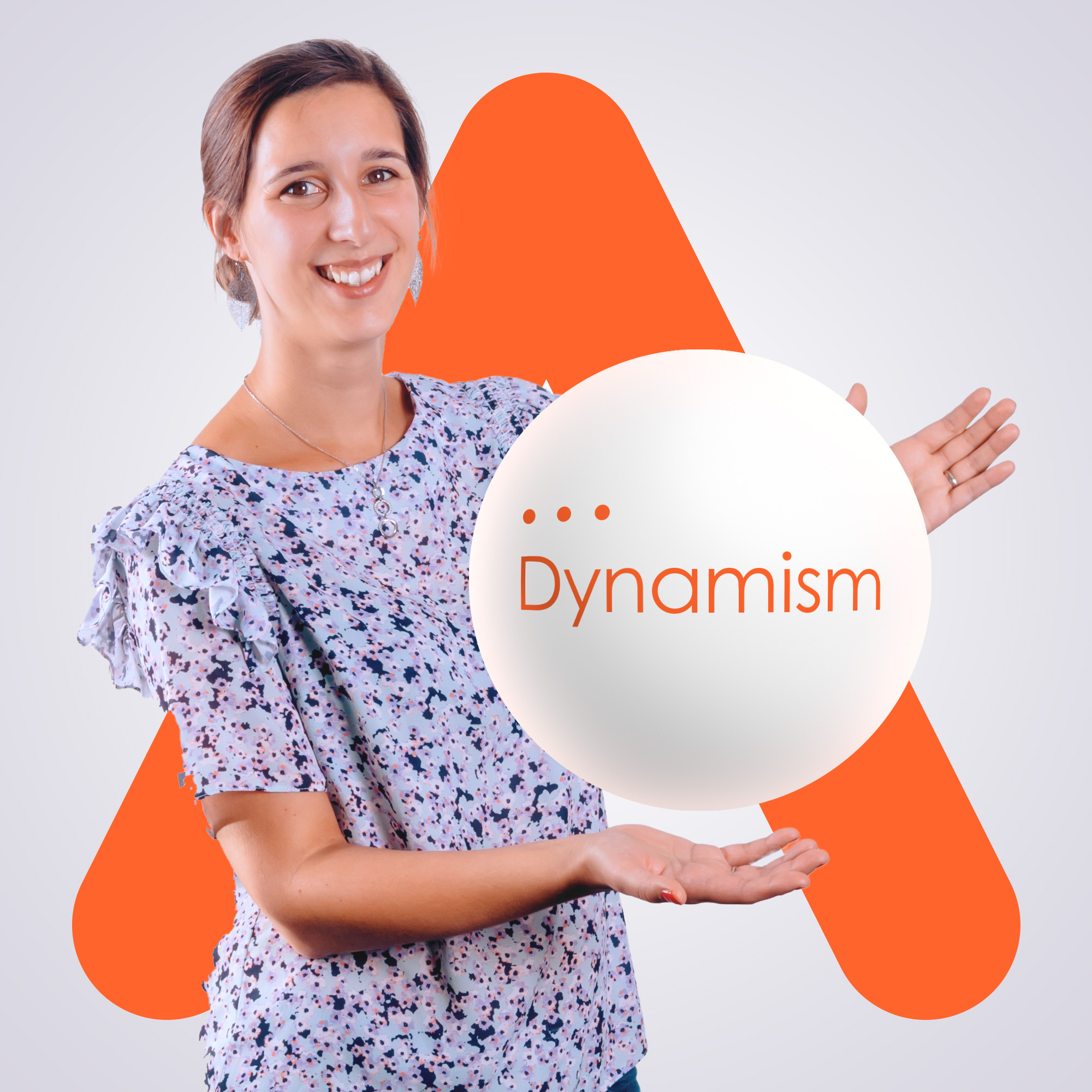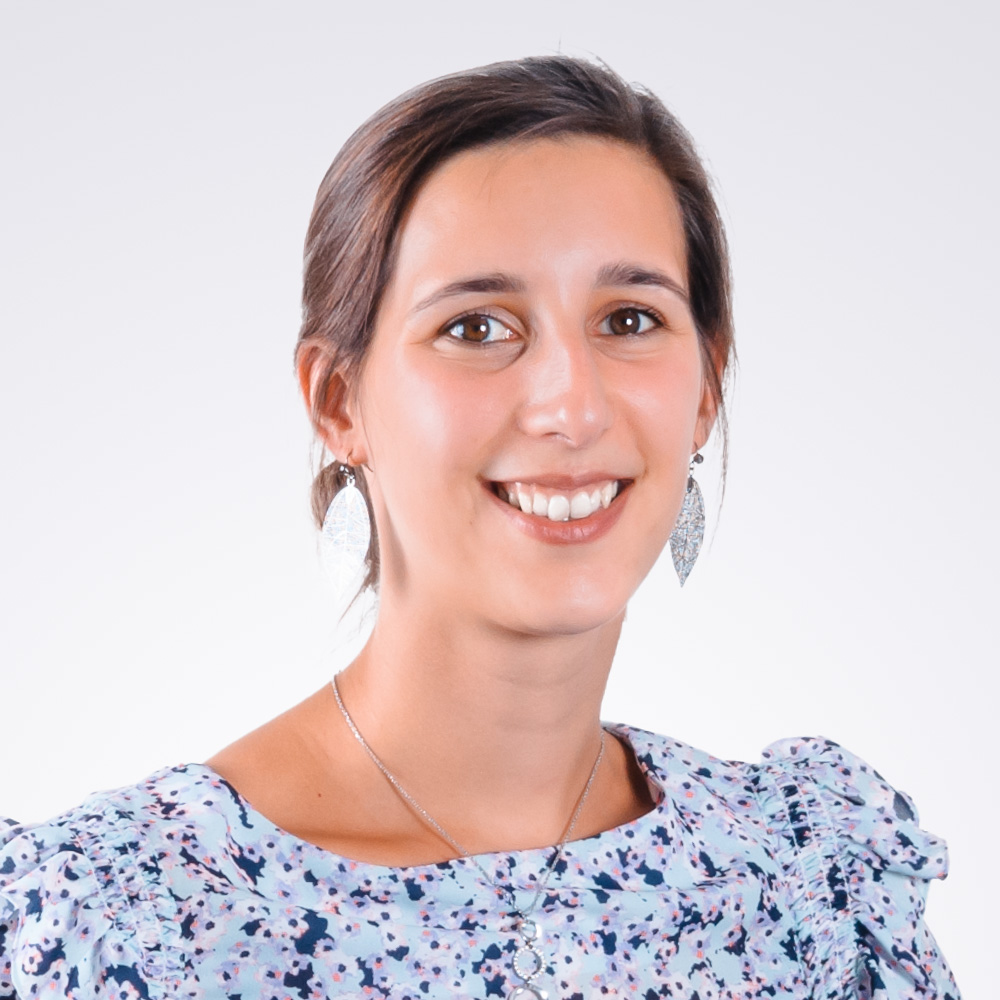 Hanne Mertens
IP Paralegal
What I love about working at Calysta is the dynamic group of colleagues, the team spirit and the enthusiasm with which we do our daily job. Everyone of us is willing to go the extra mile and we come to work with a smile upon our faces, ready to tackle our files and tasks!
Our clients immediately perceive the dynamism in our team: we are reactive, productive, full of energy and will do whatever it takes to deliver an excellent service.
In my private life I am quite a busy bee: I rarely sit still! I love spending time with my husband and my daughters, visiting friends, taking time to cook and bake, exploring the world, … At the end of the weekend I want to be able to say that I've got the most out of it!
+32 2 892 80 95

+32 477 72 44 18