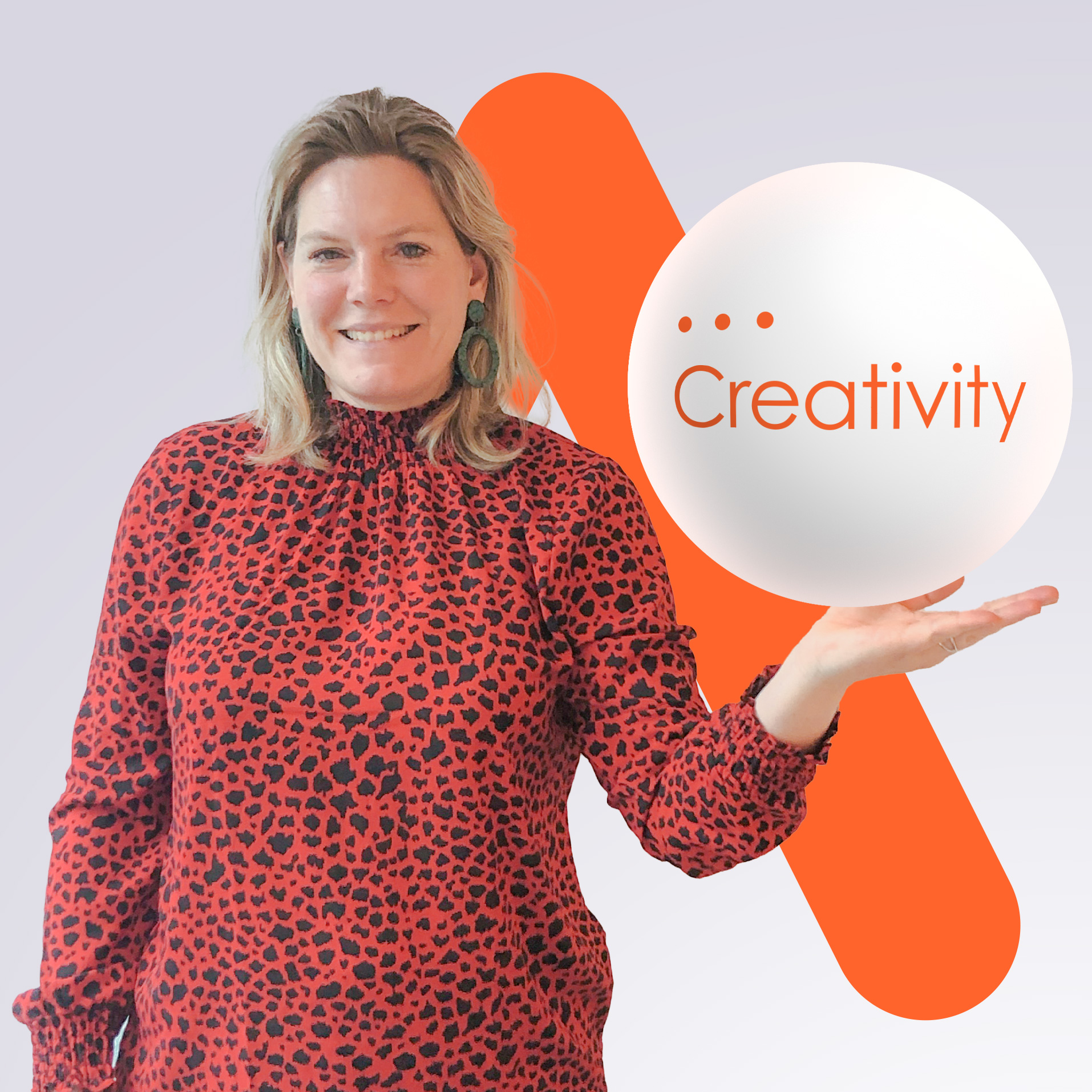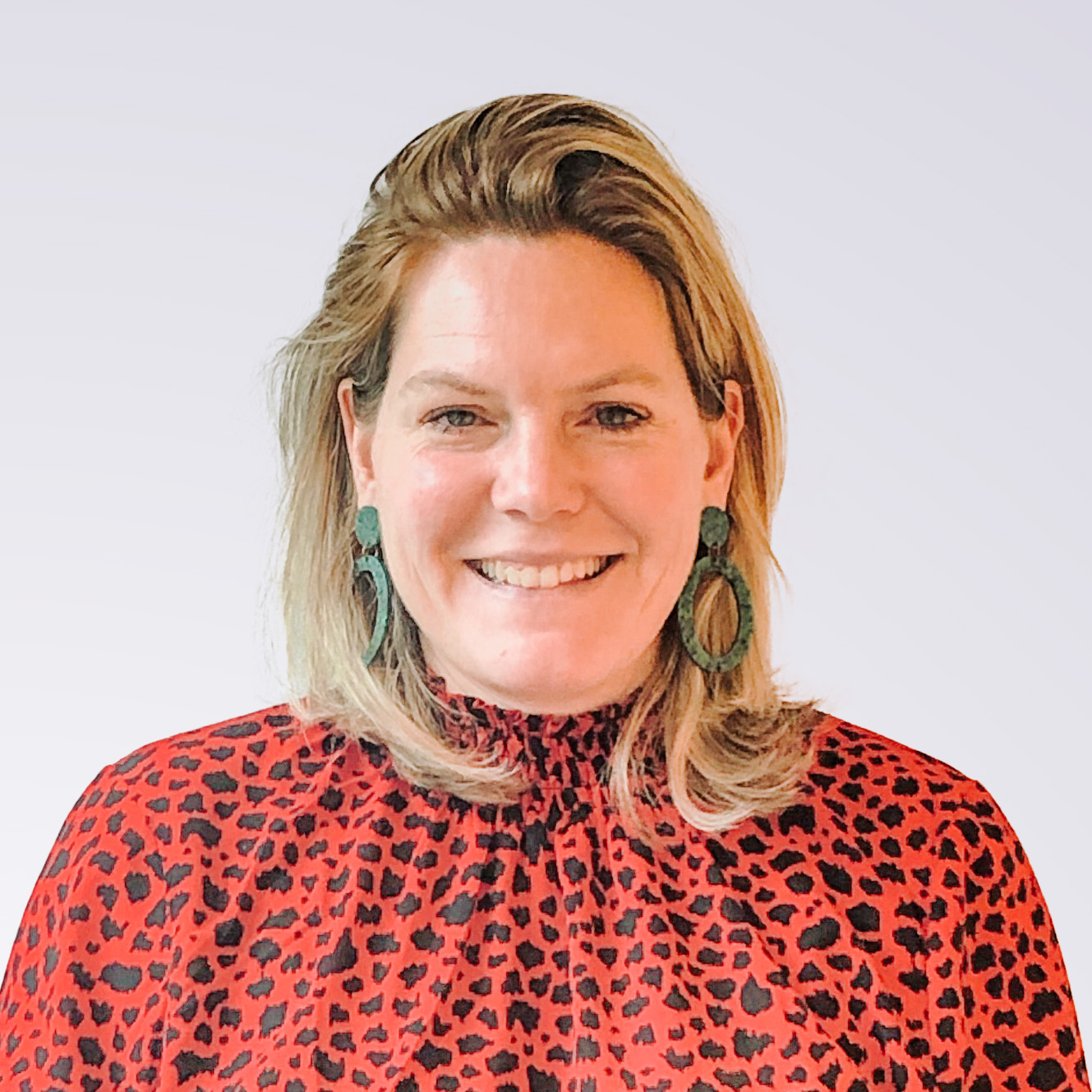 Eva Schelfaut
European Trademark & Design Attorney, Senior IP Lawyer
I engaged with Calysta because I was convinced of its creative vision and way of working.
Creativity is the act of turning new and innovative ideas into reality. Creativity is characterized by the ability to perceive the IP world in new ways, to find hidden patterns, to make new connections and to generate solutions.
It is not always easy to choose creativity and to learn the ability to solve problems in an creative way. But we need to change our way of thinking to be ready for the future world.
Being creative in our business motivates us to empathize with our clients and build something that has real value. Showing that you care for them, will build trust and long-lasting relationship.
Even if you fail to solve your clients' problems, you win because you truly care to create something meaningful.
Going back to your creative thinking you will find solutions that help delight your clients.
Being creative helps you to become a better problem solver in all areas of your life and work. Creativity helps you to see things differently and better deal with uncertainty. Creative people are better able to live with uncertainty because they can adapt their thinking to allow for the flow of the unknown.
Creativity also plays an important role in my personal life and helps to manage a good work life balance. Being creative stimulates me in my personal development and makes me happy every day.
+32 2 892 80 88

+32 470 59 80 29