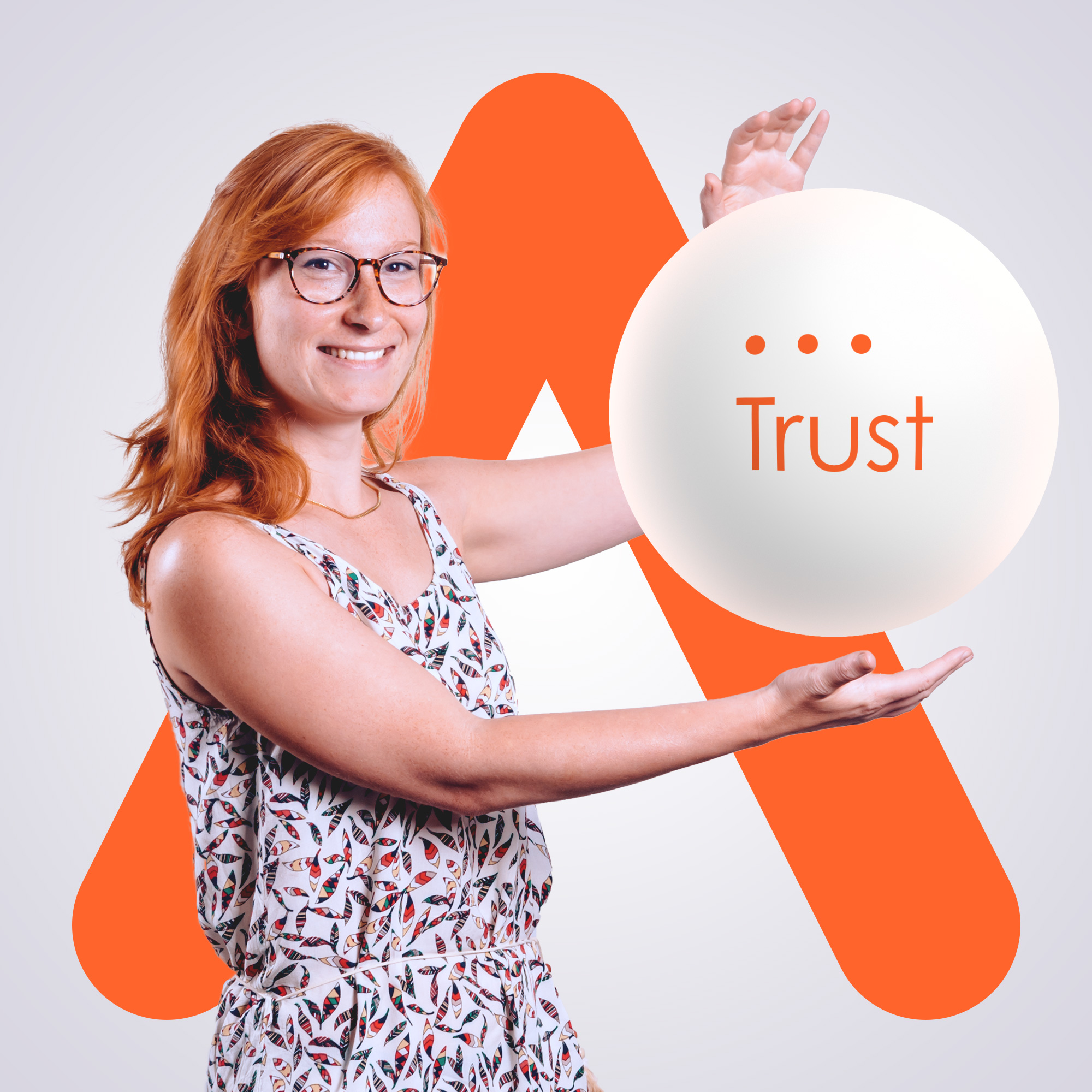 Elodie Névraumont
IP Attorney, Patent Engineer
At first sight I could already say that calysta's founders are reliable, honest and effective people. Trust is a very important value in work environment. If you trust people you are working with, you will be sharing your thoughts and ideas with your team and this will make the company grow for sure!
We build a relationship with the client based on trust and it strengthens it! It leads to open and honest discussions and therefore a better outcome of our collaboration.
Trust is very important in my private life. Relationship with my friends and family is based on that value. I understand that relying on people can be hard but when trust is there, it will make your life so much easier!