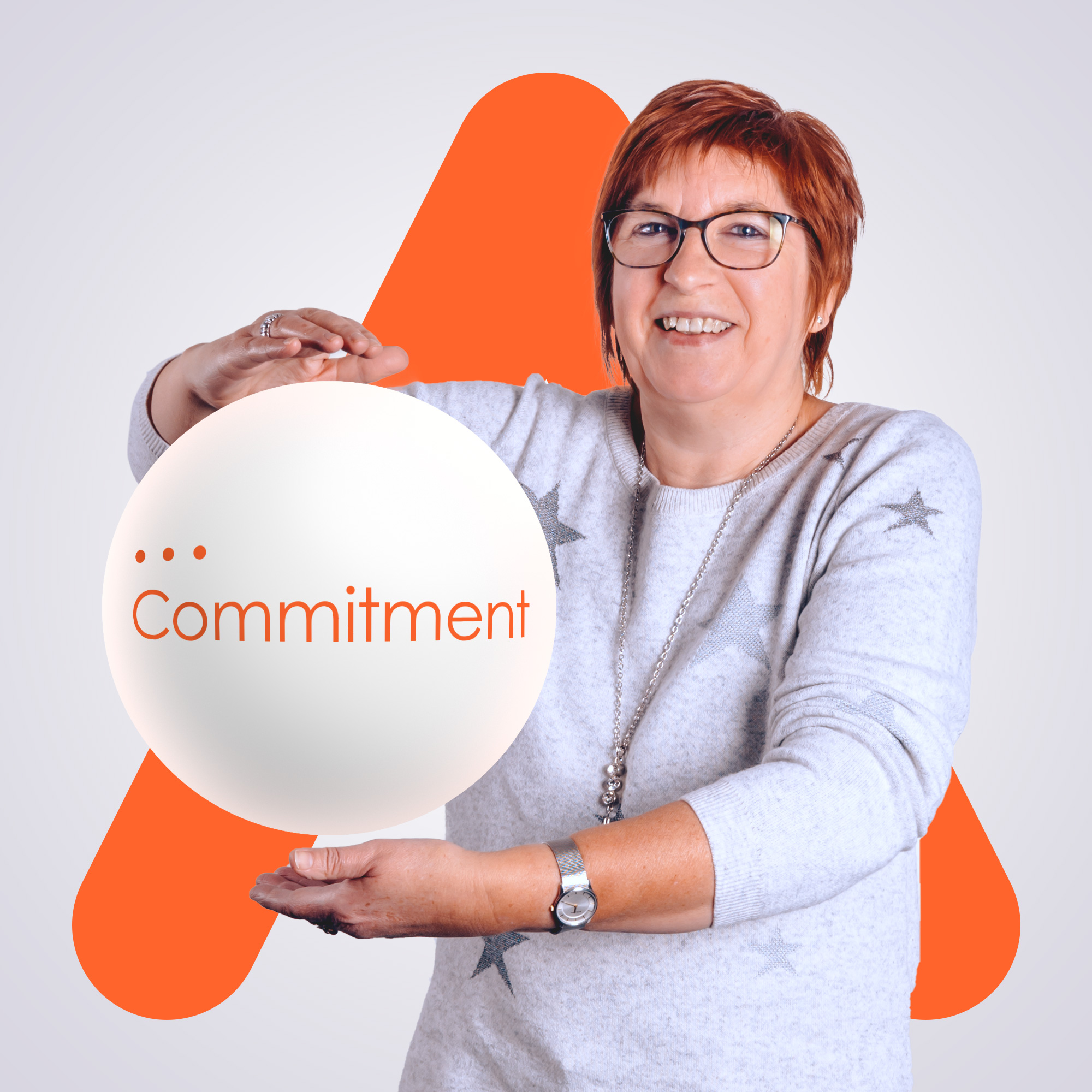 Christine Nys
Senior IP Paralegal
One of the main reasons why I joined Calysta is that the founders of the company show an enormous sense of dynamism and are fully committed to go for it and make of Calysta a huge success. Their commitment reflects on all the people working within Calysta and makes it worthwhile for everyone.
Commitment is a keyword in the relationship between our clients and everyone working at Calysta. We commit ourselves to understand our clients' core buisiness, to respect their wishes and support them in developping the best and most advantageous IP strategy fitting their company.
Once I get involved in a new project, I fully commit myself to go the extra mile. This committment also reflects in my personal life and in my relationship with my family. My committment to do the right thing by everyone and to be a thrustworthy person has brought me where I am today.