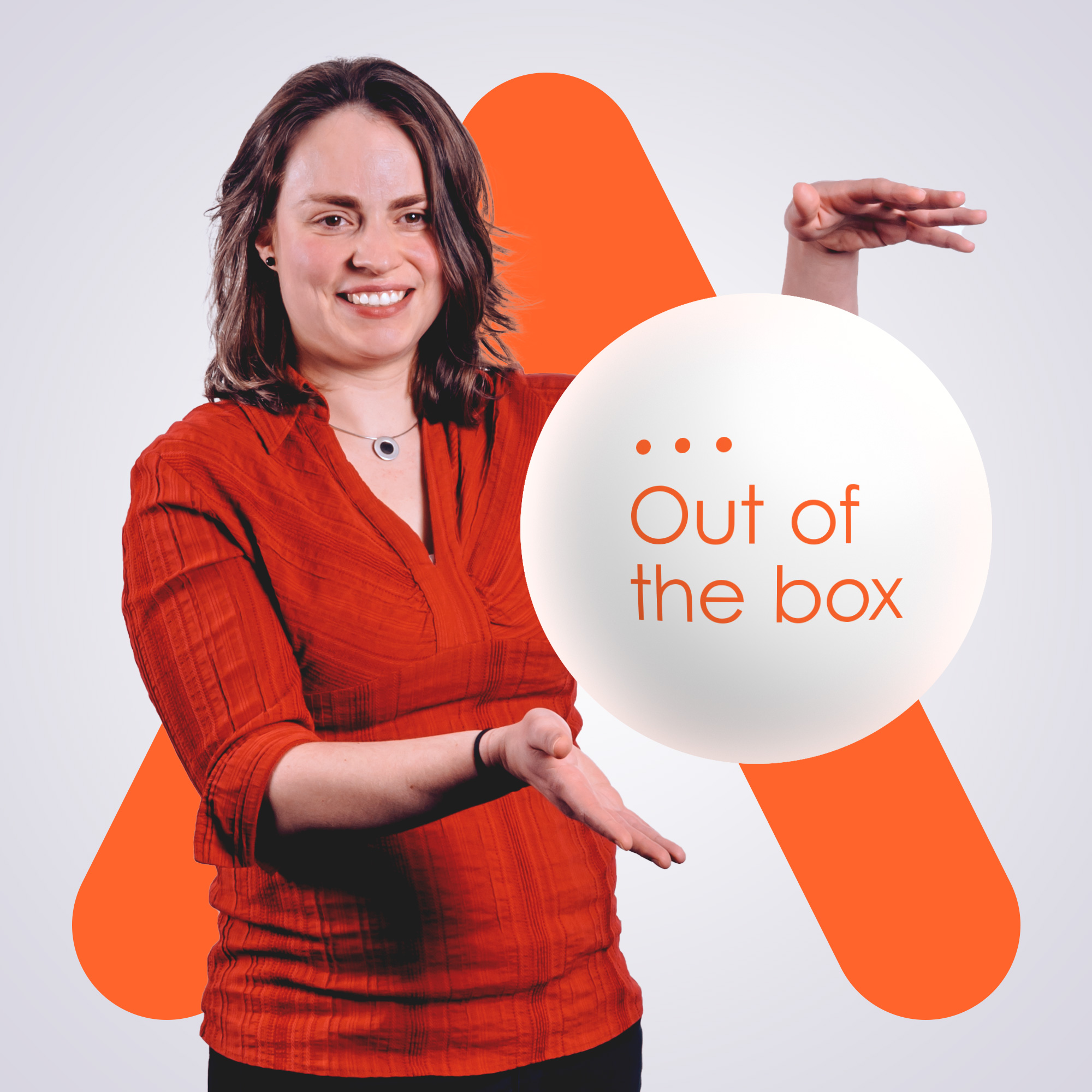 Candy Van Den Abbeele
IP Paralegal
I am eager to gain more knowledge within the different areas of IP and to be part of a group of motivated people who are all willing to team up to rise above themselves. Learning from other experts specialized in different areas than mine – something which is not often the case in traditional IP-firms – is truly enriching and allows each of us to step outside our comfort zone and push our boundaries as individuals and as a team each and every day.
Calysta strives to not merely respond to the initial inquiry received with a standard answer but to offer a complete service which exceeds our client's expectations. Continuously trying to improve ourselves & our services, we aim at being innovative and to provide excelling suggestions/solutions for each individual situation.
Brainlessly following the herd has never been my thing. Why be ordinary when a different approach can provide a new perspective on things or even result in something extraordinary? I believe it sure makes life much more interesting and fun when you do not stick to 'normal' all the time.