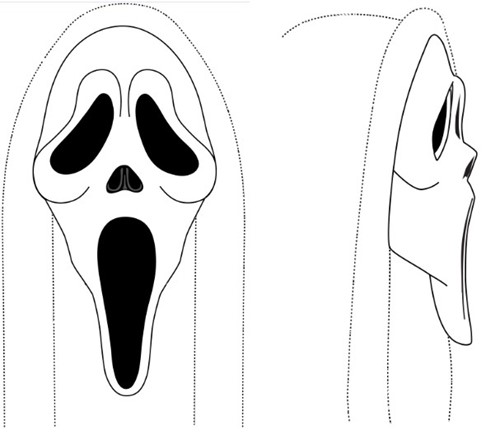 Do you like scary movies (with protected IP)? The so-called Ghostface mask was created almost 3 decades ago and became iconic because of its use in the 1996 film "Scream".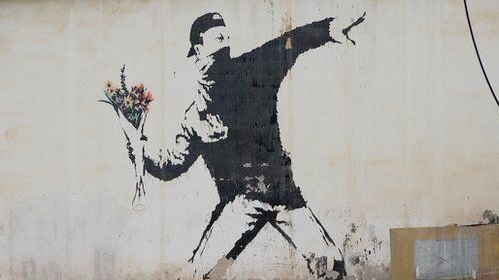 As a result of a recent ruling by the EUIPO Cancellation Division, street artist Banksy has lost a two-year trademark battle with "Full Color Black", a company selling greeting cards,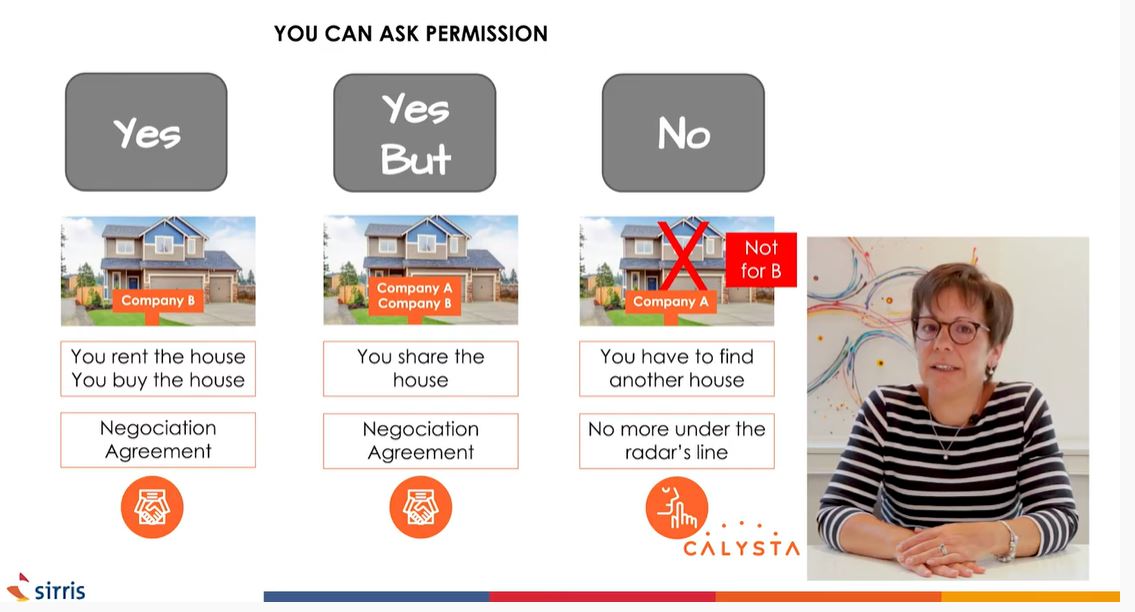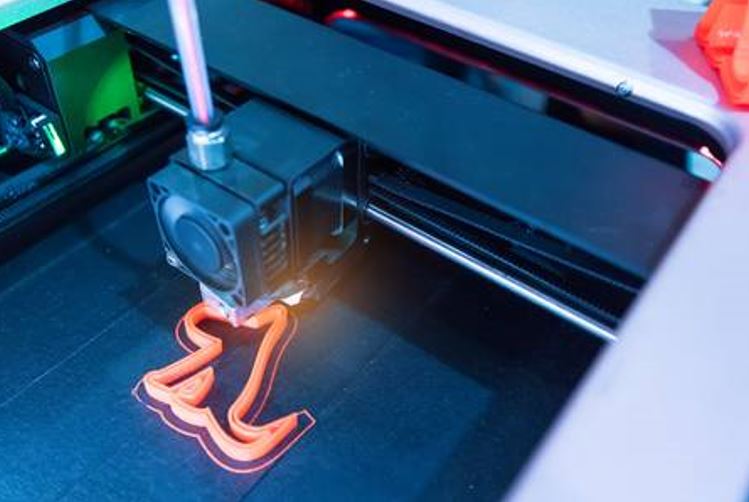 Additive manufacturing has the potential to dramatically facilitate manufacturing processes and facilitate the copying of innovative products. The following article analyses the different challenges caused by 3D printing for the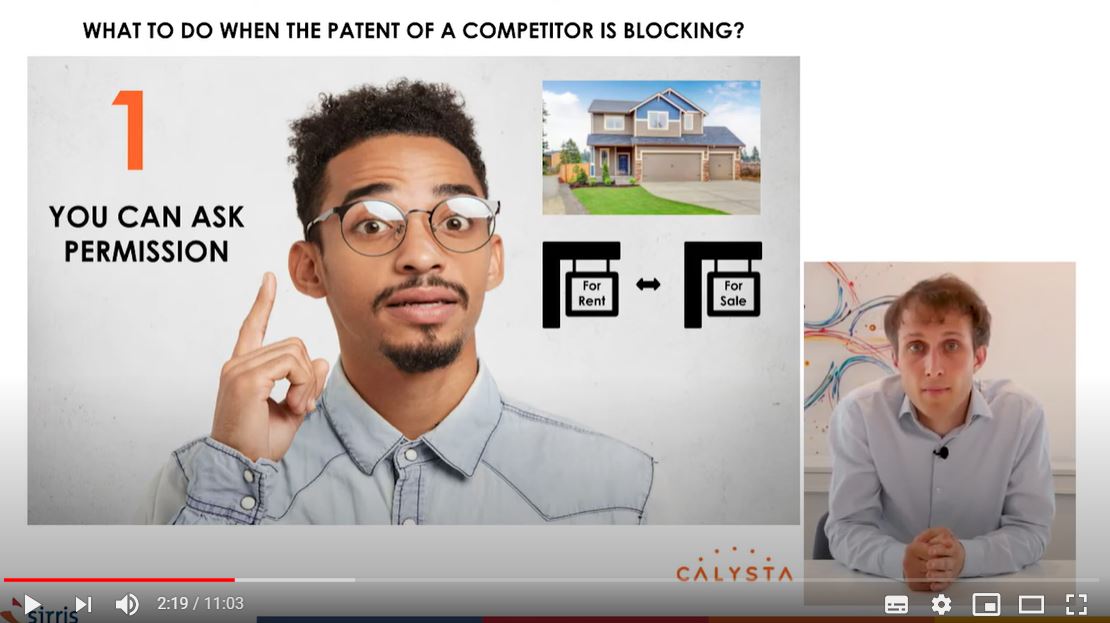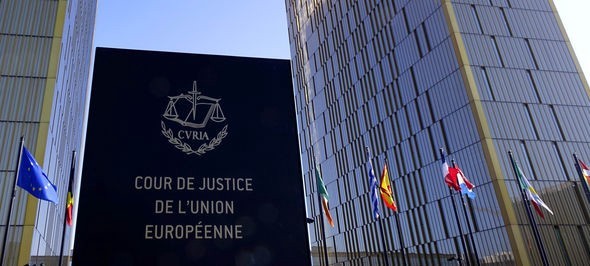 After the controversial topic of chloroquine, an anti-malaria remedy potentially active against Covid 19 virus, the new decision of the EUCJ concerning the extension of patent duration for new indication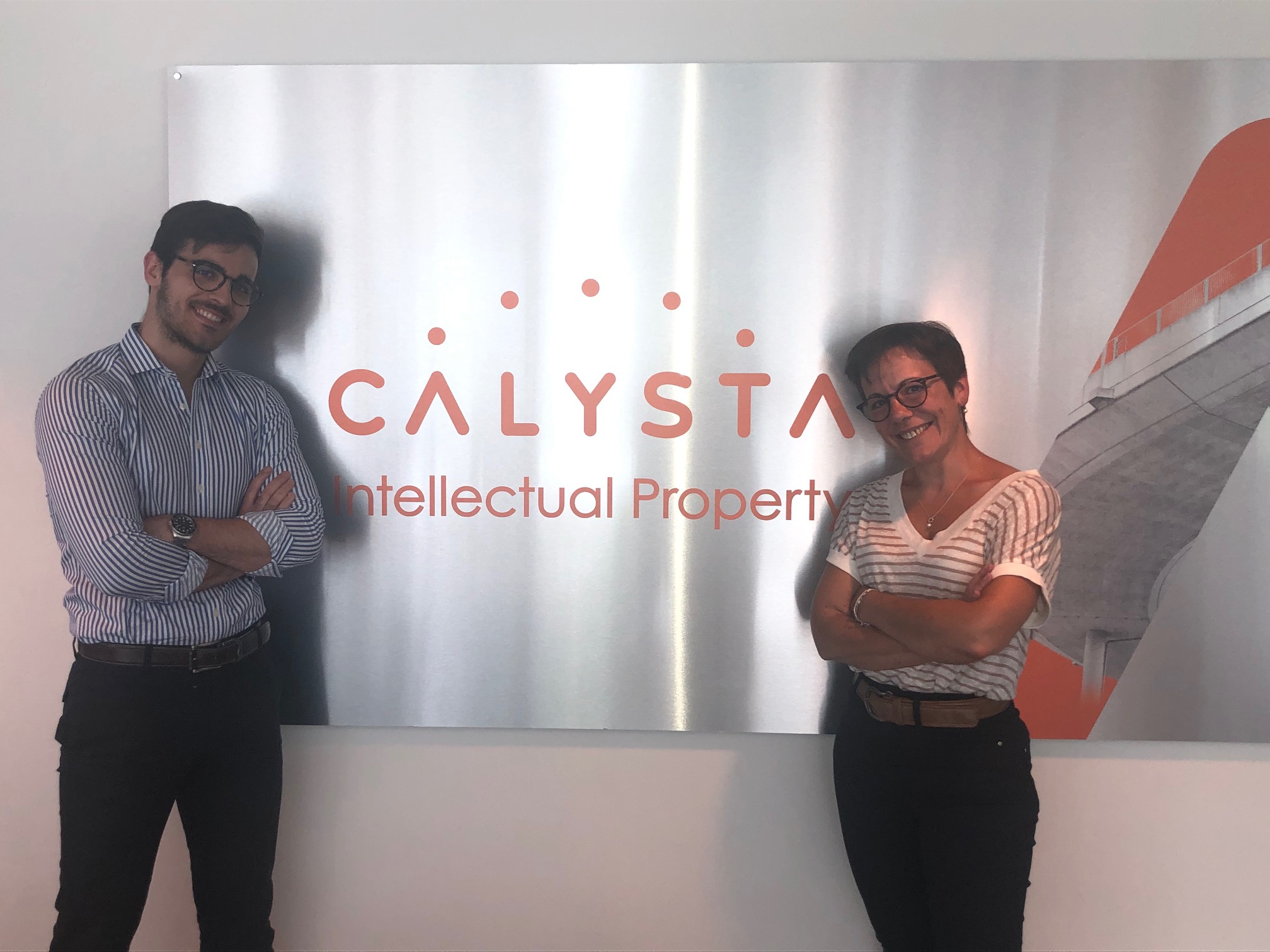 How did you experience 1-day-CEO at Calysta and what was the most remarkable during this experience ? My day was a complete day of learning about the role of a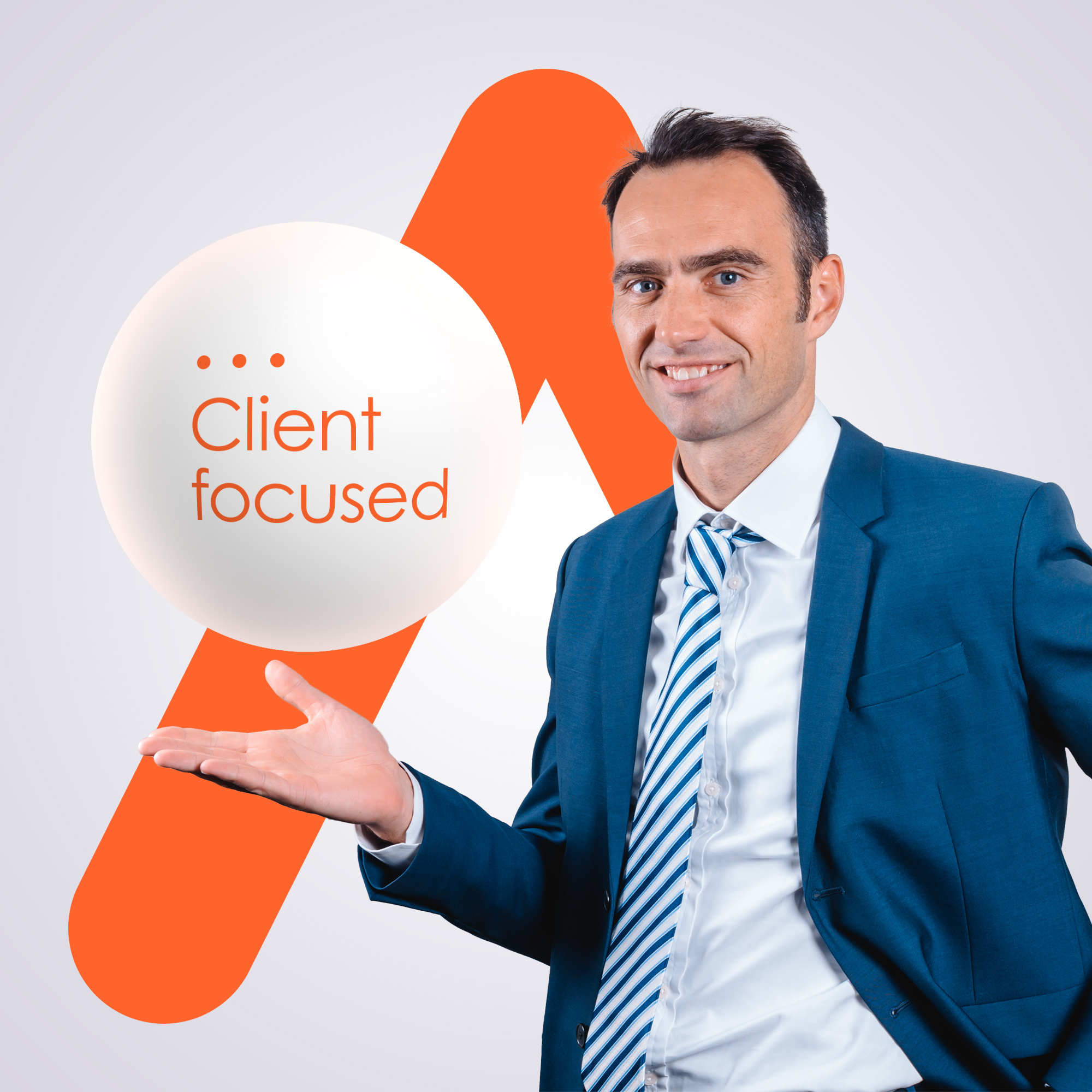 Johannes, you are a Senior Patent Attorney who came around quite a bit! Tell us a little more about you and why you joined Calysta after your Odyssey through Europe?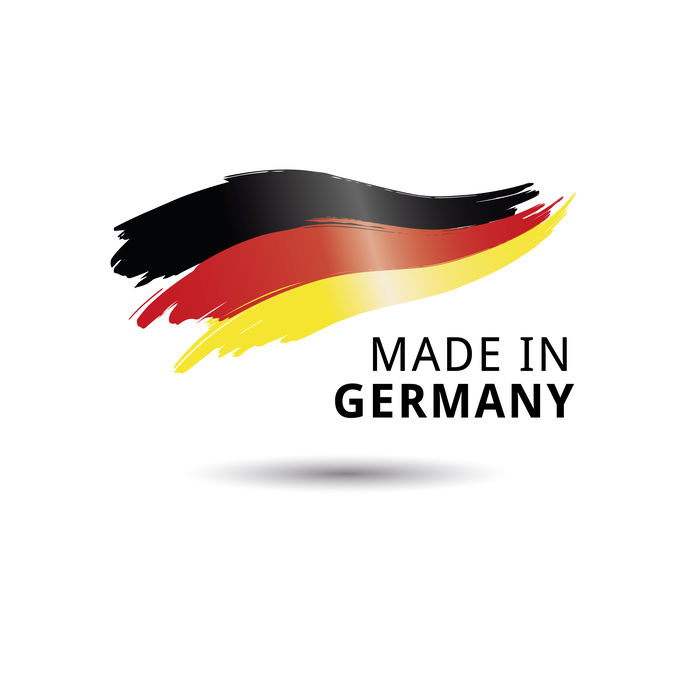 The pitfalls of employee inventions from your German subsidiaries A short interview with Johannes Wohlmuth leading our German Desk at Calysta and giving us some insight in this often neglected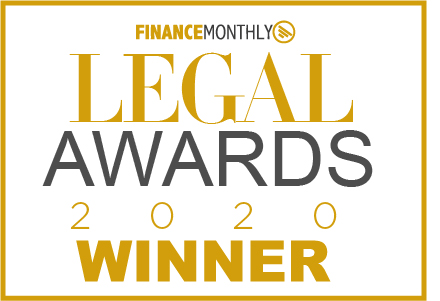 CALYSTA has been recognized by the Finance Monthly Legal Awards 2020 ! We are proud to share with you that the CEO of Calysta, Ludivine Coulon, was selected by Finance