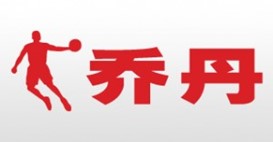 For most of us, 2020 was, to put it mildly, not a great year. US Basketball legend Michael Jordan however may disagree. Not only did he launch the Netflix hit-series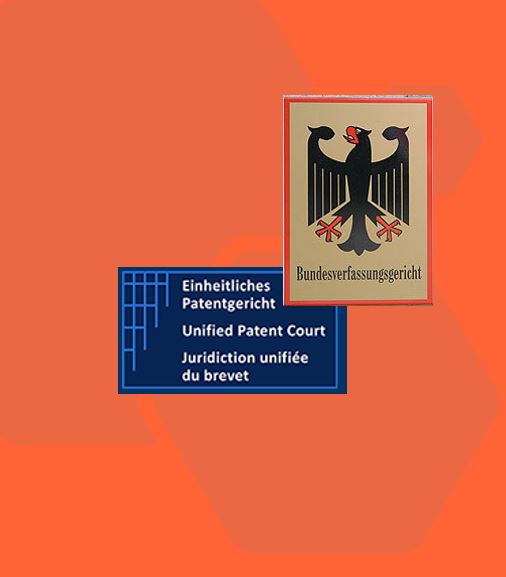 What is the Unified Patent Court and the Unitary Patent? Is there hope to see these soon? Europe was planning a common European patent title and a common European patent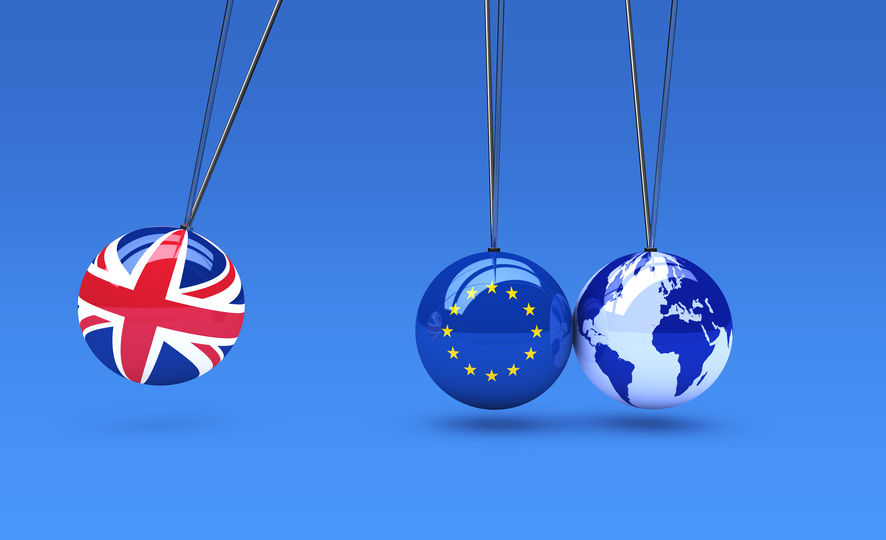 Calysta staat klaar om u te helpen en te begeleiden Vanaf 1 januari 2021 is de Brexit-overgangsperiode voorbij. Vanaf die datum zullen de merken en modellen die de EU bestrijken,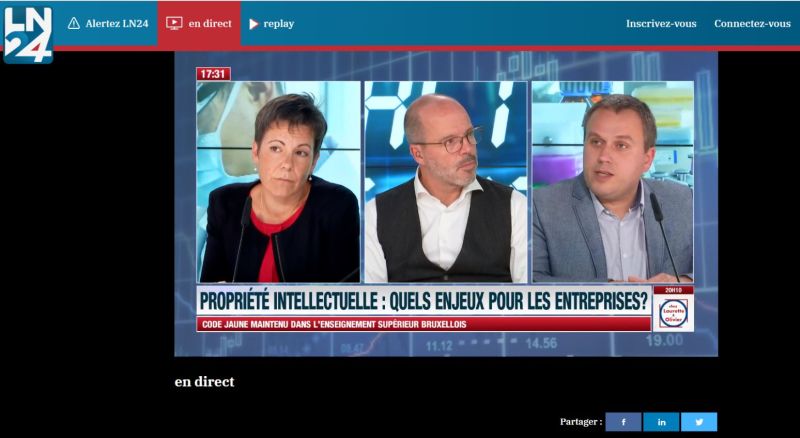 Découvrez Les acteurs de l'éco sur LN24 Notre CEO, Ludivine Coulon a été invité par Bruno Wattenbergh pour s'exprimer sur les enjeux stratégiques de la propriété intellectuelle. https://www.ln24.be/2020-10-09/les-acteurs-de-leco-comment-se-portent-leconomie-et-les-entreprises-belgeshttps://lnkd.in/gWvwpqA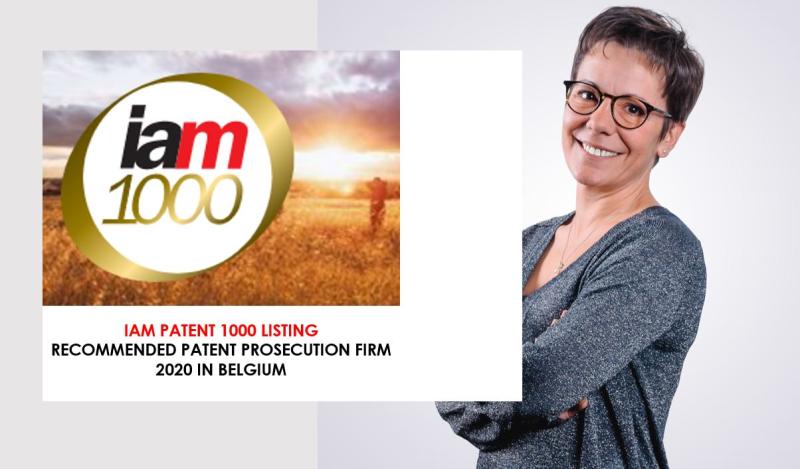 And hupla, a new ranking is again achieved ! CALYSTA NV is ranked in the IAM PATENT 1000 list as RECOMMENDED PATENT PROSECUTION FIRM 2020 IN BELGIUM This is how IAM – Informing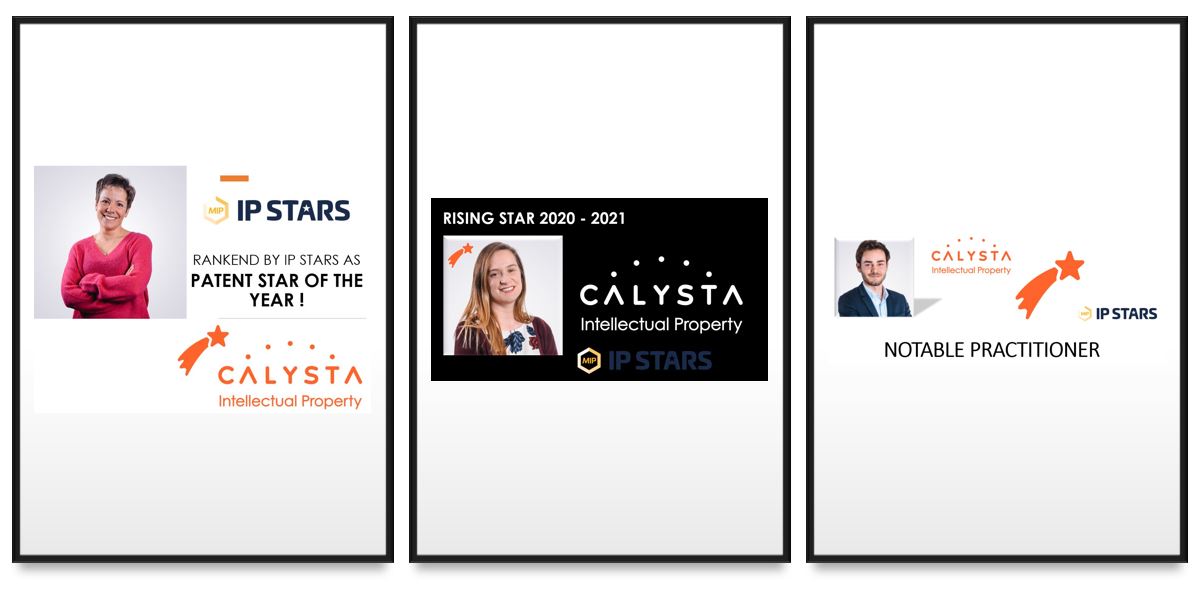 CALYSTA NV did it again… After the wonderful recognition of our RISING STAR 20/21 Clara De Schryver and our PATENT STAR 20/21 Ludivine Coulon – Romain Lobera has now been named as NOTABLE PRACTITIONER by IP STARS ! Romain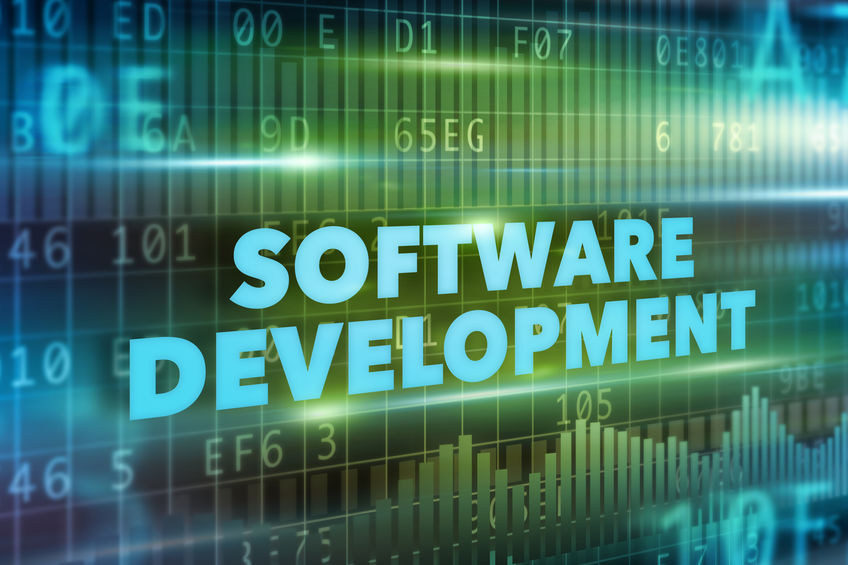 More and more innovations nowadays are implemented partly or fully in Software. Many developers believe that software innovations are not patentable. This short article gives you a short overview how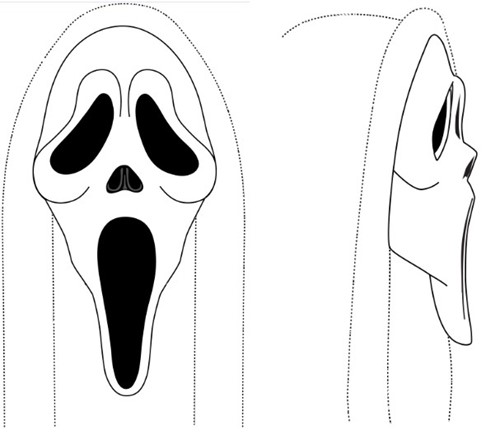 Do you like scary movies (with protected IP)? The so-called Ghostface mask was created almost 3 decades ago and became iconic because of its use in the 1996 film "Scream".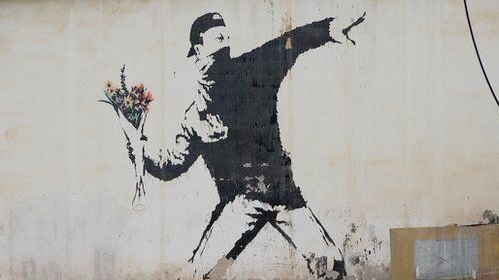 As a result of a recent ruling by the EUIPO Cancellation Division, street artist Banksy has lost a two-year trademark battle with "Full Color Black", a company selling greeting cards,