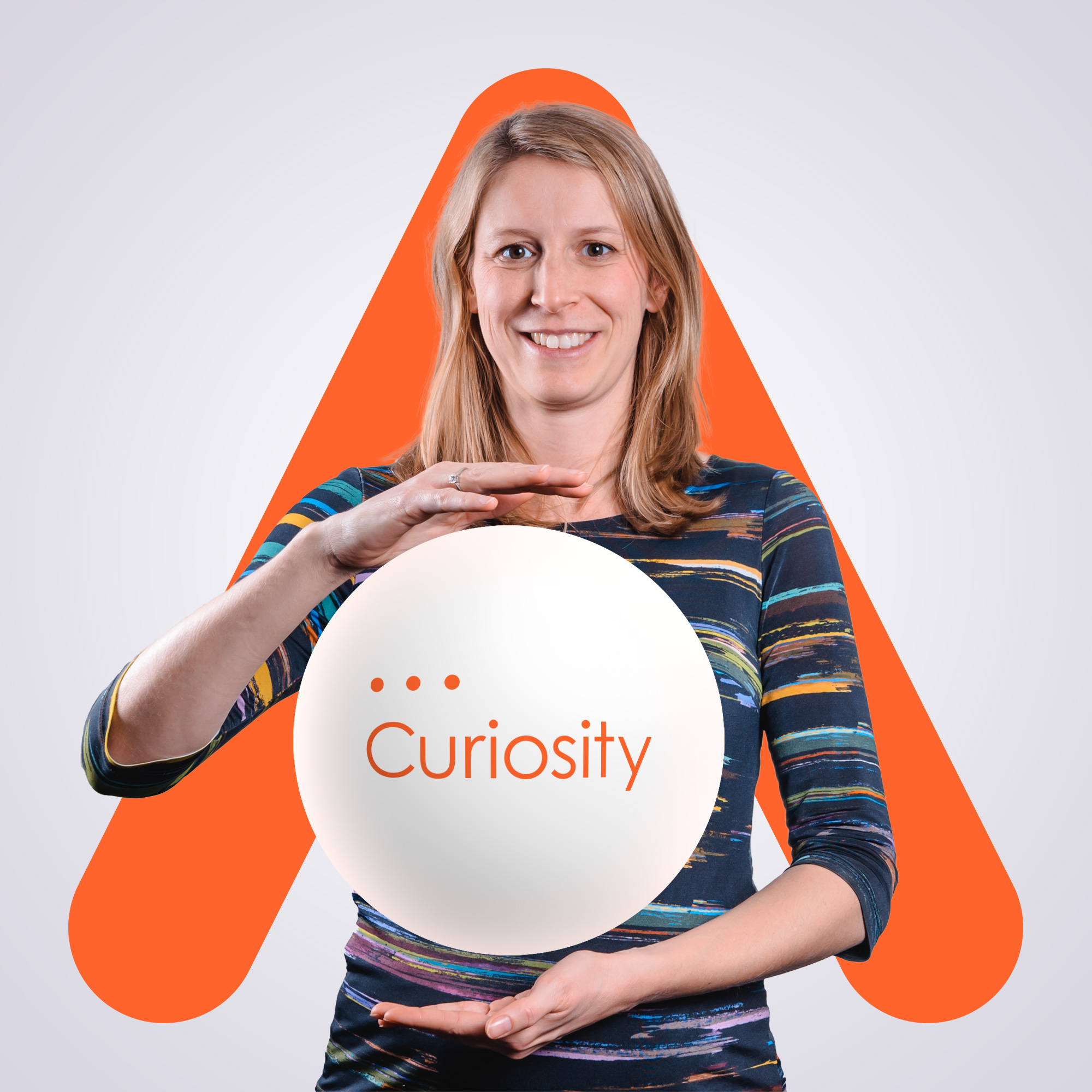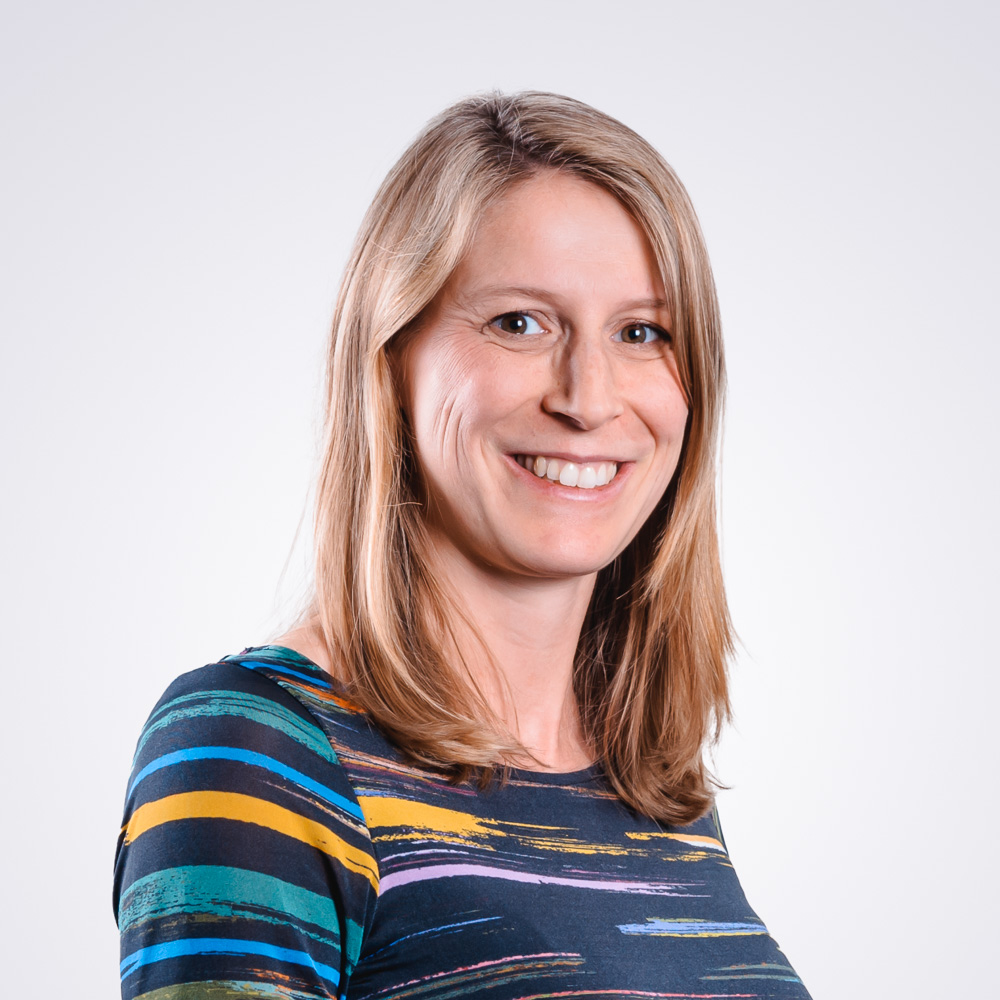 Véronique De Ridder
European Trademark & Design Attorney, IP Lawyer
During my first contacts with Calysta, it was immediately clear for me that there was time and space for listening and understanding each other. Having the possibility of sharing thoughts, ideas and feelings definitely helps to be innovative and is a good foundation to build a stable and strong team.
At Calysta, we take the time to meet clients as much as needed in order to understand them as good as possible. Understanding the needs, values and priorities of clients allows us to take decisions and to give straight forward advice that fits in the strategy of their business.
As a mother of two little daughters, caring has become an everyday activity.  I believe that respecting the personal needs of my children will help them to become confident women with an open and respectful mind.
+32 2 892 80 88

+32 479 81 63 72