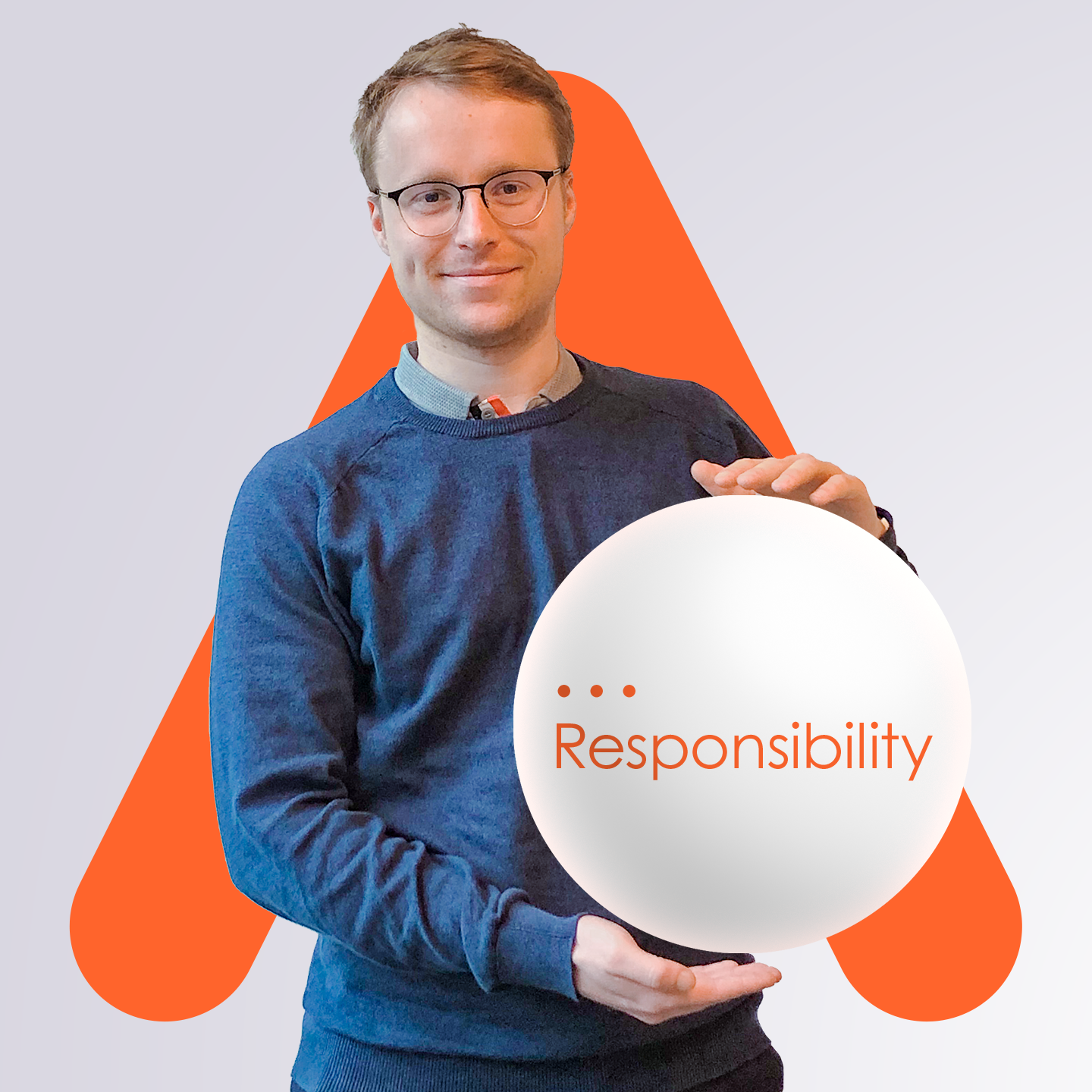 Steven Sellekaerts
IT & Application Specialist
Calysta holds itself responsible to deliver promising business solutions. The accountability aspect of responsibility is defined by taking ownership of the outcome. One of the reasons I joined Calysta is that I really feel that Calysta cultivates its employees with rightness and integrity, which results in trust and respect. Doing my job will be determined by the responsibility I have towards Calysta and vice-versa.
Our attitude towards clients is defined by the responsibility we take on ourselves. Calysta wants to build long-lasting relationships based on compromise and commitment, where we take ownership of the outcome.
Personal responsibility is important because it is tested throughout the day. Commiting myself to a high standard, elevates my performance and how my work is perceived.