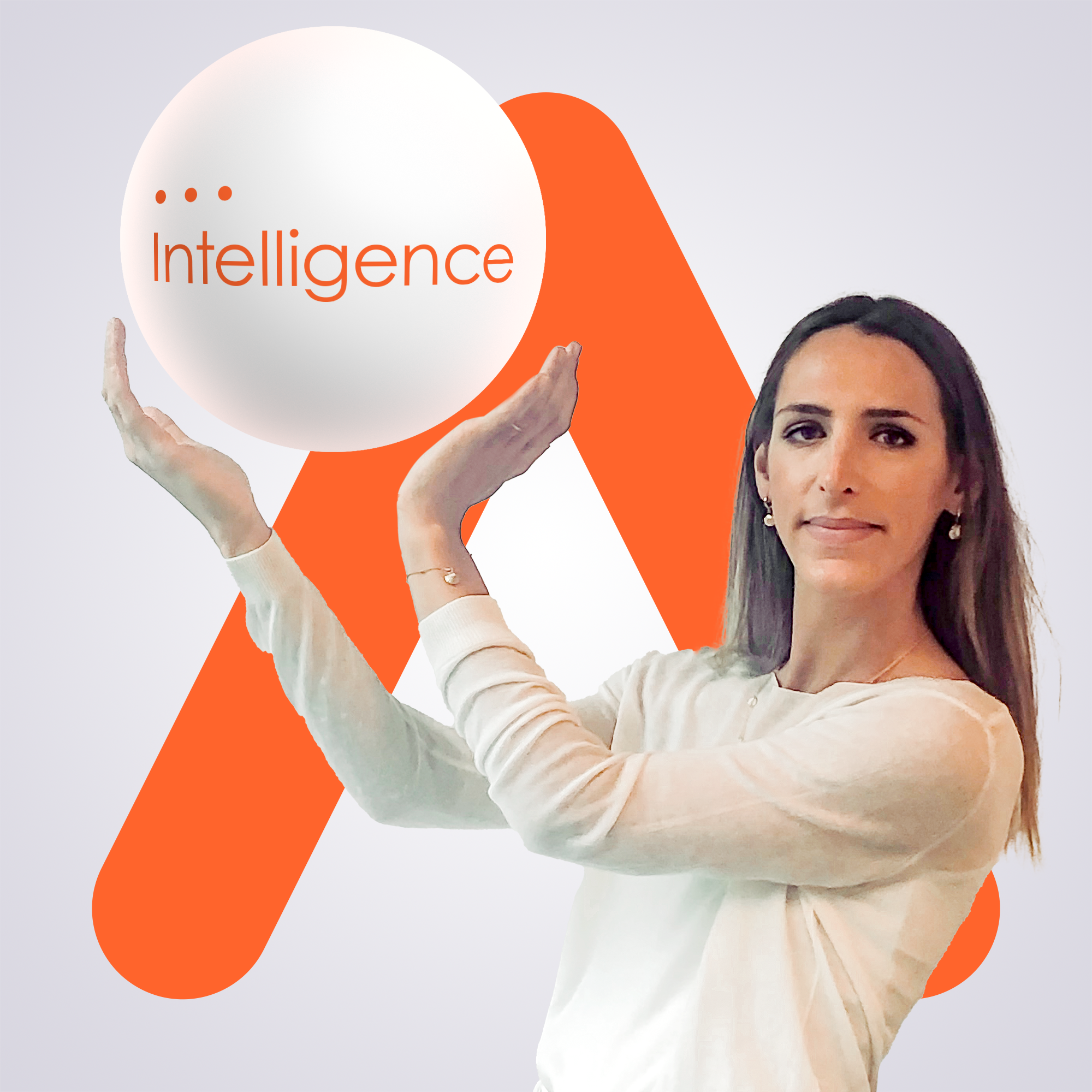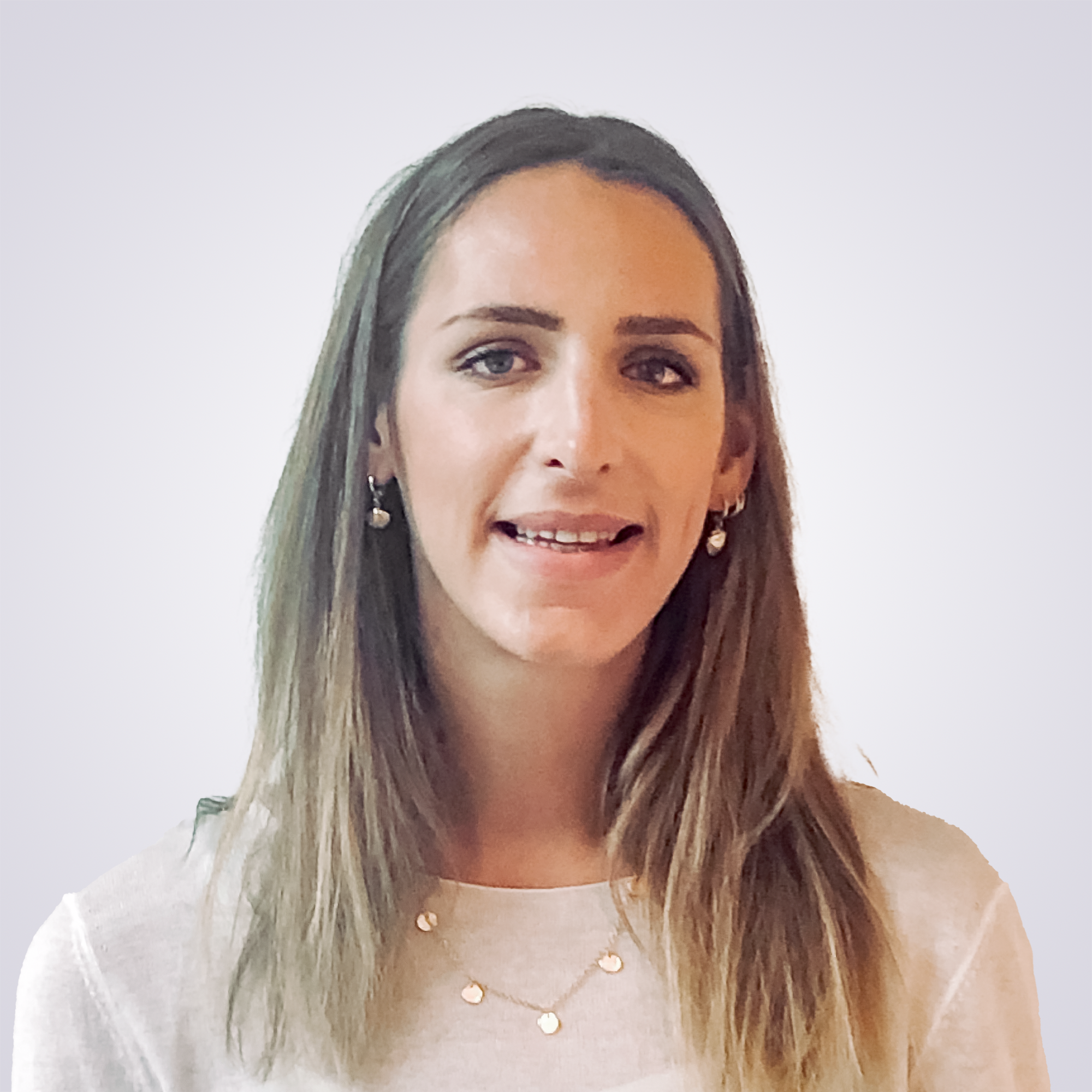 Linde Leblans
IP Lawyer
The true sign of intelligence is not knowledge but imagination" (Albert Einstein). This is exactly where Calysta makes a difference: it is not about what we know, but how we use and apply this knowledge. I am very proud to be part of the Calysta team as I believe Calysta has a very intelligent and strategic approach to building and valorizing IP portfolios. Calysta goes above and beyond to identify each client's specific needs and assets and to use this knowledge to design the most meaningful IP strategy.
Each client is different and comes to us with different strengths and challenges. Serving our clients with 'intelligence' means asking the right questions. Calysta challenges itself to understand every detail about a client's business in order to be able to make intelligent decisions and provide tailor-made advice.
Intelligence in my personal life means doing my best to recognize and understand emotions in myself and others and use this awareness to make positive personal decisions. I always try to understand and listen to the people close to me and take their opinions and feelings to heart.
+32 2 892 80 88

+32 470 66 13 09