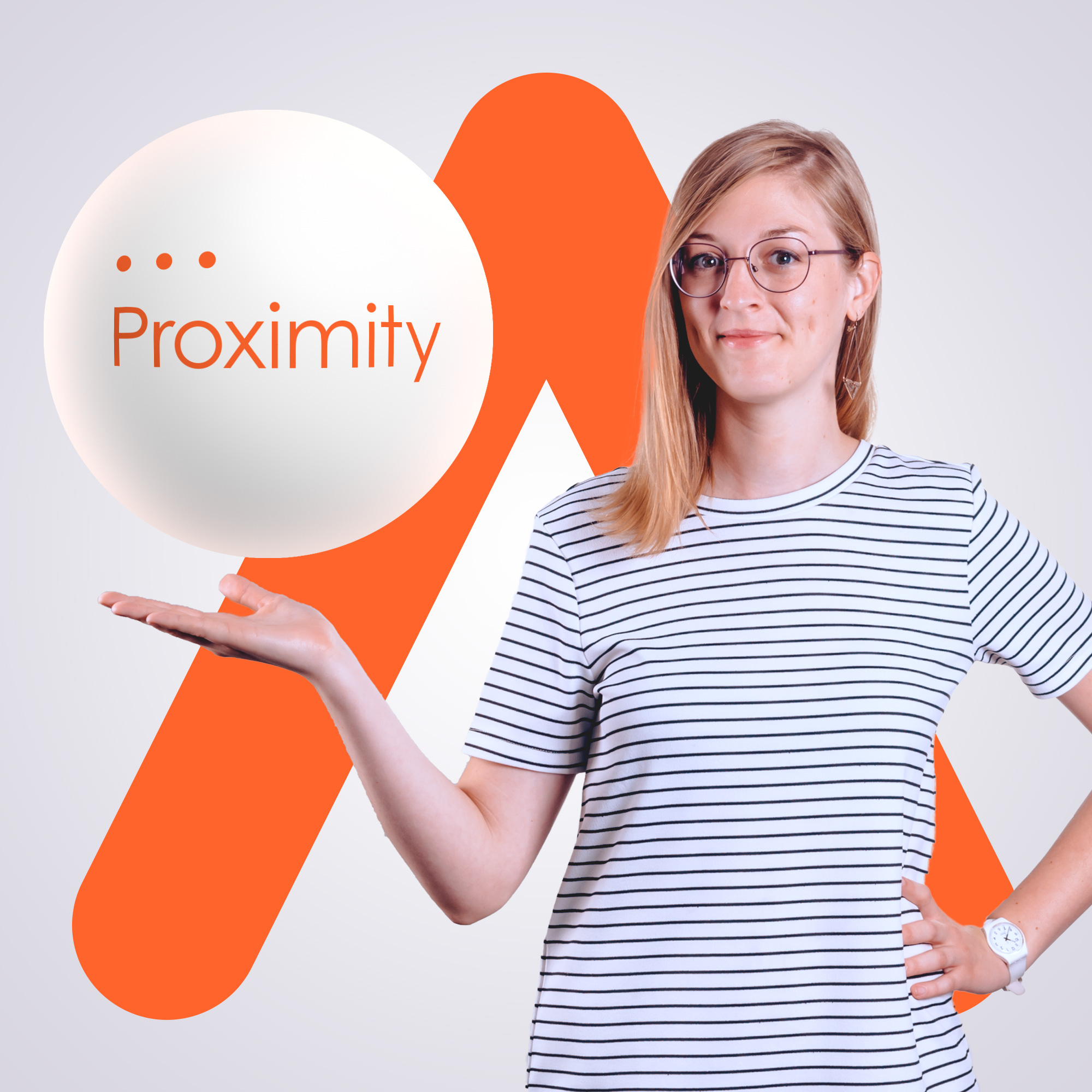 Florence Bradfer
IP Paralegal
If you drop by Calysta's office, you will be able to notice that team spirit is an integral part of our way of working. I believe there is no better way to find the best solutions for our clients and to provide high-quality services but to work as a cohesive team, just like we do it at Calysta.
As a paralegal assistant, I believe that proximity towards our clients could be defined by getting to know them and trying to understand their business in order to take good care of their IP. Each client should feel understood and supported by our team.
No matter the distance or the means of communication, I have always being taught to do whatever is needed to stay close to your family, your friends and the new people you meet. I cherish this value in my everyday life.