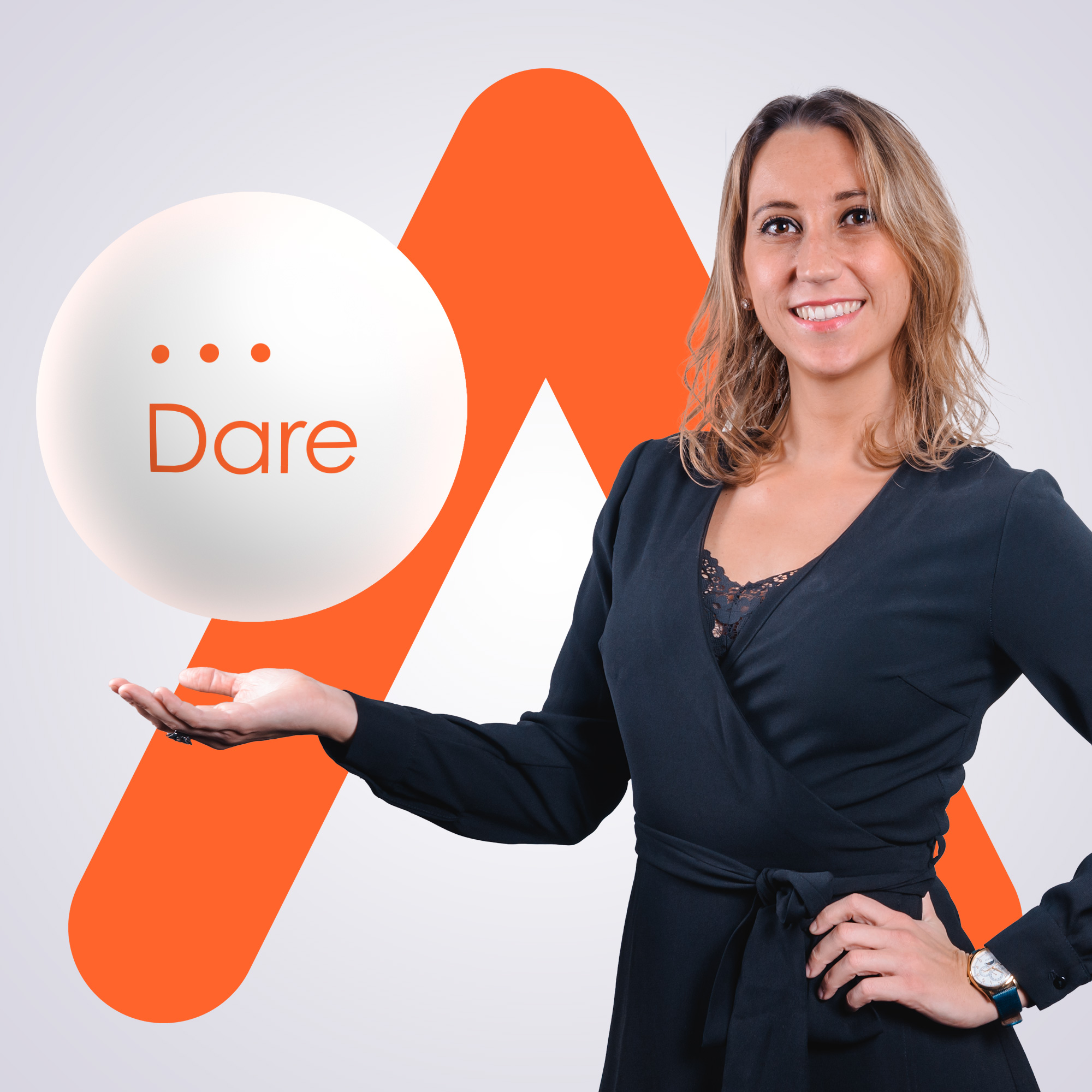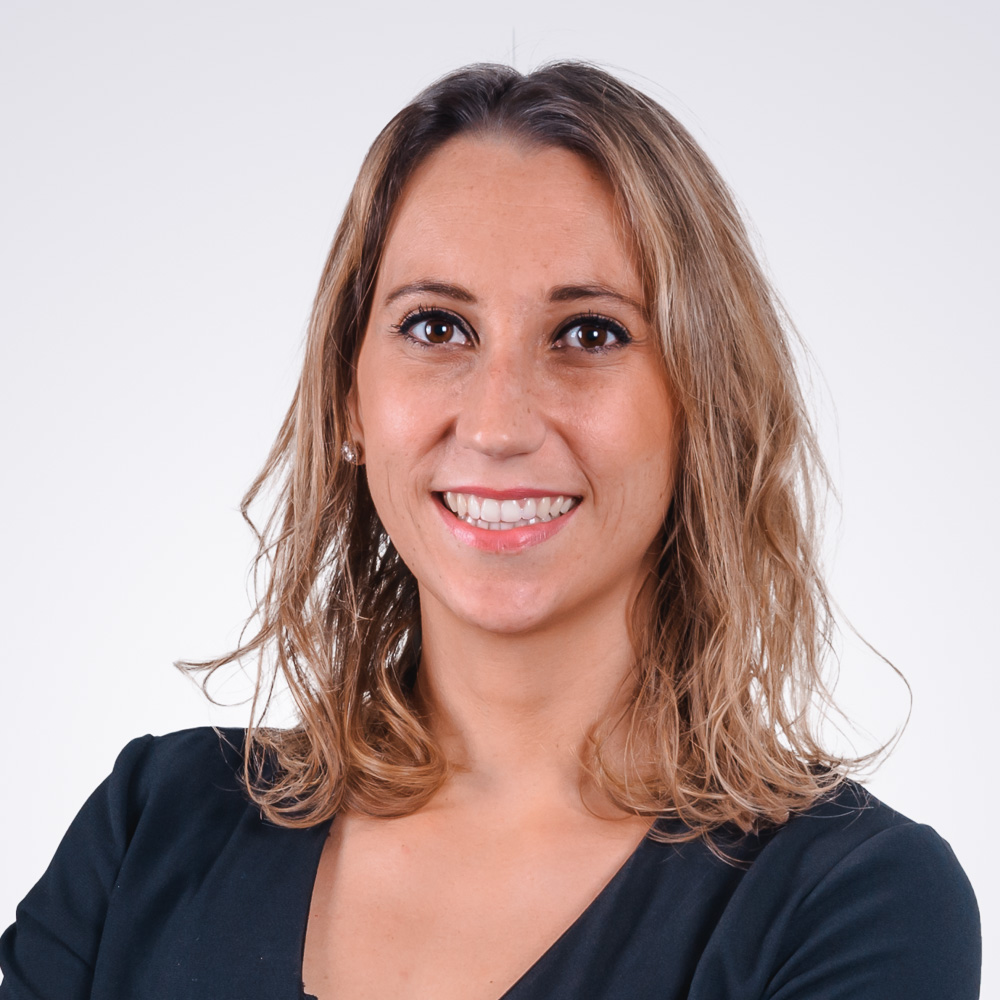 Eloïse Ramm
IP Attorney, Patent Engineer
Calysta is an audacious company, which is a quality that I admire. Trying the impossible becomes possible, the unthinkable becomes achievable and the unlikely is transformed into obviousness. Take the best from each field to give it a try, bet, invent, innovate, act differently and think differently. Taking risks to achieve much greater results than we thought. That is why I joined Calysta!
For our clients, we work in the same way with BOLDNESS. We are able to question what is not appropriate, to question ourselves in order to adapt our recommendations, to be a force of proposal in order to be an actor of your success.
What matters is not what happens, but how we deal with what happens and in which decisions it results.
Dare to move, dare to discover a new city, dare to meet new people! To act boldly is to step outside your comfort zone and DARE to change.
Since I was very young, I have been involved in a sporting activity. I like challenges, pushing my limits and even more the team spirit that brings people together around a common goal.
I am the result of all the meetings and decisions taken throughout my life. I am driven by the insatiable desire to move forward, to progress, to learn, to innovate, to grow, to succeed and above all by the desire to make the life choices that suit me.
+32 2 892 80 88

+32 471 744 201