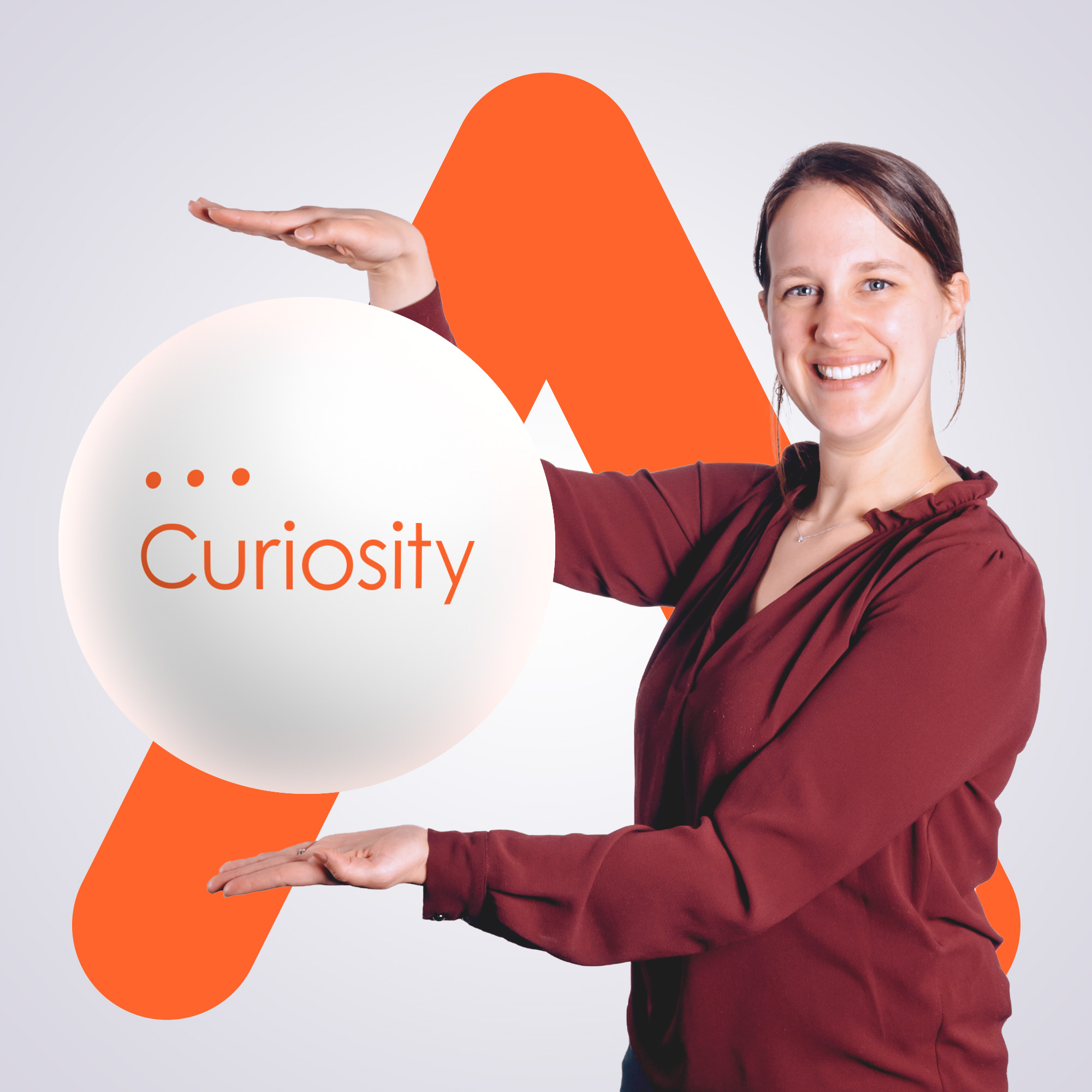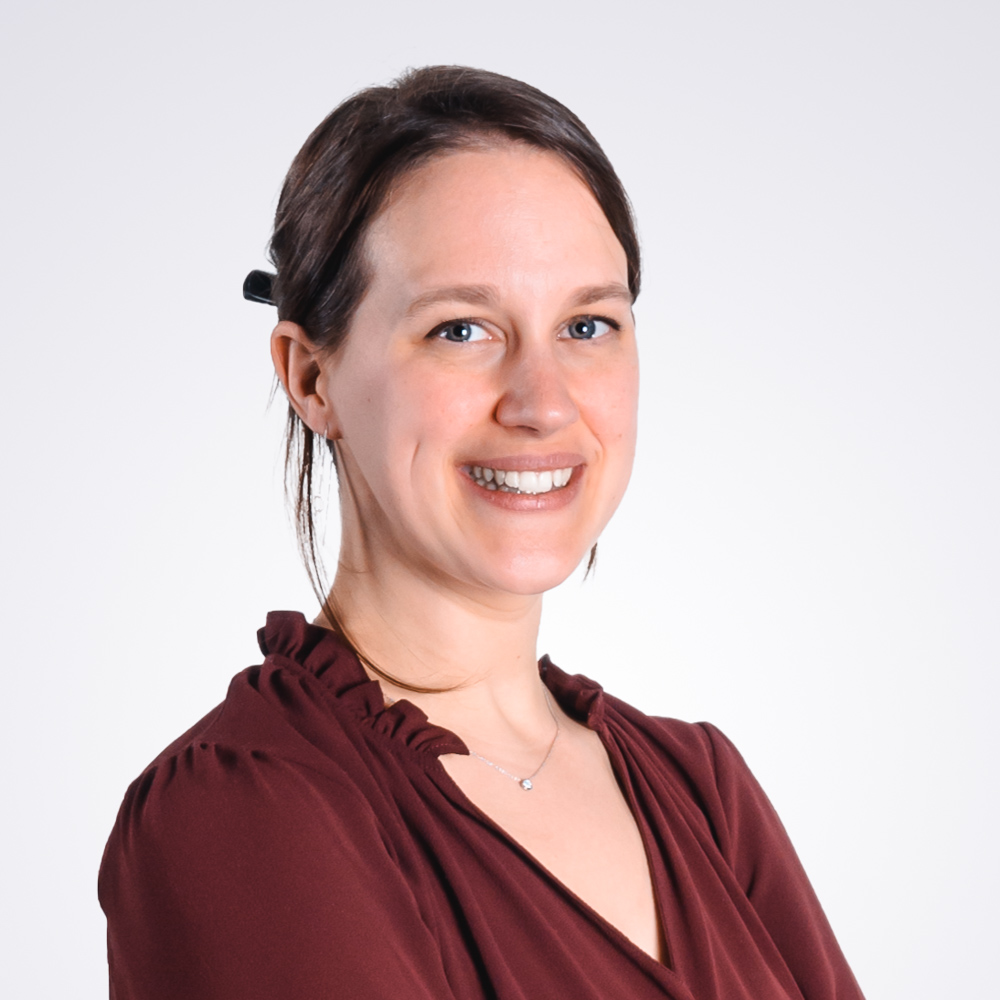 Claire Godefroid
European Trademark & Design Attorney, IP Lawyer
Calysta is a team of various experts who have decided to work together, share their knowledge with each other in order to provide our clients with the best level of expertise.
Being curious of my colleagues' talents and learning from them is one of the main reasons why I chose to join Calysta. Being curious about our clients, their activities, their mindset is Calysta's approach. At Calysta, we are willing to work hand in hand with you, not as an external counsel.
In my personal life, I believe it is important to always be curious. I consider that being curious about people and cultures around me is the best way to keep on learning and staying open-minded.
+32 2 892 80 97

+32 472 561 229